How to Migrate from 1&1 Webmail to Gmail?
Migrating from one email service to the other is not an easy task at all, especially when you do not know the right way to do it. Isn't it? So when it comes to 1&1 webmail, it is one of the most recognized services, which offers utmost flexibility. Till the time you have a strong internet connection, it will work irrespective of the place and time.
Although the service is more than satisfactory, there are certain professional requirements due to which users go for migrate 1&2 webmail to Gmail. Nowadays, we can never avoid the fact that Gmail is one of the most-used email services when it comes to professionals and businesses. So, if you are one of those users who are planning to switch from 1&1 webmail to Gmail, this blog is entirely for you:
Reasons to Migrate 1&1 Webmail to Gmail
There are many reasons why users generally plan for migrating 1&1 webmail to Gmail. It is mainly because of the professional needs and the enhanced features of Gmail. Let's understand some of the causes:
Gmail is nowadays at the top when it comes to features. Having a lot of amazing features, it has been attracting people to its service
It saves time and user-friendliness gives people a reason to use the service
Data management becomes extremely simple and convenient
The best part about Gmail that makes it different from other services is its privacy and security
Well, when it comes to switching from one email service to the other, it takes a lot of effort and these reasons make it mandatory for users to go for it.
Migrating 1&1 Webmail to Gmail Step by Step?
There are various options you have to complete the process of 1&1 webmail migration, one recommended software that you should use is Corbett Email Backup Wizard. We all are aware of the complexities involved in the migration process, but the mentioned program allows us to get done with it conveniently.
There are many tools that either support Windows or Mac, but with the help of this software, you can access the emails from any device. One of the most beautiful parts of this tool is that it is perfect for both technical and non-technical users due to its user interface. When it is about migrating data, you might be thinking that you will have a tough time but the software gives you an amazing experience.
Steps to Migrate 1&1 Webmail to Gmail
Let's know how to use this software and how to implement the solution:
1: Visit the site and download the software on Windows OS.
2: After that, launch the same to get started
3: You will come to a page and there will be an option named 'Open' on the top right. Hit that.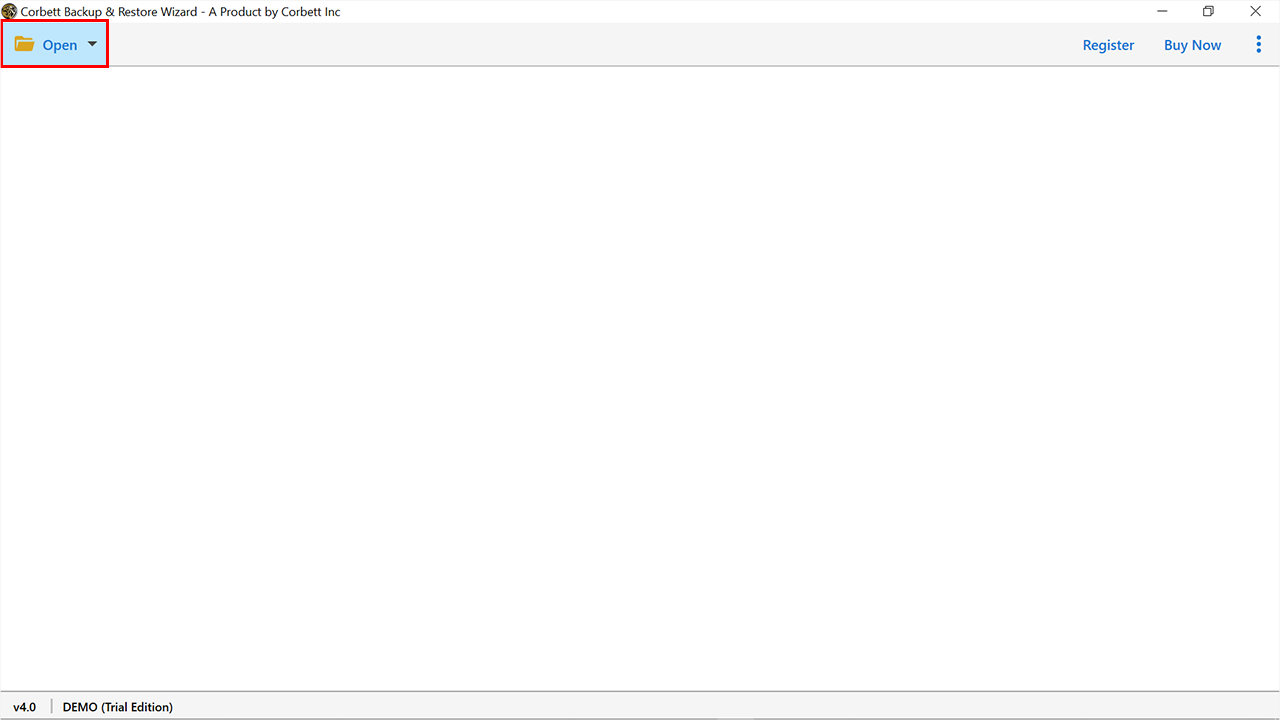 4: Go to 'Email accounts' in the next step
5: Then, go to the 'Add Account' option which you can find on the screen
6: You need to enter your email ID and password of 1&1 and then go to 'Advanced Settings.' Enter your IMAP server in the required space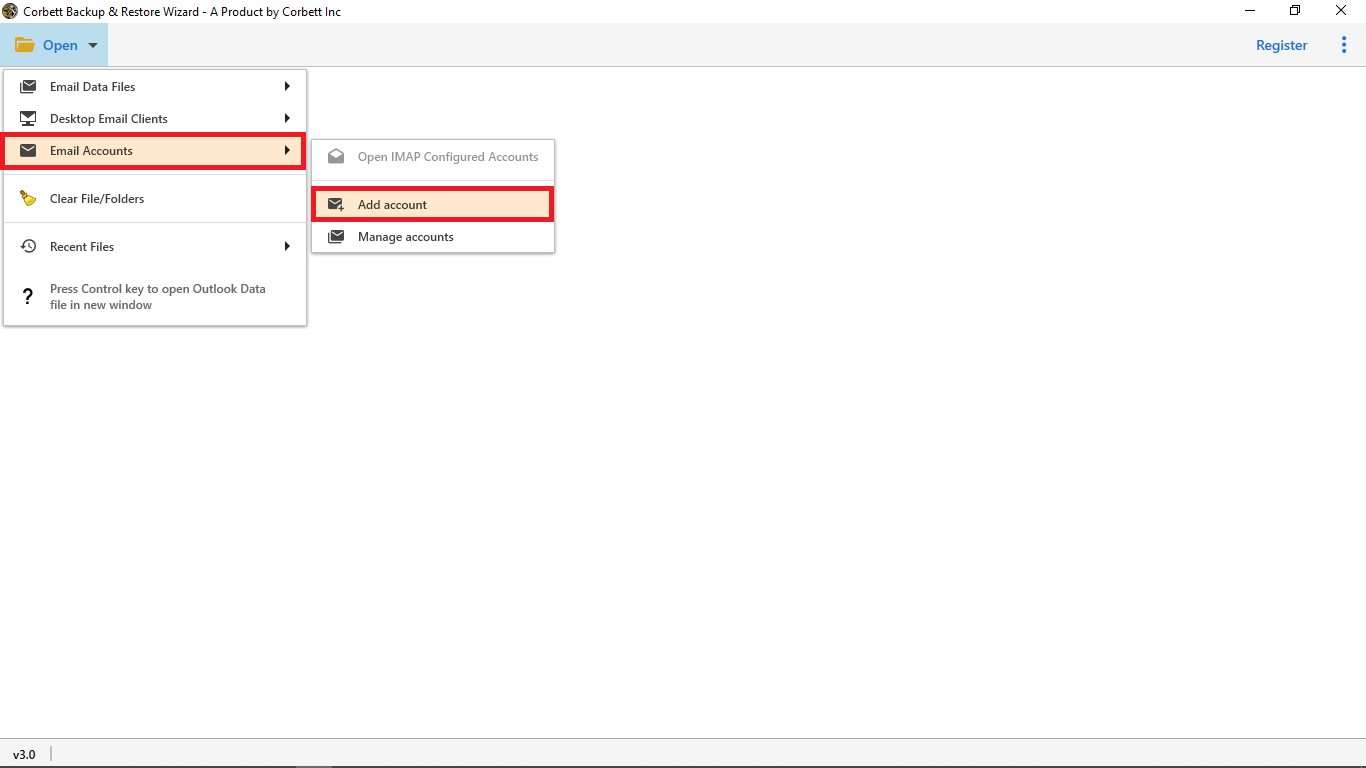 7: Now the software will help in browsing all your data that you are willing to export
8: Hit 'Gmail' from the options you are seeing there and then tap on 'Export' for finishing the process.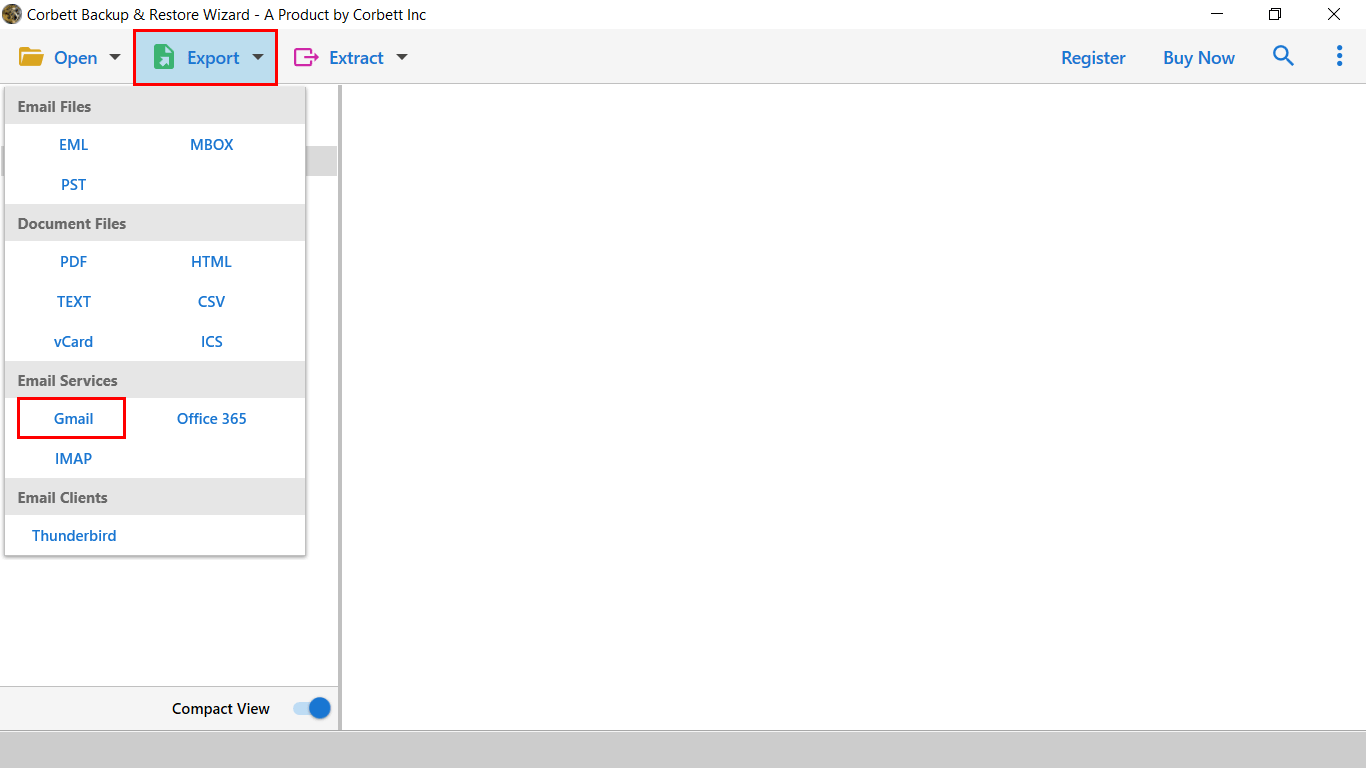 After executing all the above-mentioned steps, all your problems will be solved. So, migrate your 1&1 data to Gmail with the help of this wonderful software in the best possible way.
Why use this Software for Migrating Process?
Simple and Easy to use: The best part about the software is that it has a very comfortable user interface, making it easier for the users to run it.
Selective transfer of data: In case you are planning to migrate emails selectively, there is no better option than this tool.
Quick and Easy Conversion: When it comes to the migration process, the software makes it extremely convenient to transfer from one file format to another.
100% safe results: Ultimately, something that matters the most is the result. Being one of the trusted software, it has always given 100% safe and secure results to the users.
Migrate from multiple email accounts: No matter if you want to migrate from a single account or multiple accounts, the software is just the right fit for you.
Author's Suggestion
Hopefully, it might have become easier for you to get done with the migration of 1&1 webmail to Gmail. In this blog, we have entirely given an in-depth solution to the conversion process with the help of the tool.