How to Convert Postbox Emails to PDF Format Without Postbox?
Do you want to convert your Postbox emails to PDF? You have arrived at the correct place. We'll go through how to export Postbox emails to a PDF document in this article.
One of the easiest and most reliable methods for email migration is described here. Let's take a quick look at Postbox and Adobe PDF before we go any further.
What Is a Postbox and What Is a Portable Document? (PDF)
Postbox is a desktop program that enables you to personalize your work environment. It provides a lot of useful functions, such as quick searches for emails, contacts, photos, files, and links.
It also has tabs, themes, and to-dos to help you organize your emails more efficiently. This email client works on both Windows and Mac OS and can save messages with the .mbox file extension.
PDF, on the other hand, is a file extension used to preserve documents with detailed descriptions. It offers a fantastic feature that secures vital data by using a strong password.
There are no word limitations and the ability to save photos and graphics in the material. The portable document may be viewed in Adobe Acrobat Reader and saved as a PDF file.
In this article, we'll go through a simple and error-free way for exporting postbox emails to PDF format. We received the following questions:
"Does there exist a way to access Postbox emails?"
"How do I convert Postbox emails to PDF?"
"How do I export Postbox emails to PDF?"
After conducting an extensive study, we discovered that there is no manual technique for converting Postbox emails to PDF. Postbox may save its mailing data in .mbox format, and MBOX is compatible with a variety of email clients.
PDF, on the other hand, is a portable file that preserves all documents in a standard format and allows them to be viewed on any system.
How to Export Postbox Emails to PDF in an Automatic Way
The MBOX to PDF Converter is one of the most useful tools. With this tool, you can export .mbox files into a variety of formats
Users can simply extract attachments from MBOX files with this tool. It also allows you to convert selected emails from an MBOX file and export them to a different file format.
It supports a variety of file naming options when exporting Postbox files to PDF. This fantastic tool also has a number of additional options.
Learn How to Export Postbox Emails to PDF Step-By-Step
To convert Postbox data files to other formats, follow the procedures below. Here are the steps:
1. Start the software by launching it. Then select the Open option.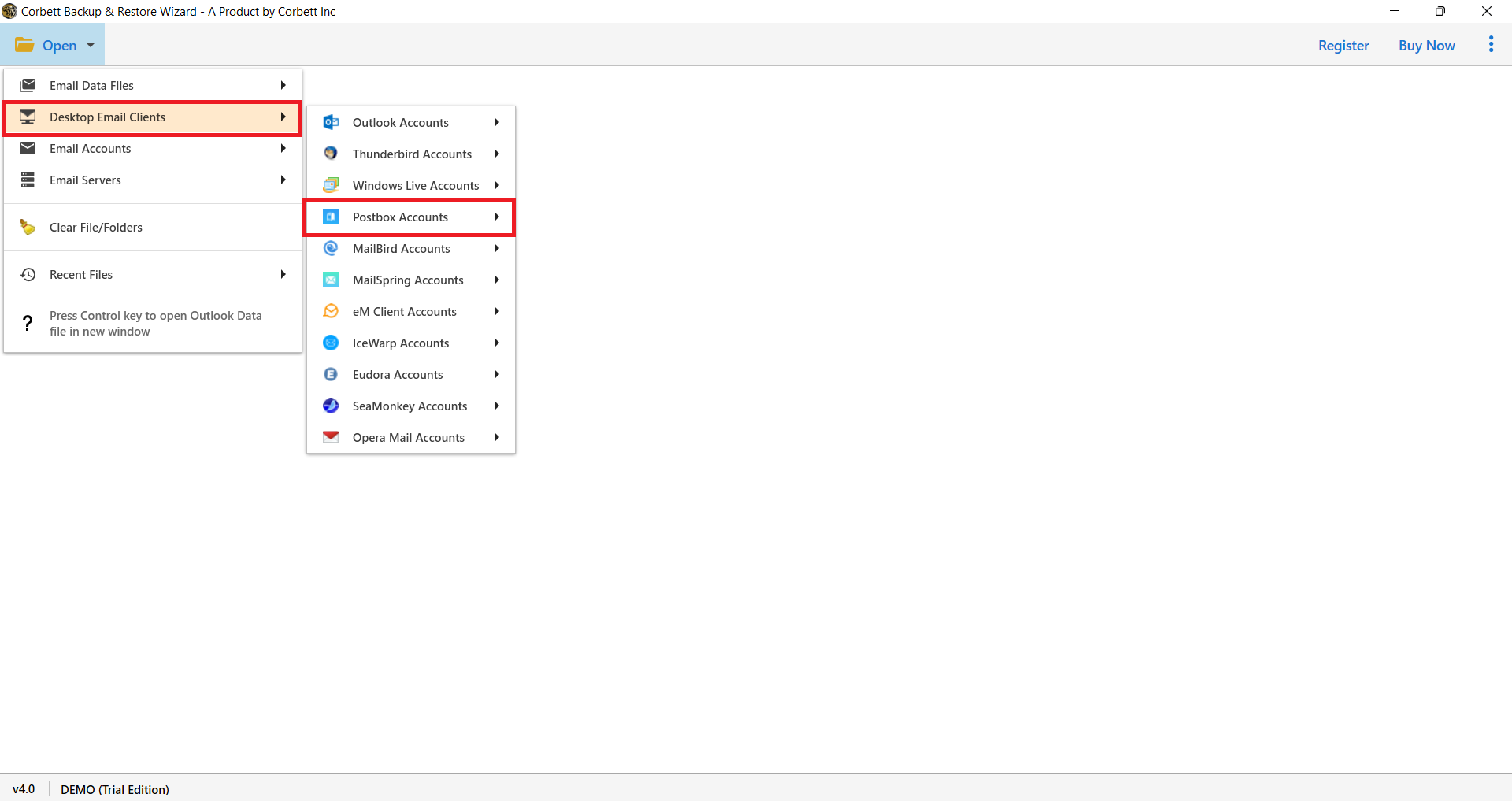 2. Then, under Desktop Email Clients, select Postbox Accounts.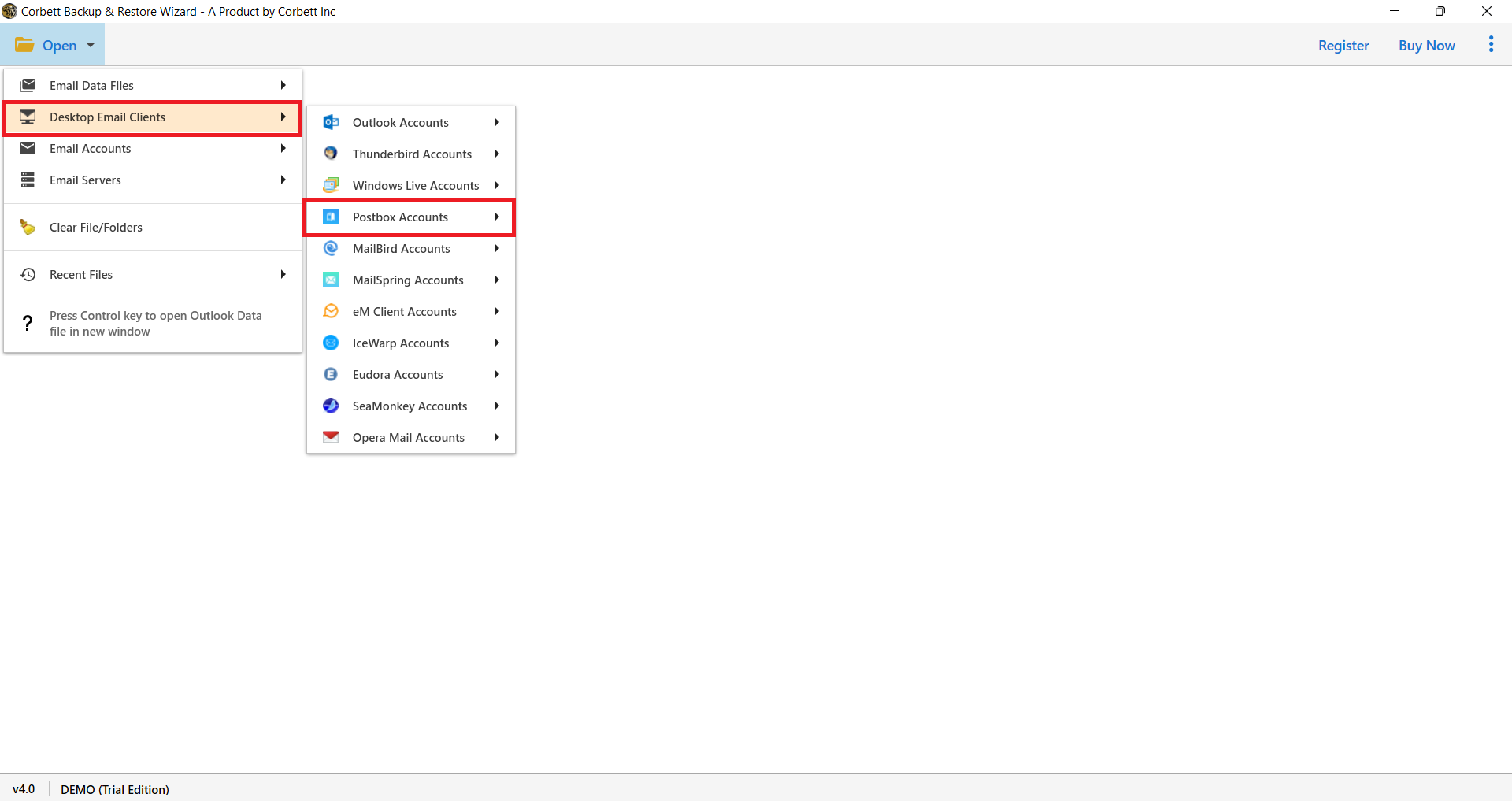 3. Next, depending on your needs, either Open Postbox configured account or Choose Folder.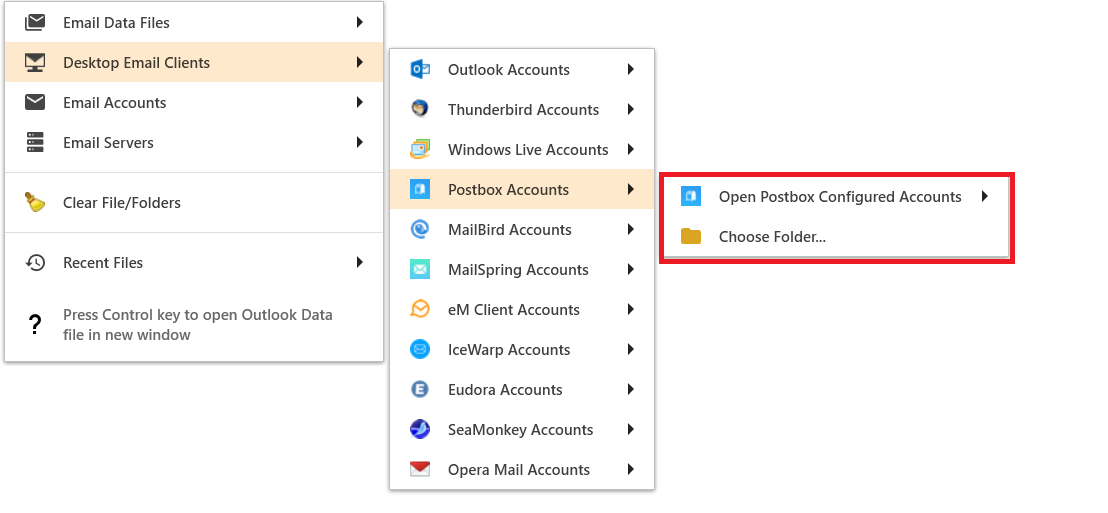 4. Use the tool's numerous options to preview the emails.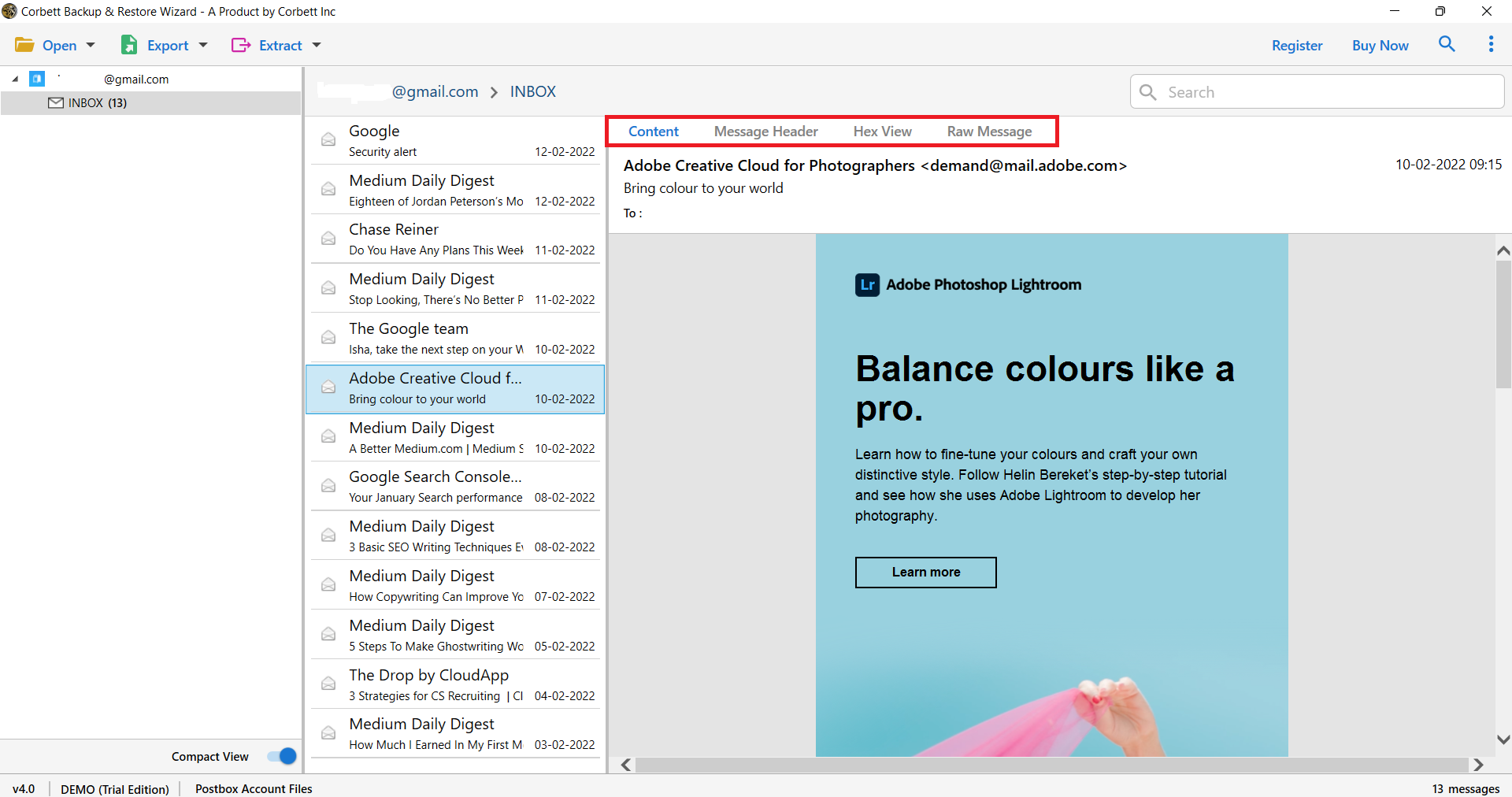 5. Then go to Export and pick PDF from the drop-down option.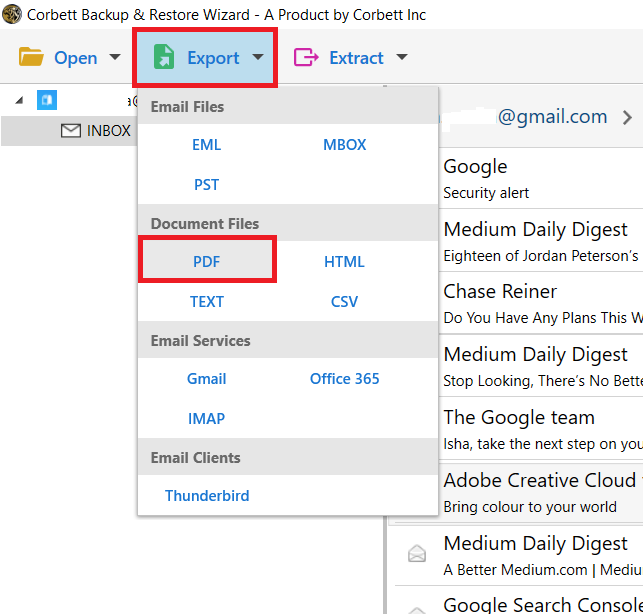 6. In the following window, select Save and enable the advanced settings as needed.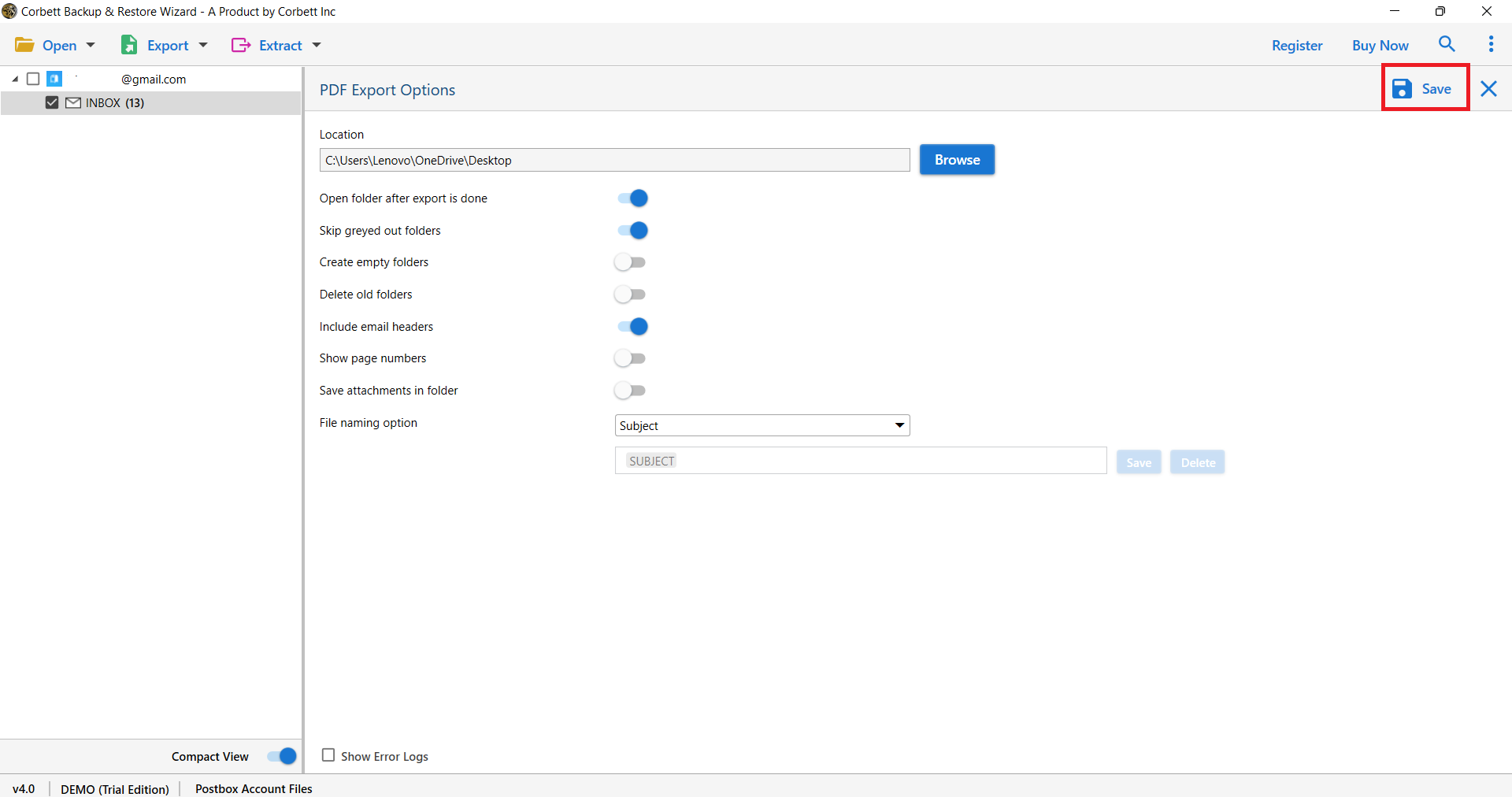 Postbox Mailbox Files' Location
We must first identify the Postbox files before converting them to PDF. The following is the default location of Postbox mailboxes:
On a computer running Windows: Users\username\AppData\Roaming\Postbox
Users\username\AppData\Roaming\PostboxApp
On Mac:
~your home folder/Library/Application Support/Postbox
~your home folder/Library/Application Support/PostboxApp
MBOX files with no extensions, such as Inbox, Sent, and so on, may be found. Keep an eye out for these no-extension mailbox files, which include all of your information and are necessary for PDF conversion.
Final Thoughts!
We've provided a simple and reliable way for Postbox emails to PDF in this article. It will undoubtedly assist those people who are looking for a method to export Postbox emails to PDF. Furthermore, we have thoroughly detailed all of the tool's working steps.