How to Migrate Emails from iPage to Gmail? Complete Solution
iPage is one of the most recognized web-hosting providers, known for its features and services. It is also known for providing email services to users. But as we all know that the popularity of Gmail is on the rise and hence many users wanted to migrate emails from iPage to Gmail account. Doing this process is a little difficult and time-taking and you might not even get many solutions for the same.
To help you get rid of the issue, this blog is here to make you understand the process of data transfer. Gmail is among the top-most email providers because of many reasons. One of the vital reasons why users are making this shift is that Gmail is offering some advanced and extraordinary features. Not only this, there are other factors as well.
Let's check out some of the reasons why users want to Migrate iPage email to Gmail account and how can accomplish it:
Reasons to Transfer iPage Emails to Gmail Account
As we all are well aware that there is not just a single reason why many people are willing to migrate emails from iPage to Gmail. One of the strongest reasons behind the conversion is the professional necessities as well as some powerful characteristics of Google Mail. So, let us get to know the causes properly"
Talking about email services available in the market, Gmail has always been on the top due to its amazing and extraordinary features. Having enormous features, Gmail works on a different level no matter with which email service you compare it with
Users can save a lot of time when they use Gmail as their default email service
One of the major reasons why people go for Gmail is its user-friendliness nature
Data management becomes quite simple
One major concern what people have whenever they switch their email service is the privacy and security part.
Being one of the reputed email services, Gmail is the synonym of the work 'Perfect' when it comes to service. Are you aware of the complexities involved when it is about transferring from one email service to the other?
If yes, do you think that anyone will ever do this transition without any reason? No, right! So, these were common reasons for the iPage to Gmail migration.
How to Migrate iPage Emails to Gmail? Perfect Solution
Now that you have understood the reasons why users wants to migrate emails from iPage to Gmail account. So, now let's checkout the Corbett Email Backup Wizard, to accomplish this process in an effective way.
The software works on all editions of windows OS . Being a non-technical user, you will be able to get done with the process smoothly. Even without proper technical knowledge, the easy user interface allows you to run the software without any hassles.
Steps to Move iPage Email to Gmail-Verified Steps
Let's take a look at the steps you need to implement to export iPage email to Gmail
1: Initially, download this wizard on Windows OS.
2: You will be needed to press the 'Open' button which is there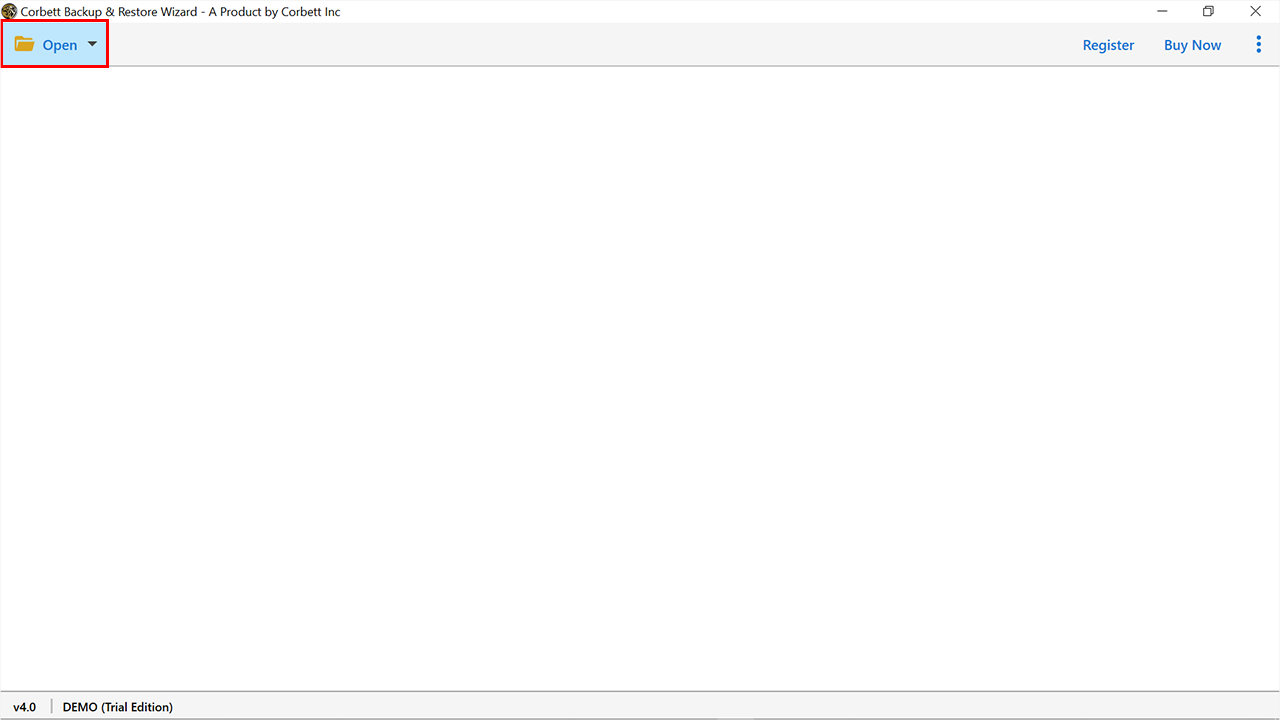 3: Head to the Email Accounts and then hit 'Add Account.'
4: All you need to do is provide your iPage email id and password to get ahead with the process.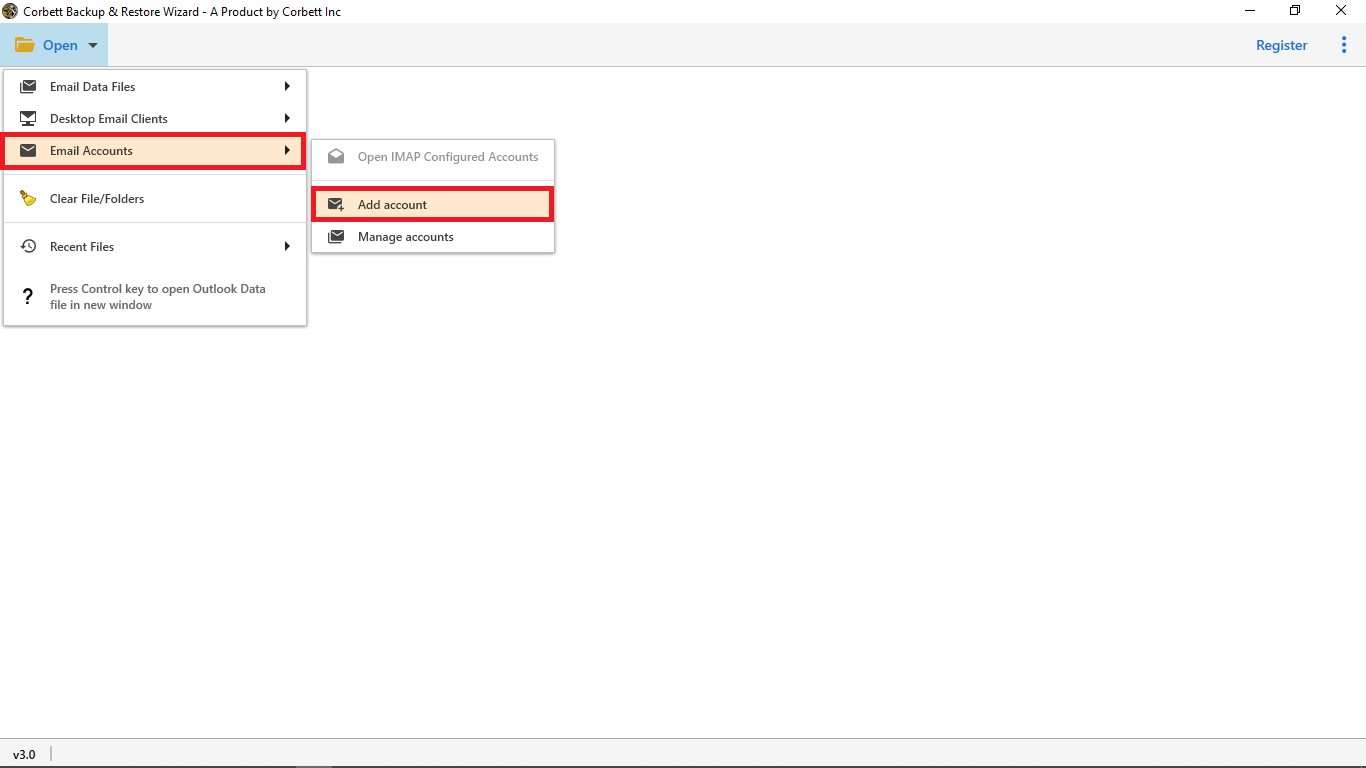 5: Tap on 'Export' and eventually hit 'Gmail' to get done with the process.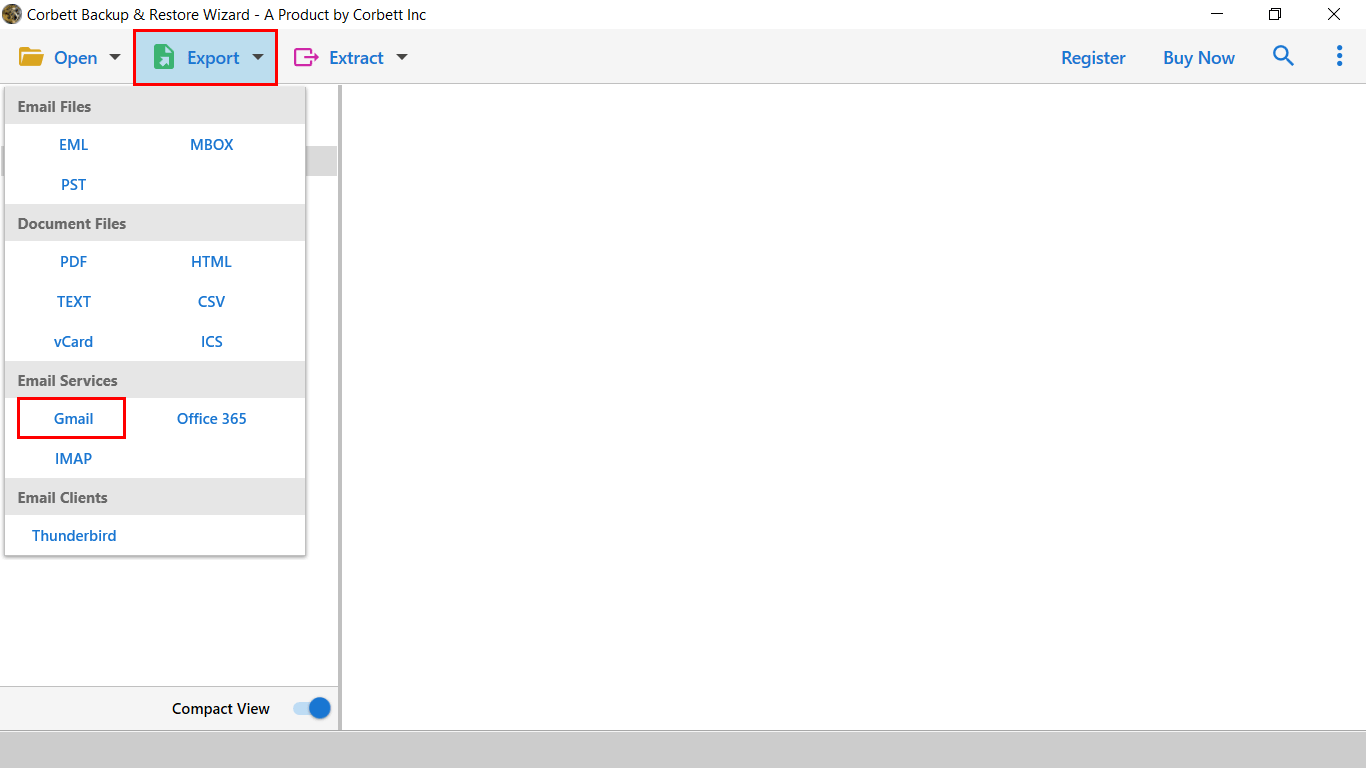 6: Look below and you then have to click on 'Advanced Settings.' Once you do that, click on the "Save Button" next step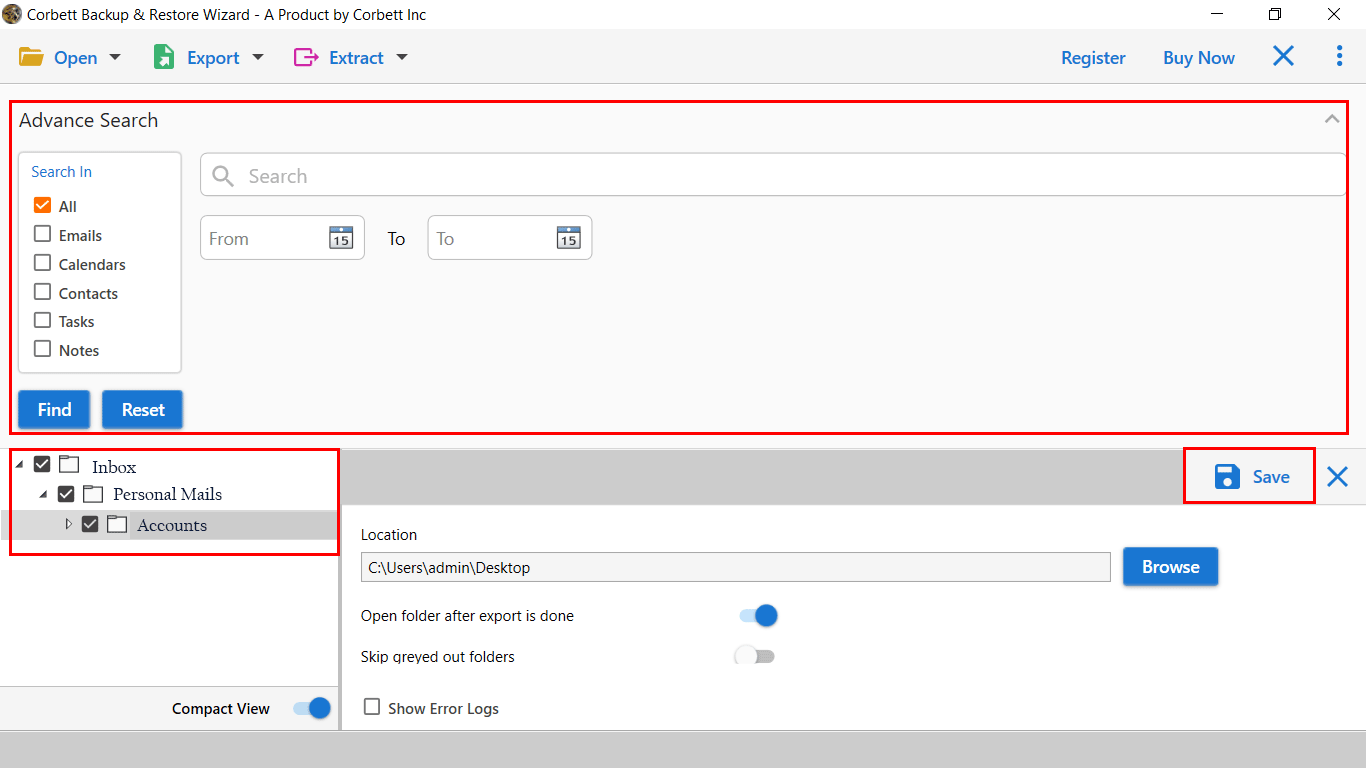 Author's Suggestion
These were the steps that you need to implement when users wants to migrate emails from iPage to Gmail account. Using the above mentioned tool is a great  option to transfer emails from iPage to Google Mail account. Also, there is a demo edition of the software is available users can download it to migrate 10 data files for free.
Similar Read: