How to Migrate iPage Emails to Office 365 Step by Step?
If you are the one who has been using iPage service to pursue your passion and grow your business, that's amazing. This email plan provides some innovative features including intelligent cloud services, top-class security, office apps, etc, making it convenient for you to accomplish your tasks.
Because of various reasons, companies have switched their email data from iPage to Microsoft Office 365. Now if we talk about Office 365, it is known to be one of the most recognized email clients available across the globe. No matter whether you want to access your emails on your local computer or from any other device, Microsoft Office 365 allows you to do so without any hassles.
So, are you finding some easy and simple ways to migrate iPage emails to Microsoft Office 365? This blog is going to help you a lot. Whether you are more prone to technicalities or not, this is an email client which works perfectly for both.
Let's get to know some of the vital reasons why users transfer iPage email to Microsoft Office 365 and how do they do it:
Reasons for Migrating iPage Emails to Office 365 With Features
When it comes to switching on migrating emails from iPage emails to Microsoft Office 365, nobody can do it without any purpose. Look add some mandatory reasons for getting the conversion process is done:
Advanced and located features: The rising demand for Microsoft Office 365 is mainly because of its advanced features, data management, scheduling meetings, connection, etc
Does not depend on the platform: When it is about iPage emails, it wants you to access the emails from one particular device. But Microsoft Office 365 allows you to access all your email data from whichever device you are currently using. Some organizations switch their systems frequently. That's when Microsoft Office 365 plays a significant role.
Manages a large amount of data: working in an organization that works with big-size data is not an easy task as you get to arrange them correctly. Microsoft Office 365 gives the user the ability to save bulk data without any problem with the storage.
Efficient Workspace: With the help of an easy user interface and a significant data management ability, Office 365 works wonders in helping you to enhance your workspace productivity.
How to Migrate Email from iPage to Office 365 With Steps?
Now that you have understood that using a cloud-based platform life Microsoft Office 365 has to offer you a lot, the time has come to understand the process of transferring the data. Although you can get done with it by using the manual method, it comes with various limitations.
Limitations of Migrating iPage Emails to Office 365 With Manual Method
If you wish to use a manual method to migrate iPage emails to Microsoft Office 365, let us get to know the limitations:
Firstly you have to be a great technical expert for the process
You need both time and resources
Converting a large amount of data might be a little difficult
No assurance of precise and accurate results
Data loss has always been a factor with a manual approach
How to Migrate iPage Emails to Office 365 With Automated Approach
When it comes to migrating from one email service to another, can we a very annoying activity without the right tools. Whenever you think of migration, make sure you make use of the best of the best tools available. One such renowned software is Corbett Email backup wizard, which is known for its perfection. If you are worried that you are not so good with technical things, don't worry as this is a very convenient software for both technical and non-technical users. So if you have got the right tool, let's focus on the right solution
Steps to Accomplish Migration Procedure Using Smart Solution
Let's get to understand the step-by-step process of Migrating iPage Emails to Microsoft Office 365 Account:
1) Once you download the software, you will find the 'Open' option available on the top left corner of your screen. Hit on that!
2) Press the 'Email accounts' option and hit 'Add Account'. After clicking there, give your email id and password  to get ahead with the process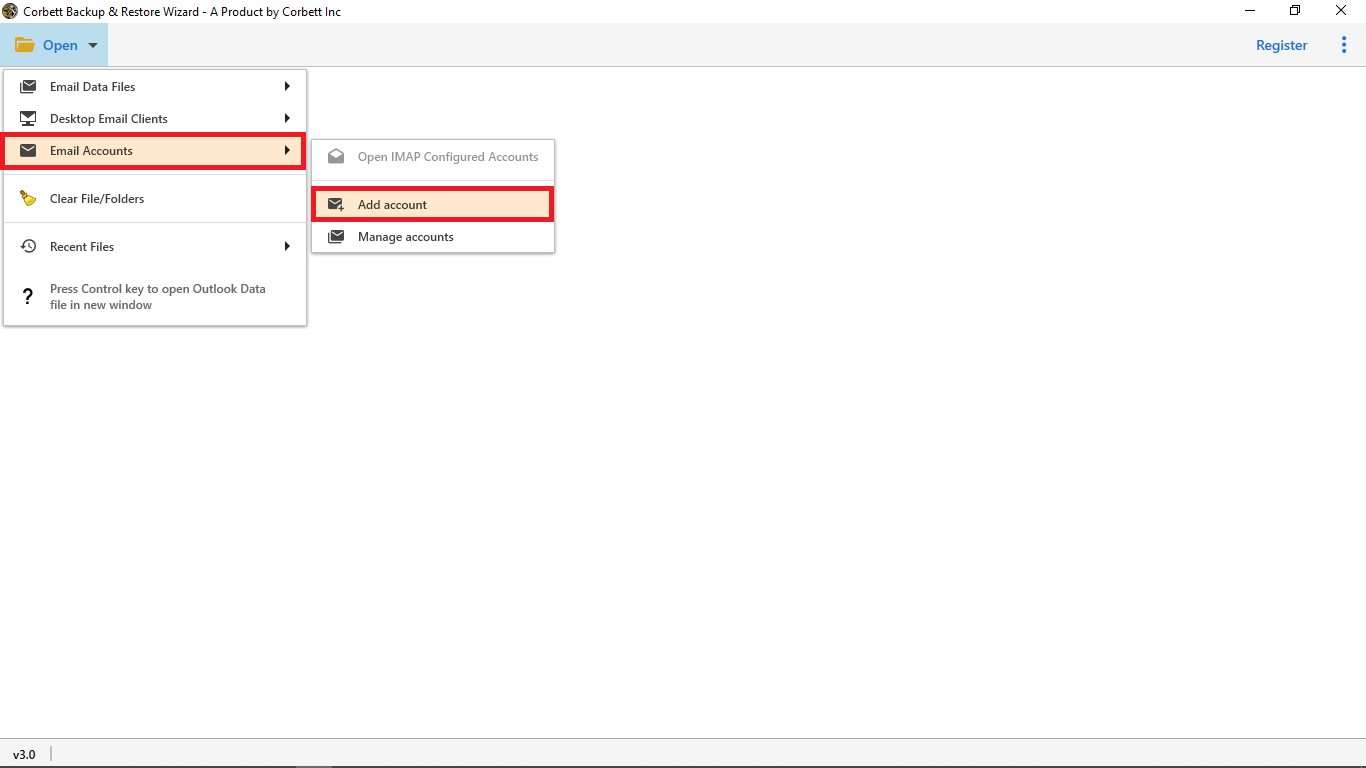 3)  Next, the software will analyse your account and generates a preview of data files stored in it.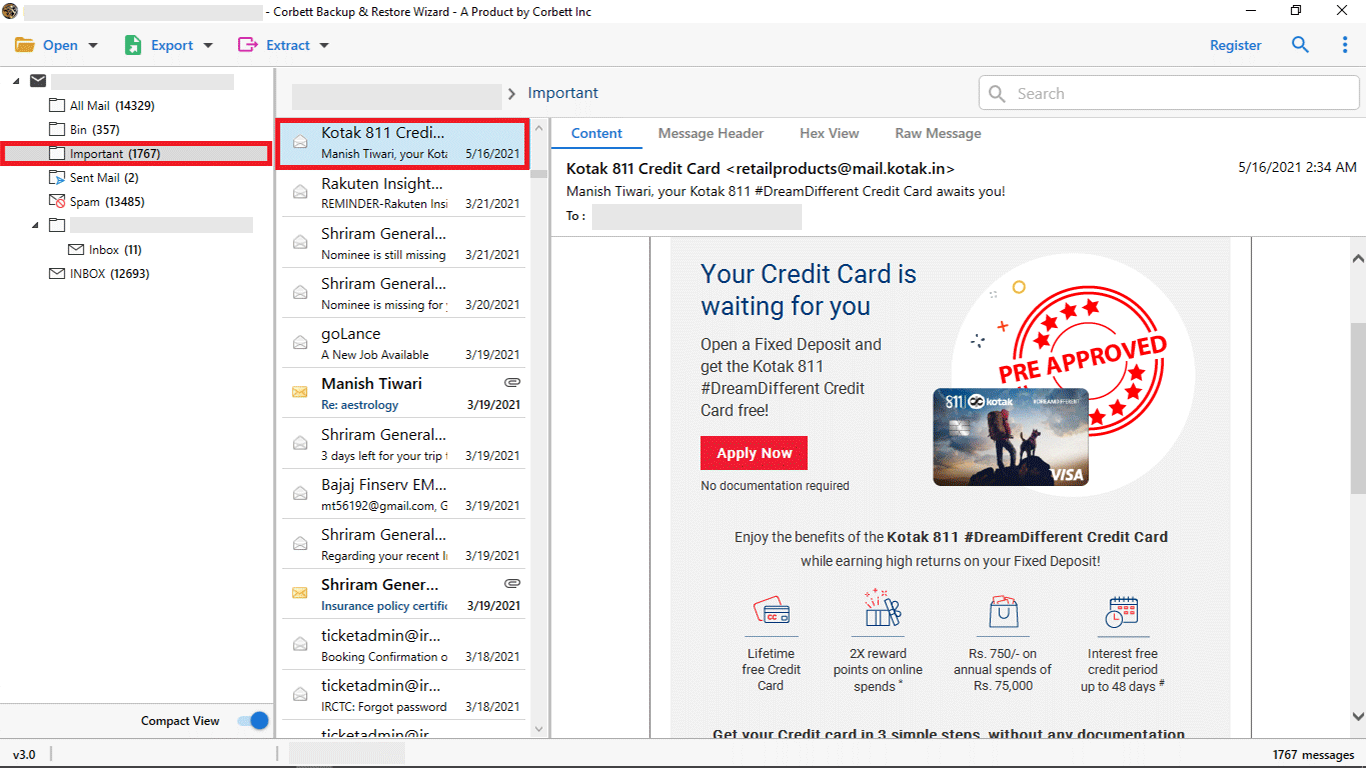 4) Finally, select Office 365 and complete the process by hitting the export button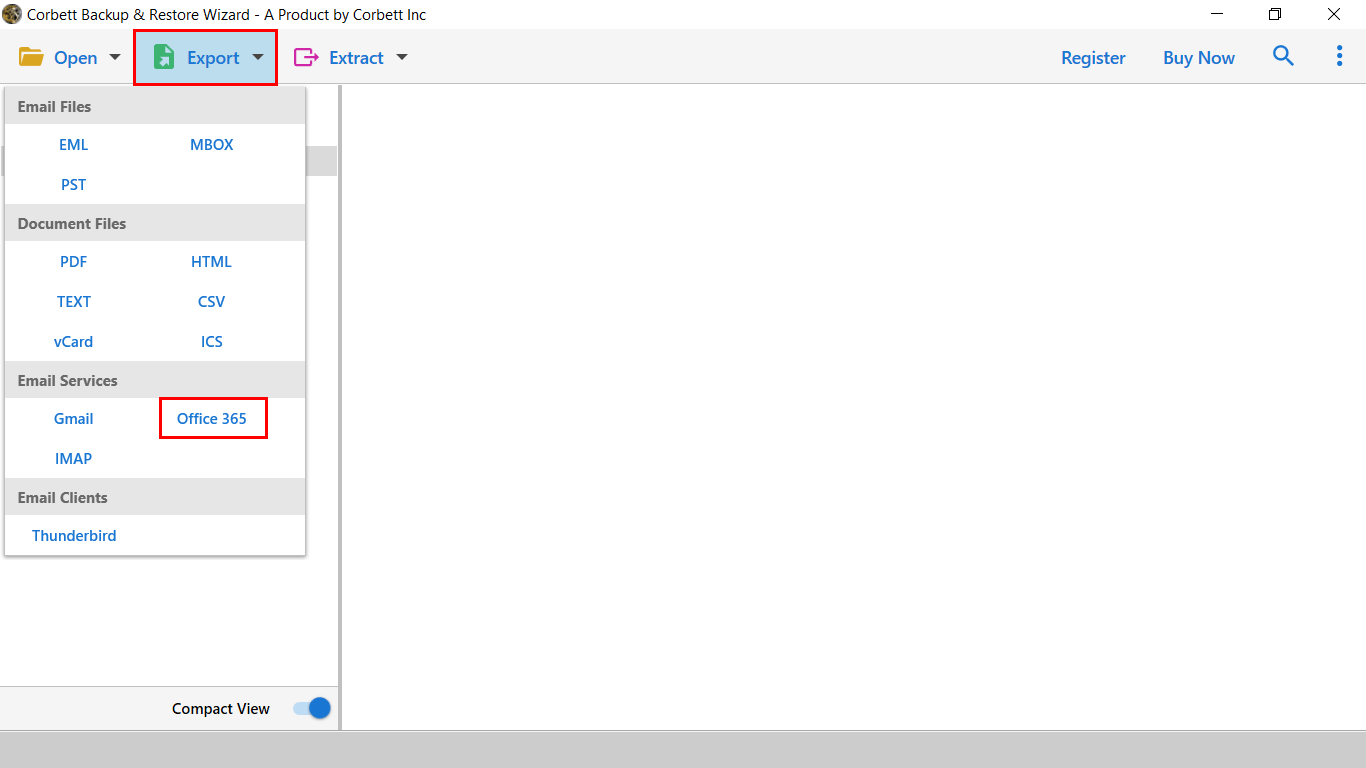 5) Next you can select the 'Advanced Settings' option and click on the save button to procedd.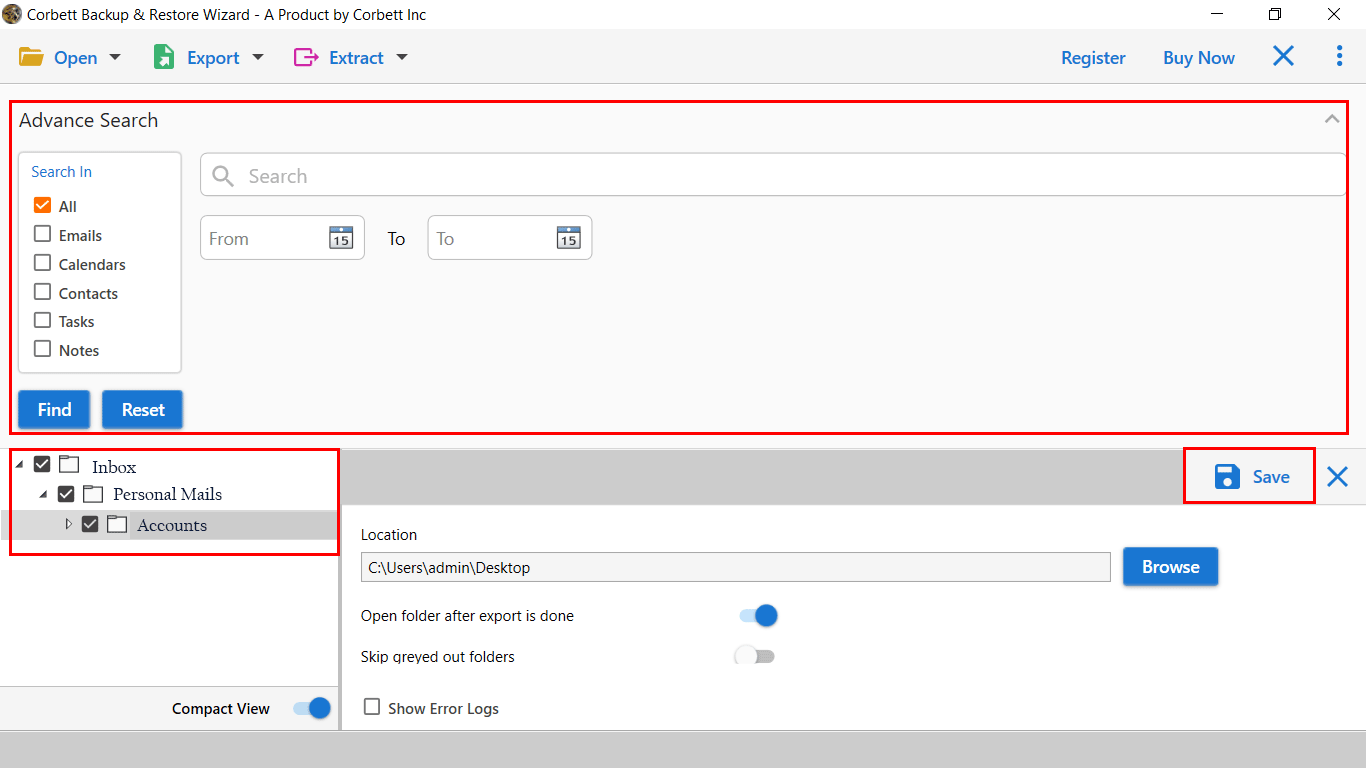 Once you implement every step accurately, you will be able to easily import iPage emails to Microsoft Office 365 easily.
Next Read:
Author's Suggestion
Hopefully, this blog was enough to help you understand the entire process of migration. To successfully move iPage emails to Microsoft Office 365, make sure you do not make any silly mistakes.