Is Hotmail Still Around? Microsoft Outlook Email Services Explained
Email has transformed how we communicate personally and professionally. Although apps like Whats App are popular for personal chats, email is still the top choice for work-related discussions and sharing important documents due to its reliability and formality. This blog traces the history of Hotmail, now Microsoft Outlook, and answers the main question – Is Hotmail still around? Before starting this blog, let's see a Hotmail user query regarding this question:
I have been a Hotmail user since it was released. While Microsoft has enhanced Hotmail's working, constant name-changing has left me confused and thinking – Is Hotmail the same as Outlook, or are both different email services by Microsoft?
Microsoft has introduced multiple email services to attract a large volume of users, but, due to certain factors, Microsoft has failed to create a monopoly in the market. Additionally, due to several product rebrands, it is confusing for users to rely on one platform, as there are Outlook Web App, Outlook Online, and other email services. In the next section, users will explore whether Is Hotmail still around and the services offered by Microsoft Outlook.
Introduction to Hotmail
Sabeer Bhatia and Jack Smith introduced Hotmail, one of the earliest webmail services, in 1996. With free storage of just 2 MB and independence from ISP-based services, Hotmail helped users access their emails from anywhere in the world. Microsoft acquired it in late 1997 and quickly added it to its MSN group of online services.
Is Hotmail the Same as Outlook? Microsoft's Rebranding Journey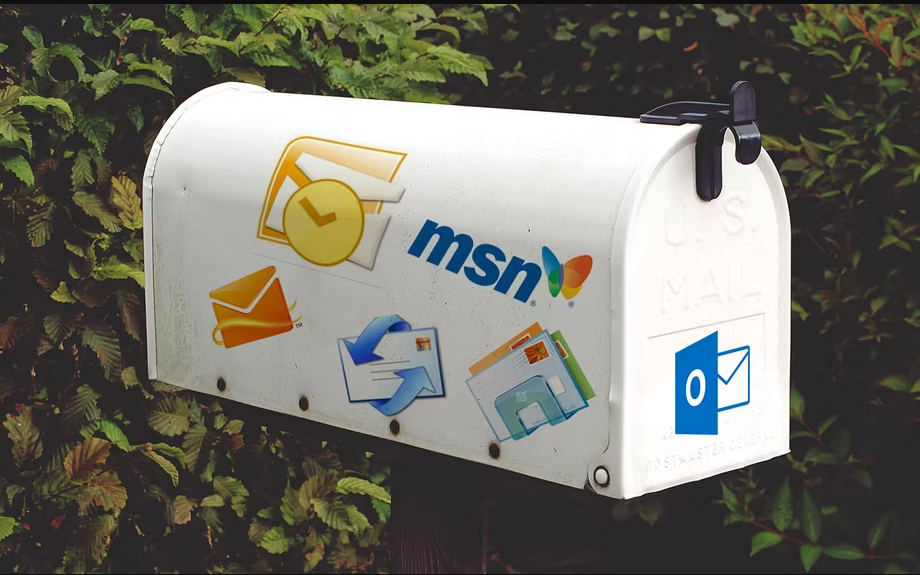 Hotmail changed names two times before finally settling on the present name. We will discuss them with their timeline in the following points:
MSN Hotmail – As mentioned above, Microsoft acquired Hotmail in 1997 and added it to its MSN group, leading to the new name MSN Hotmail. By February 1999, Hotmail had 30 million users, becoming one of the best webmail services.
Windows Live Hotmail – The second renaming occurred in 2007 when MSN Hotmail became Windows Live Hotmail, focused on increasing the usage speed and storage space, bettering user experience and with sign-in and email access speeds 70% faster.
Outlook.com – The third and current name – Outlook.com – was given by Microsoft in 2012 to highlight the new changes, particularly in security (since Hotmail in 1999 encountered one grave security issue). Hotmail users got the option to switch to an @outlook.com email address.
Is Hotmail.com the same as Outlook.com? This question often arises when we consider that the rapid name changes highlight Microsoft's ambitions to become a trusted source of email communication with Hotmail, now rebranded as Outlook.com. We will discuss the difference between Hotmail and Outlook, so read on!
Is Hotmail Still Around?
Hotmail is still available for email users looking to create new email addresses, but they can access their emails only using Outlook.com or the Outlook app. Microsoft has phased out Hotmail as an email service but still supports the current and new email addresses since buying it in 1997. The only difference is it has replaced the Hotmail website with Outlook and added more features, making Outlook its primary email service.
Hotmail.com the Same as Outlook.com – Let's Find
Now, the biggest question that comes to the mind of Hotmail users is – Are Hotmail and Outlook the same email service?
Hotmail and Outlook are essentially the same email service. Outlook is a robust upgrade to the basic Hotmail, with advanced security, maximum storage and other features. Existing Hotmail users can use the Outlook.com website or the Outlook app to access their emails even though they can't access the Hotmail website (it redirects to Outlook.com).
New email users can still create new Hotmail email addresses using the Outlook app or web client. They will have the Hotmail email address but must use the Outlook app or web client to send and receive emails. What makes Outlook unique is the massive increase in storage capacity – from 2 MB in Hotmail to 15 GB for a free Outlook account. This 15 GB gets increased to a massive 50 GB when Outlook users upgrade to a paid Office 365 (now Microsoft 365) subscription.
How To Backup Hotmail Emails to Another Provider?
After finding the answers to the questions central to this blog – Is Hotmail the same as Outlook? – Many Hotmail users must be searching for a solution to back up their emails to other webmail clients like Gmail and Yahoo or desktop email clients like Thunderbird. If you are one of the many Hotmail users looking to migrate your emails, your search ends with Corbett Hotmail Backup Wizard.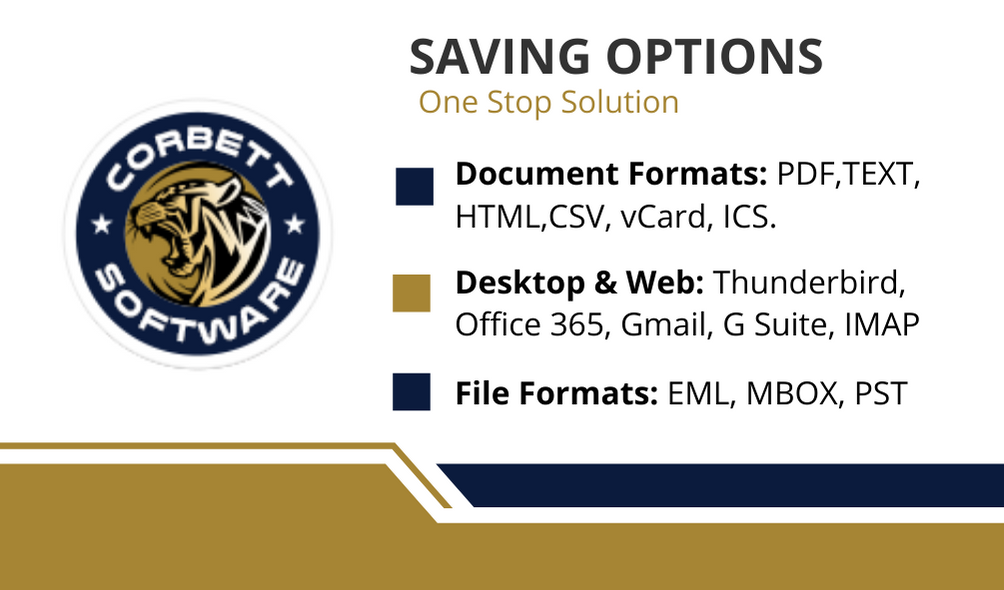 Prime Features of Automated Solution
You probably have the answer to the question: "Is Hotmail still around?" Now, let's explore the primary functionalities of automated software designed to back up Hotmail or Outlook.com data into various formats and platforms. This tool has many distinctive features, some of which are:
Numerous Email Downloading Sources – The software exports your Hotmail emails to popular email formats, document formats, email servers & desktop clients with all data & email attributes.
Selective Email Selection – Hotmail users can migrate limited emails with features like Date Filter and Search Filter (search emails with a specific subject, date, time, attachment and other metadata) to the various email clients and file formats.
Maintains Email Integrity & Hierarchy- This software ensures that the email data remains undamaged during the backup process. Each email's metadata, content body and attachments stay secure without data loss. Also, this tool allows you to download Hotmail emails to computer without changing the folder structure.
So There You Have It
The blog offers insights into the existence of Hotmail and the email services now provided by MS Outlook. Hotmail.com is an independent service, which was later merged with Outlook.com. The Hotmail is the same as Outlook with advanced features and collaborative solutions. So, if you're wondering, "Is Hotmail still around?" The answer is no, but its spirit continues in the form of Outlook.com.