How to Transfer Comcast Emails to Outlook? Procedure to Convert Xfinity to PST
Are you in need to transfer Comcast emails to Outlook PST? Have you been finding some perfect solution for the same? If the answer is yes, then you have come to your destination.
Comcast email is known for being one of the best email service providers in the market and it has been playing a wonderful role in satisfying users. There are times when due to some of the other reasons, uses have to add xfinity email to Outlook 2019.
As we all know, MS Outlook has become one of the most popular desktop mail platforms. Every organization or person is using it to execute their daily activities. It provides extraordinary features to its users and allows them to manage their workspace more efficiently. In addition, Outlook has grown its market share in the best possible way.
So if you are one of those users who want to export comcast email folders to Outlook, then make sure you go through each step carefully.
Reasons to Add Xfinity Email to Outlook 2019, 2016
Deciding to move from one place to the other is not something easy and hence there must be some very valid reasons that you did so. Now let us go through this section to understand why is it important for users to transfer Comcast emails to Outlook 2019.
Microsoft Outlook is increasing its popularity day by day by providing relevant services. Switching from Comcast email to outlook is undoubtedly a good decision.
The best part is that MS Outlook allows managing multiple profiles in one place.
Another fantastic thing about this email client is that it has been offering enhanced and upgraded features to the users.
It does not restrict users from importing and export of data files.
Although there are a lot more causes as well, these were mandatory. So once we have decided to go for it, let's understand how to export Comcast to MS Outlook.
How to Move Comcast Emails to Outlook 2019 Step by Step?
Not having the right tools and procedure for something can make the process very difficult. This is the case here also so the process of converting from Comcast emails to Outlook can get very difficult. So here we are with the best solution called Corbett Email Migration Tool.
Are you wondering whether you will be able to use this software or not? Well, the software is extremely easy to operate. The automated toolkit works on all editions of windows OS without any problem. So you do not have to worry about the operation of the software.
Steps to Import Emails from Comcast to Outlook 2019
Take a look at the steps given below to complete the process. All you need to think is that you implement the steps given below correctly;
1: The process begins when you first Download and Install the Comcast Email Backup Tool On Windows OS.
2: Open the software on your device and hit the 'Open' button from the top left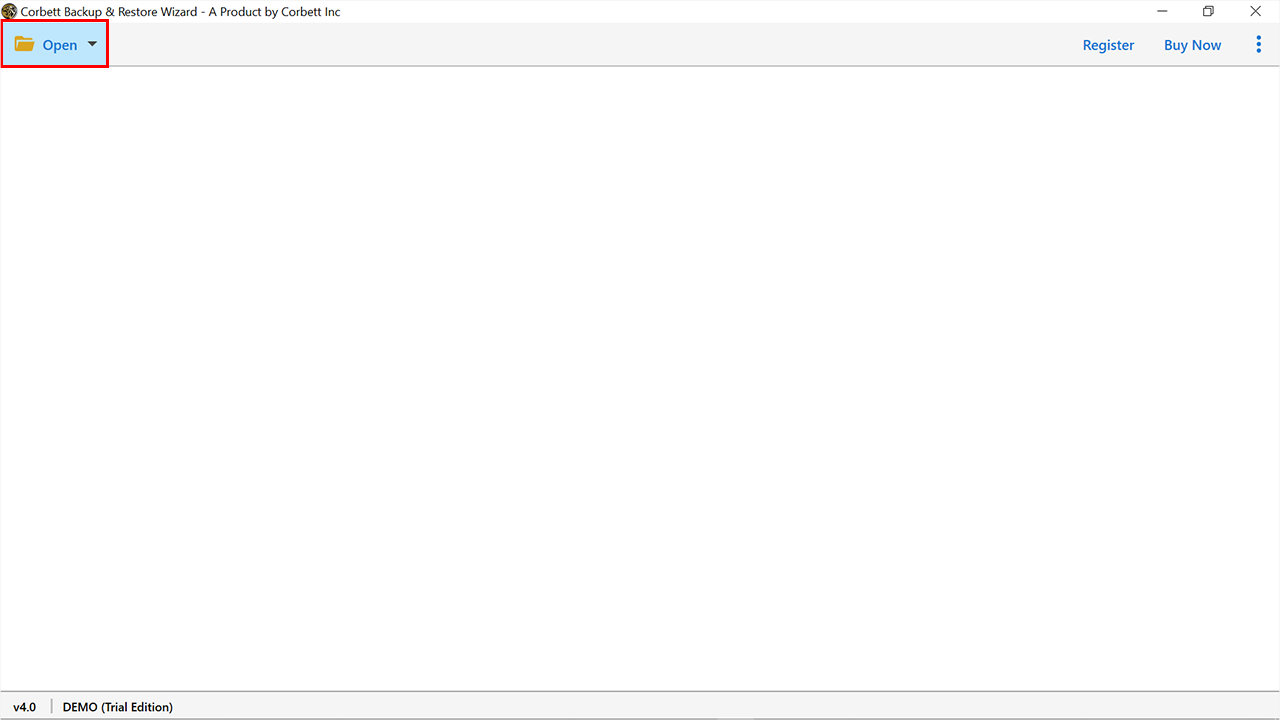 3: From the list of options given there, go to 'Email Accounts' and then choose 'Add Account'
4: Then the software will require the details of your Comcast email. Enter details and give your IMAP server as well.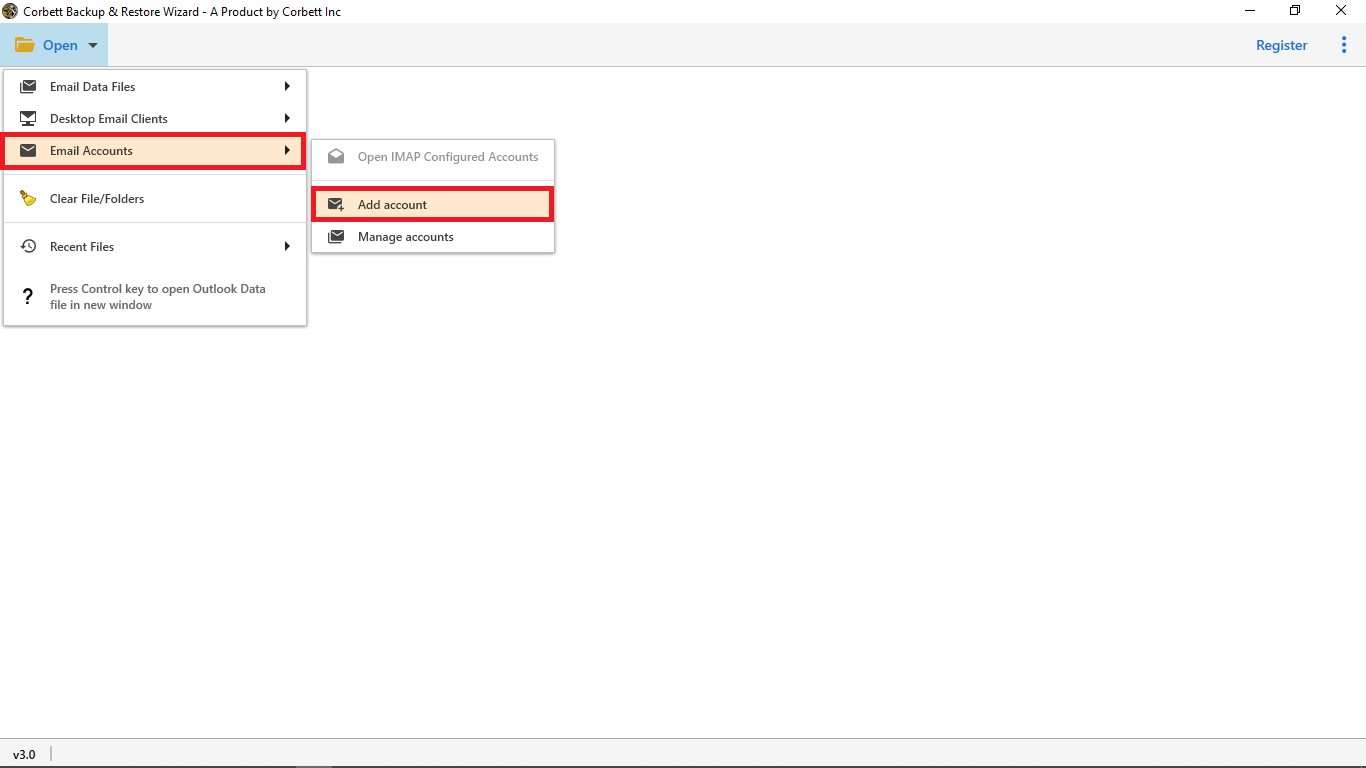 5: The wizard will analyze your account and generate a preview of data stored in it.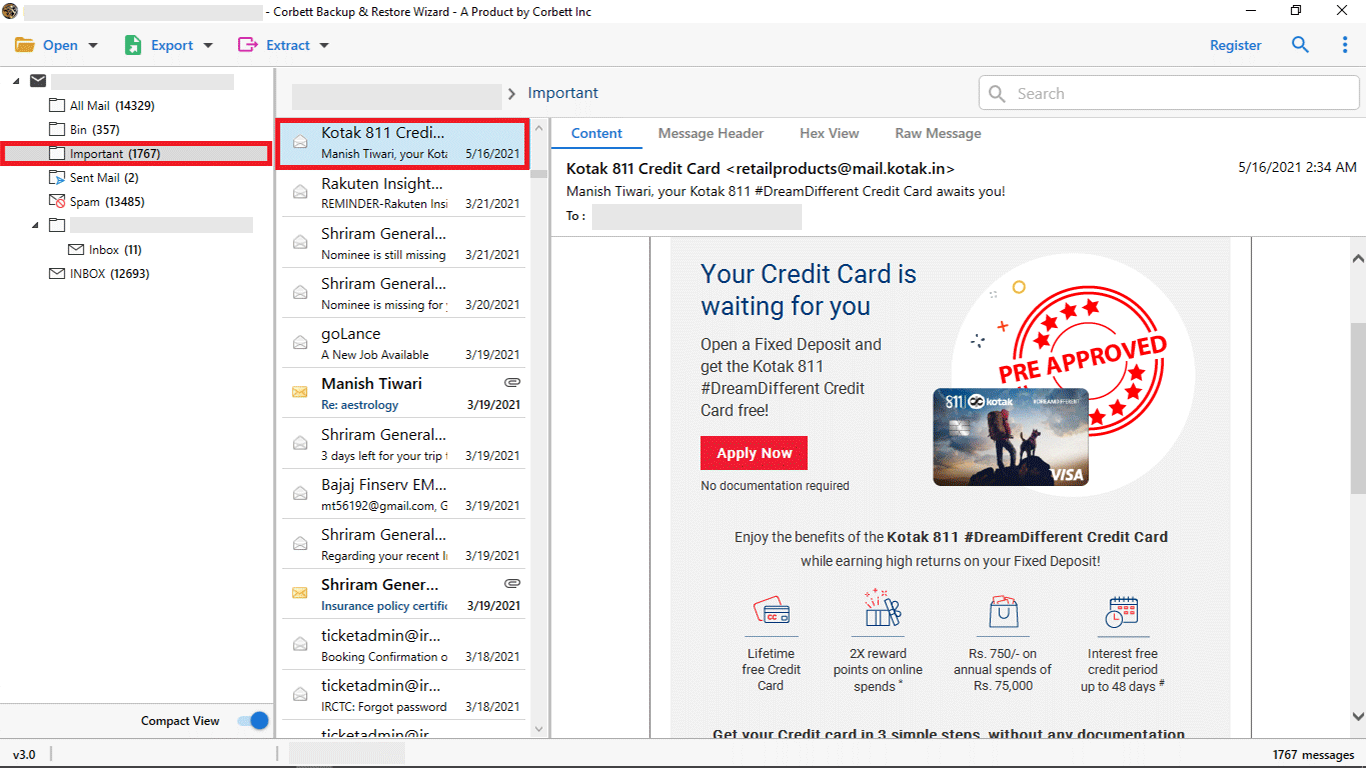 6: Finally click on 'Export' and select "PST" option from the list.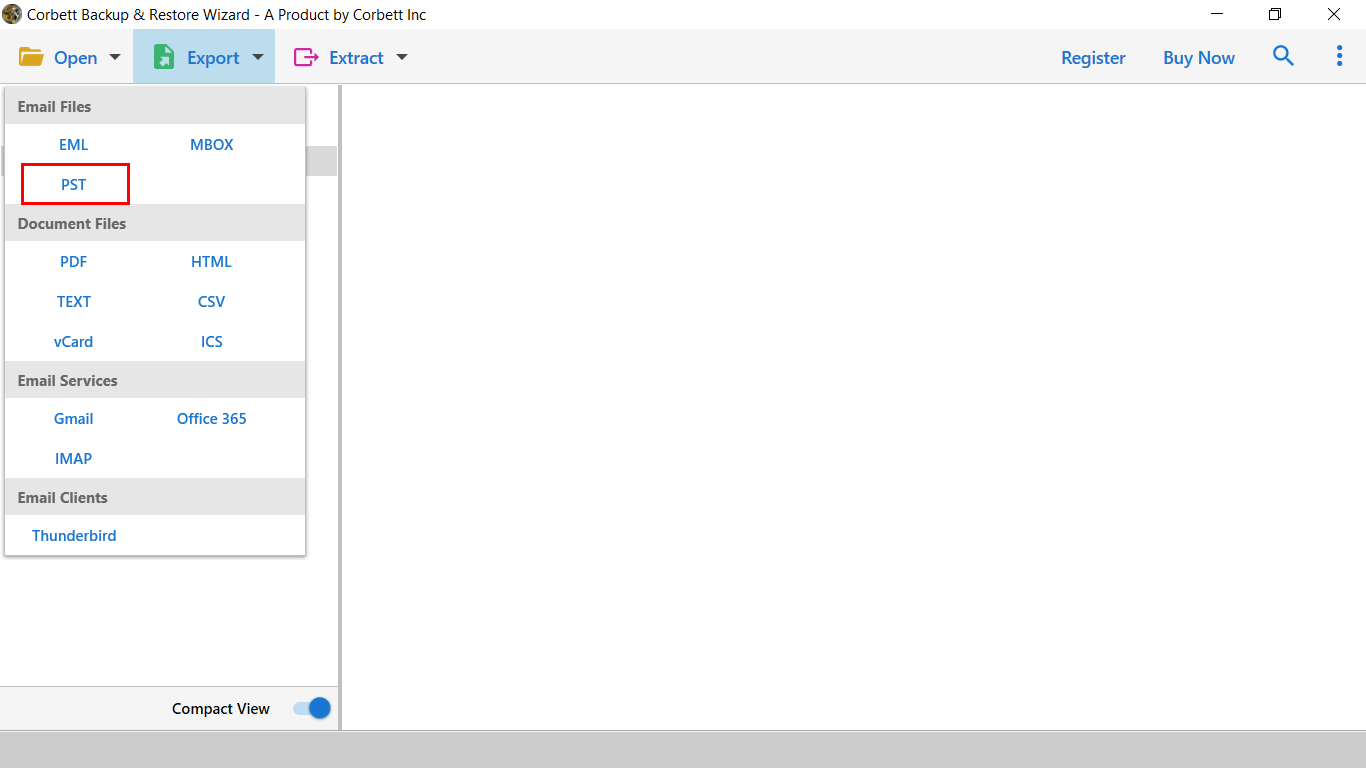 The correct execution of the steps will make sure that you complete the process without any risk of data loss or anything else. In next window simply click on the save button to transfer Comcast Emails to Outlook 2019, 2016.
Why Automated Solution to Move Comcast Emails to Outlook 2019?
Choosing a service is not easy and hence we need to go through the entire features of that particular service. So, let us understand what are the major features provided by automated wizard:
Whenever we plan to export our emails, the first thing we worry about is the security and safety of the data. Being one of the most trustworthy tools, Corbett Software leaves no stone unturned to give you a satisfying service.
If you are of those users willing to migrate email selectively, this tool is going to work for you totally
The tool is quite simple to use and hence preferred by a lot of users
It does not make any modification or alteration to your original data format
Author's Suggestion
Once you will complete reading this blog, you will surely get your answer to transfer Comcast emails to Outlook 2019, 2016 in the best possible way. Not having the right procedure can make the simplest task the most complicated one. So, if you are a user having the least technical knowledge, you can still learn how to add xfinity email to Outlook for good.
Similar Read: