How to Transfer Comcast Email to Gmail? – Explained
Do you want to transfer Comcast email to Gmail account without facing any difficulty? Have you stressed out to find an easy way to accomplish this migration? Leave all your worries here. Today's blog will discuss how to forward comcast.net email to Gmail account using the manual and automated solution.
Comcast formerly (American Cable System) is a service provider that deals in multiple stuff like cable TV, Hosting, etc. Also, it is an internet service provider and shares webmail services in its package. In contrast, Gmail is a free service by Google. It offers multiple data filters and business applications to promote communication.
Just because of the advanced functionality of the Gmail account, a wide range of user wants to forward comcast.net email to the Gmail account. Let's explore some of the reasons behind this migration.
Reasons to Migrate Xfinity Comcast to Gmail Account
Let us go through some more reasons and appropriate solutions for this problem. The first and foremost reason we have explained above. Let's check out more of them.
Large Storage Space: Gmail is the best when it comes to storage space. Users can store uncountable email messages and large files without any difficulty, and it offers 15GB of cloud storage.
Data Security: We all know that Google considers security as its topmost priority. If you somehow forget your password, you can quickly recover it, and only you will have the authority to access your account.
Instant Messaging Anywhere: Gmail works on the IMAP server and promotes instant messaging. So, you can efficiently execute business communication.
The reasons mentioned above can be the responsible way for a user who wants to transfer Comcast email to Gmail account.
How to Export Comcast Mailbox to Gmail Account?
If you want to effortless data migration from Xfinity to Google Mail account, then Corbett Email Migration Tool is the best option for you. We all are quite aware of the complexities of the conversion process and want a solution that can be helpful. The mentioned solution is a perfect choice for both technical and non-technical users.
Also, a demo edition of the software is available that allows you to check the toolkit functionality without investing any amount in it. So, go and download the wizard on Windows OS using the link mentioned above.
Steps to Transfer Comcast Email to Gmail Account
Take a look at the steps given below to complete the Comcast email to Gmail transfer:
1: The first step you need to do is download the software and run it on your system.
2: Hit the 'Open' button which you will be able to find at the top right of the screen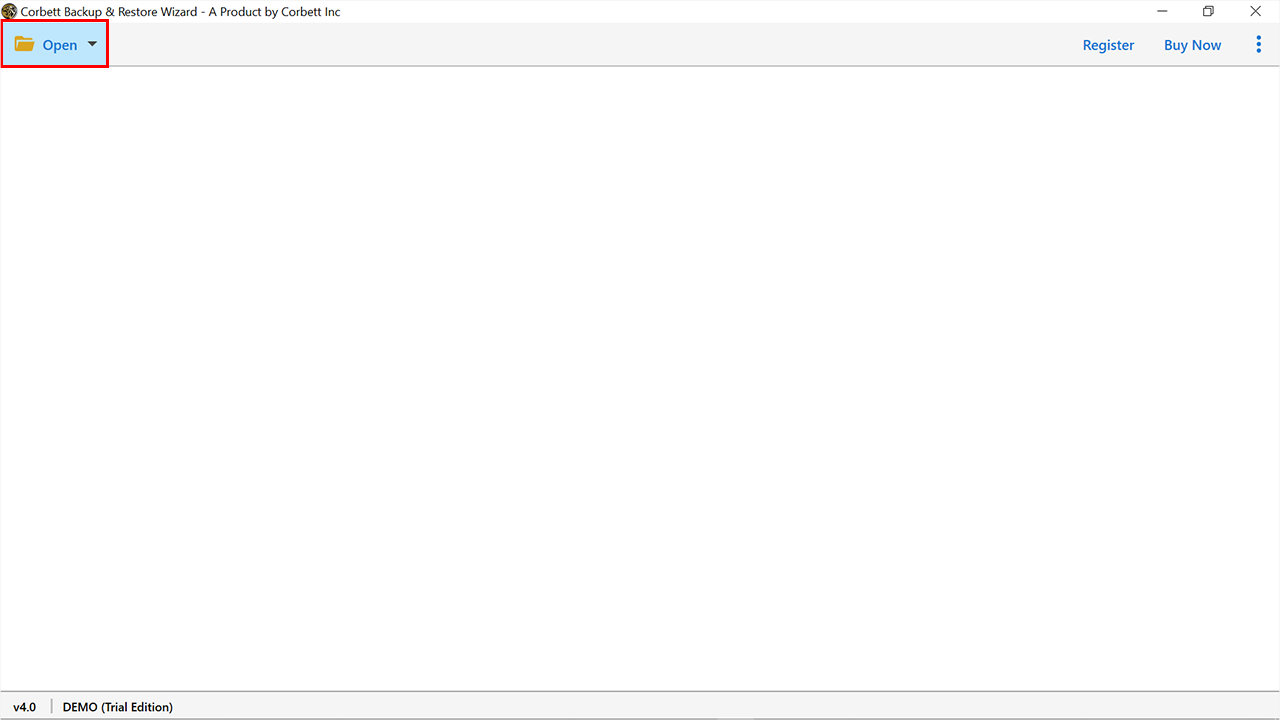 3: Choose 'Email Accounts' and then go for 'Add Accounts'
4: After that, you will be required to enter your Comcast email ID and password. Press the 'Advanced Settings' option below and then fill your IMAP server in the space.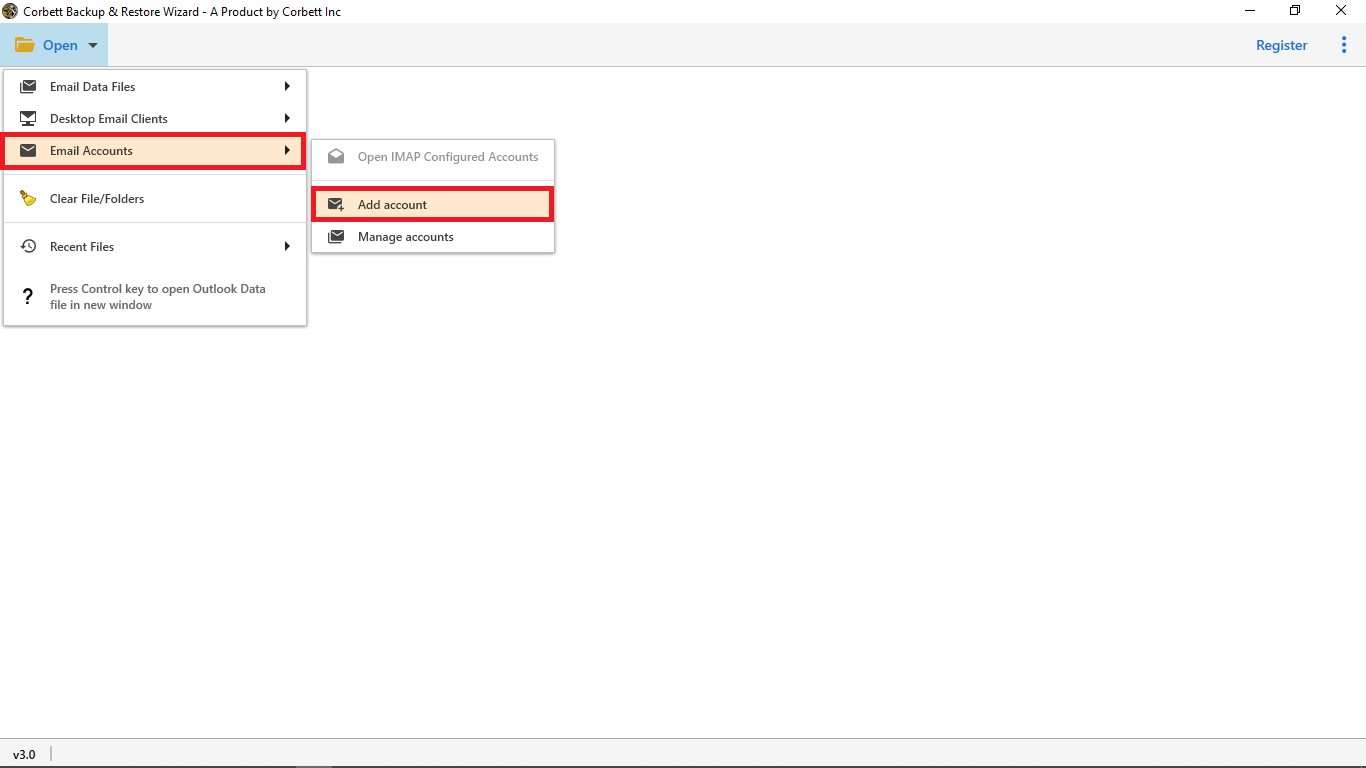 5: In the next panel of software you will be able to see all your Comcast emails in the preview panel.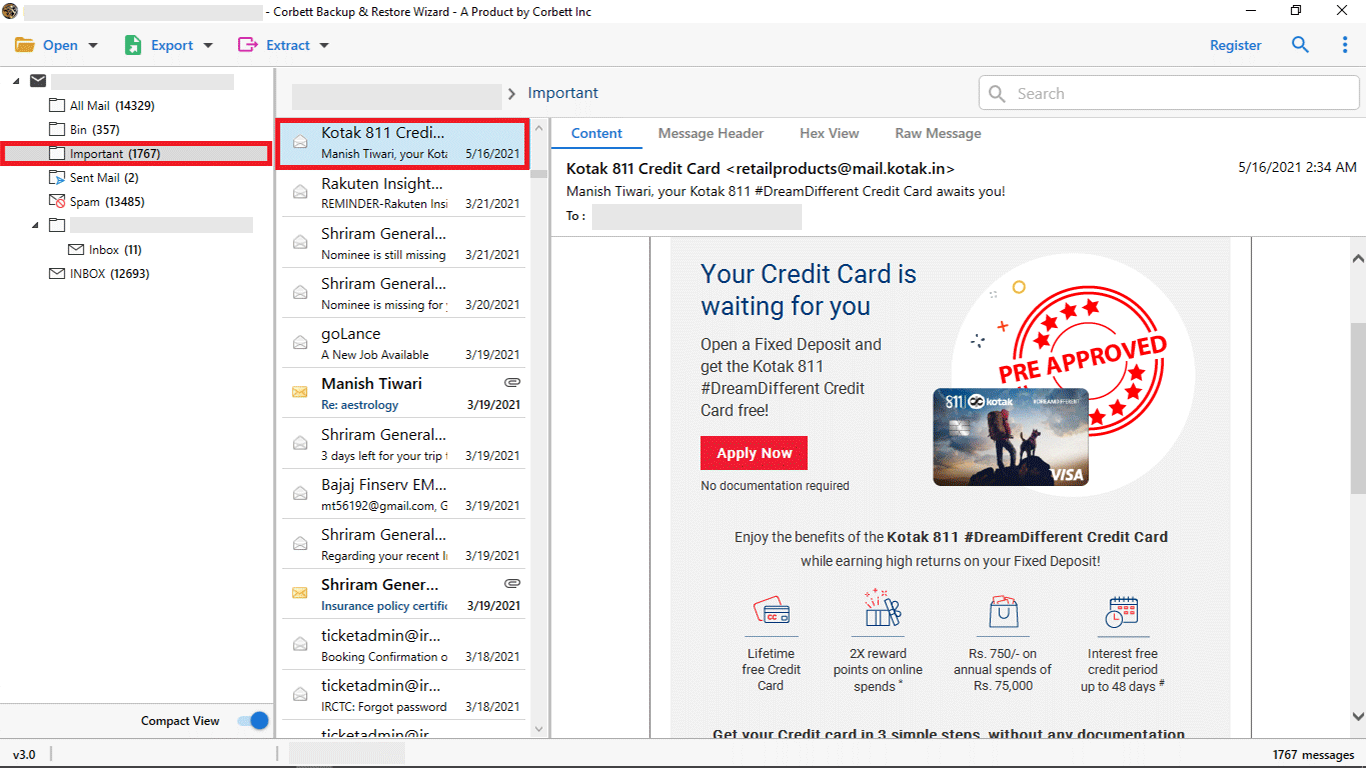 6: Finally hit 'Export' and then 'Gmail' to transfer Comcast email folders to Gmail. Users can apply the data filters as required.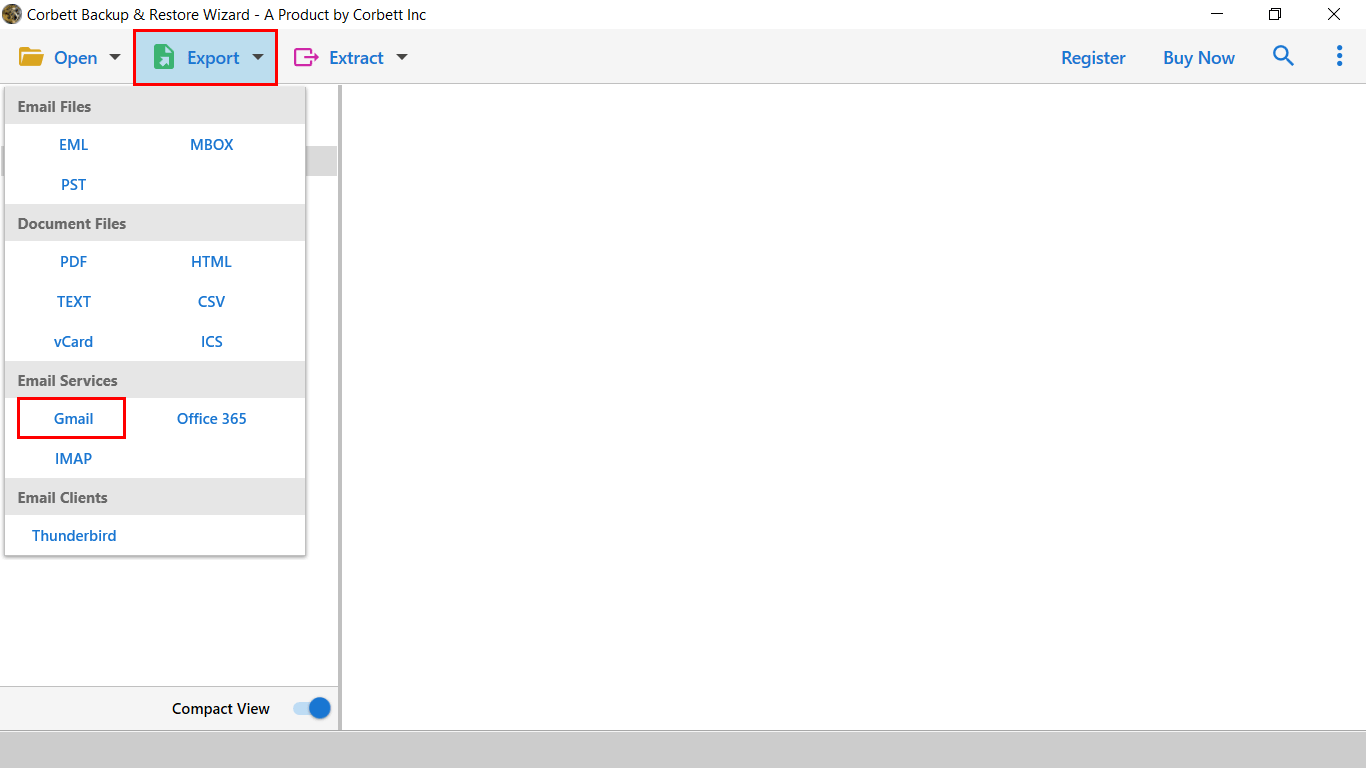 In the last preview panel click on the save button to start the process. Now the software will automatically export Comcast mailbox to Gmail account.
Why Use Automated Solution to Accomplish the Process?
Easy and Straightforward to Use: The graphical interface of software is designed to be simple, and one can quickly transfer Comcast email to Gmail account using the Wizard.
Selective Migration of Data: If you want selective migration from a Comcast account to a Google mail account. Then definitely, you should go with Comcast email backup Tool.
Quick and Easy Conversion: When it comes to switching from Comcast email to Google Mail, the software helps in making the process of migration easy and quick
Safe and Secure Results: Ultimately, results are significant. So, getting a safe and secure result is essential no matter what you do. This tool allows you to migrate Xfinity Comcast to Gmail account without any error or glitch.
Migrate from Multiple Email Accounts: Irrespective of whether you want to convert from single or multiple accounts, you can do it all through this software.
Author's Suggestion
Above, we have explained the entire procedure to transfer Comcast email to Gmail account. Make sure you go through each step correctly to migrate Xfinity Comcast to Gmail. Also, we have a dedicated support team that helps you get out of any error or bug you face throughout the migration process.
Also Read: