How to Export Email Addresses from Zimbra Mailbox?
If you are a user looking for the right ways to deal with how to export email addresses from Zimbra, then this is the right spot for you. There are stacks of reasons why people look for this methodology. In today's blog, we will explore how to accomplish it and introduce you to a reliable solution, i.e. Zimbra email address extractor wizard.
There are multiple scenarios where users search for a way to transfer email addresses from the Zimbra mailbox. This email address can be used for cold mailing or re-marketing, depending upon the nature of the business. Today's will assist you in getting your email address from multiple Zimbra profile accounts. So let's get started.
Why Users Search "How to Extract Zimbra Mailbox Address?"
If you don't have the right solution and guidance to perform any task, you may end up with nothing and face data corruption. To overcome all the limitations, users can go with the trustworthy solution, i.e., Email Addresses Extractor Software by Corbett known for its safe and secure extraction.
The best part is that you can easily access the toolkit without having any technical skills. Another stunning feature is that it works with all editions of Windows. An easy-to-use graphical interface with advanced functionalities made the software best with expert recommendations.
How to Export Email Addresses from Zimbra by Manual Method 
Choose Preferences and click on Import / Export.
Within the Export section, choose the sort as Account.
Within the supply field, click to pick out the Address list to be exported.
Click Export.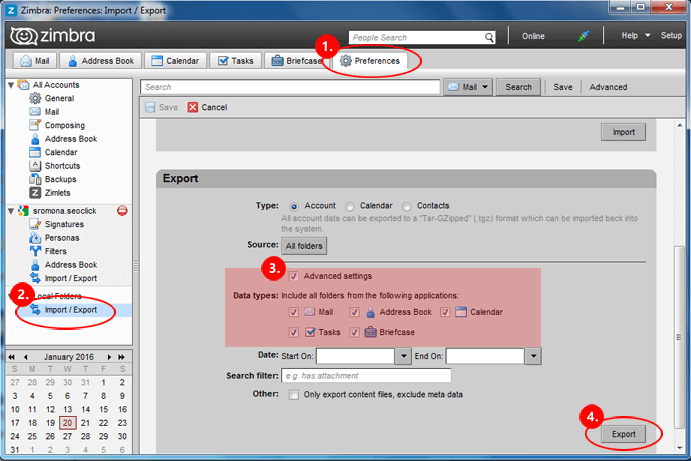 The manual solution only exports complete mailbox data in TGZ format. There is no option available to extract Zimbra mailbox address. In next section we will know how to export email addresses list from Zimbra.
Zimbra Email Address Extractor Tool – Reliable Solution to Export Email Address List
To complete the test to how to export email addresses from Zimbra, you need to follow the steps carefully:
1: The first step is to download the software from the 'Download Now' button to extract Zimbra mailbox address.
2: On the upper left you will go over a choice named 'open'. Tap on that and push ahead.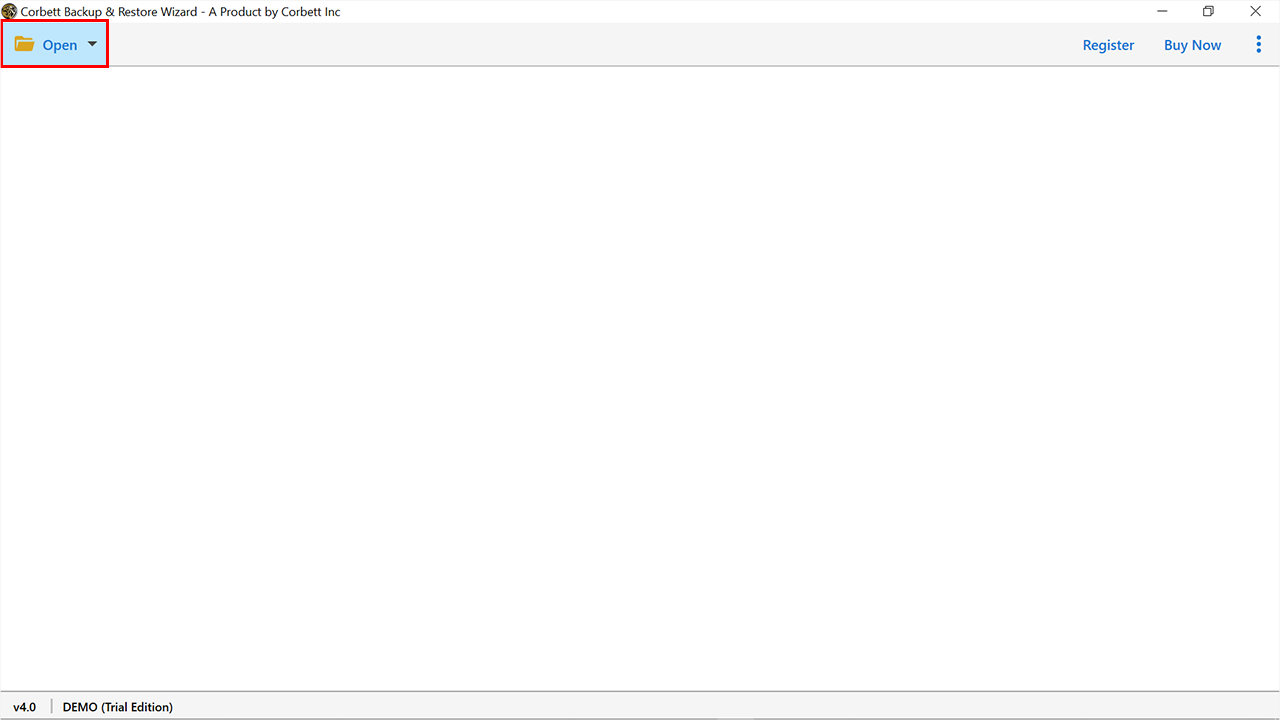 3: After that, you will be seeing different choices out of which you need to tap on 'Email servers >> Zimbra >> Upload TGZ File.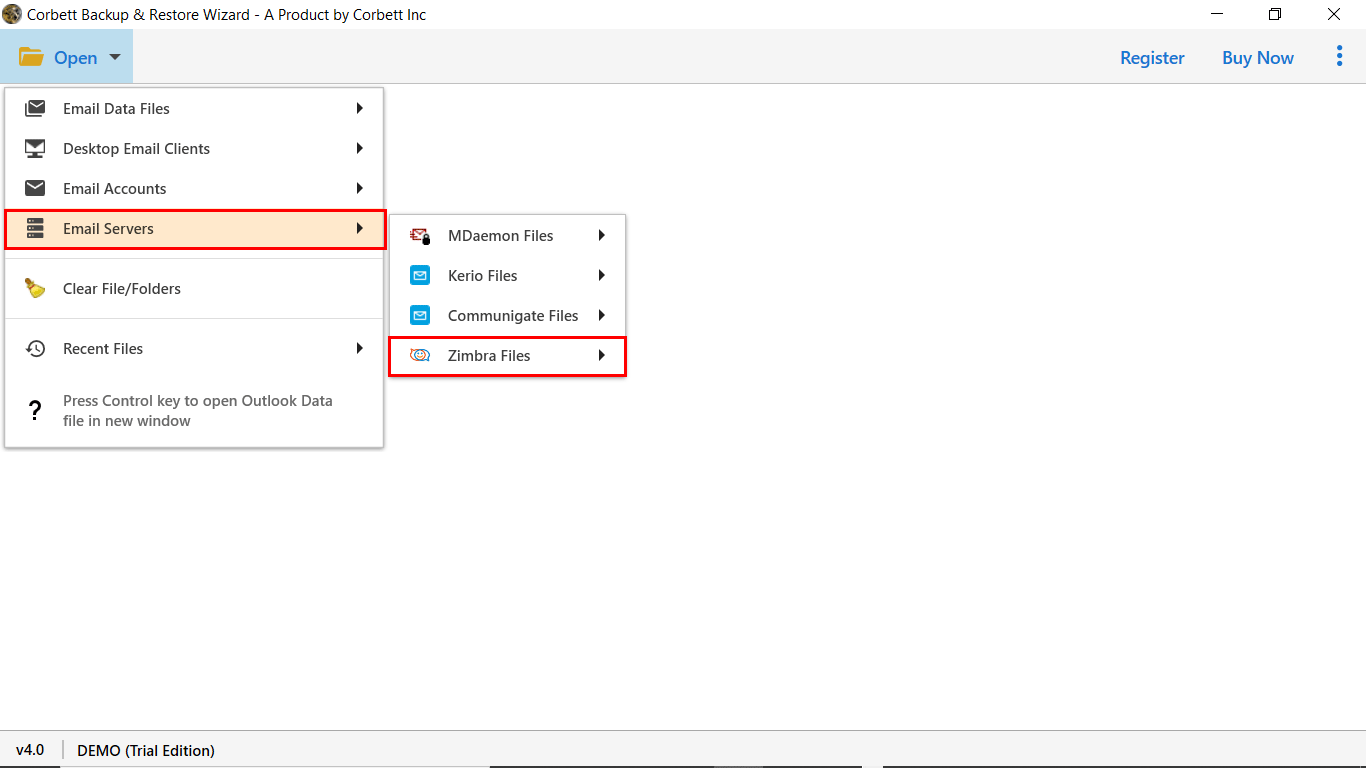 3.1: If you want to extract email address from Zimbra Webmail then click on Add Email Account >> Enter Zimbra Mail Credentials.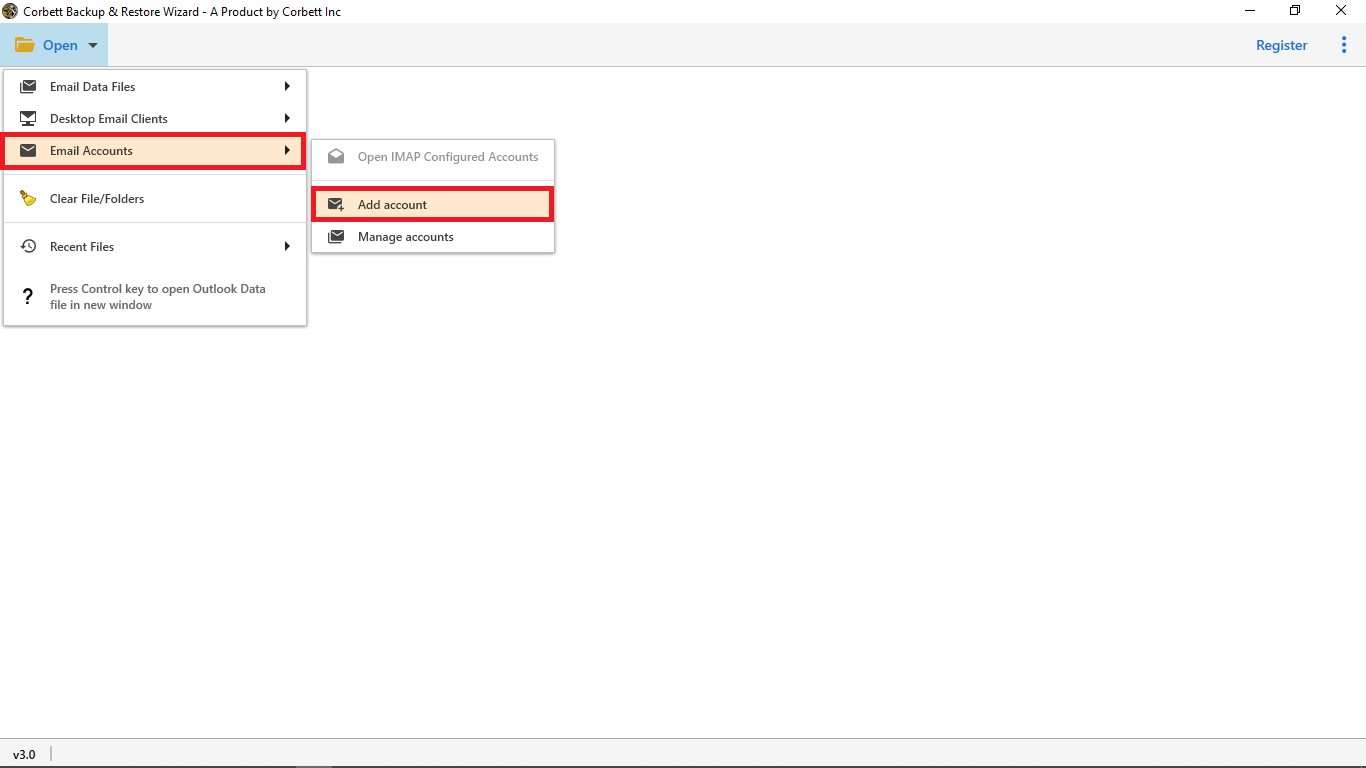 4: Now, the software will prepare a dashboard to display all the data items. Users can easily preview them.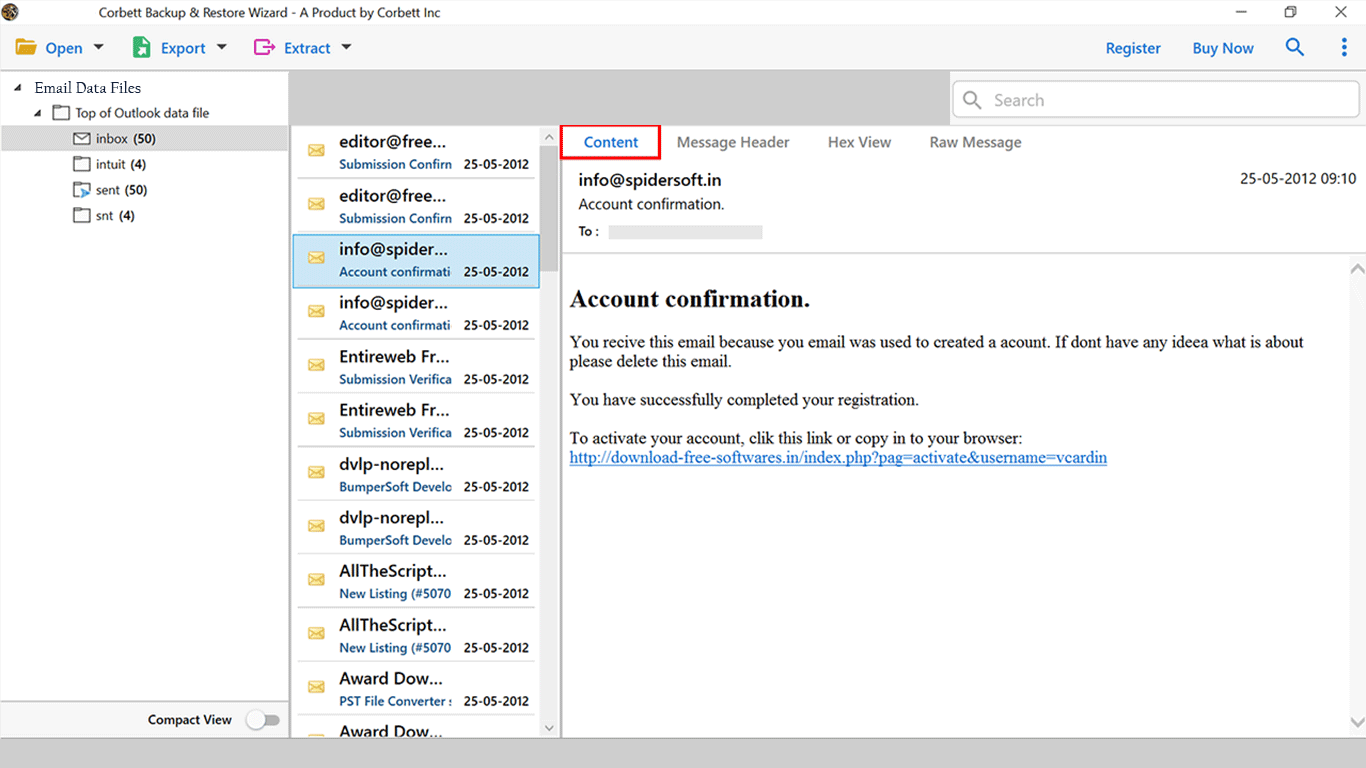 6: After this see the upper left of your screen. You need to tap on 'Extract' then hit on 'Email Addresses'
7: The utility will look at the whole of the key reports and in the end, you need to tap on the 'Save' choice to finally finishing your work.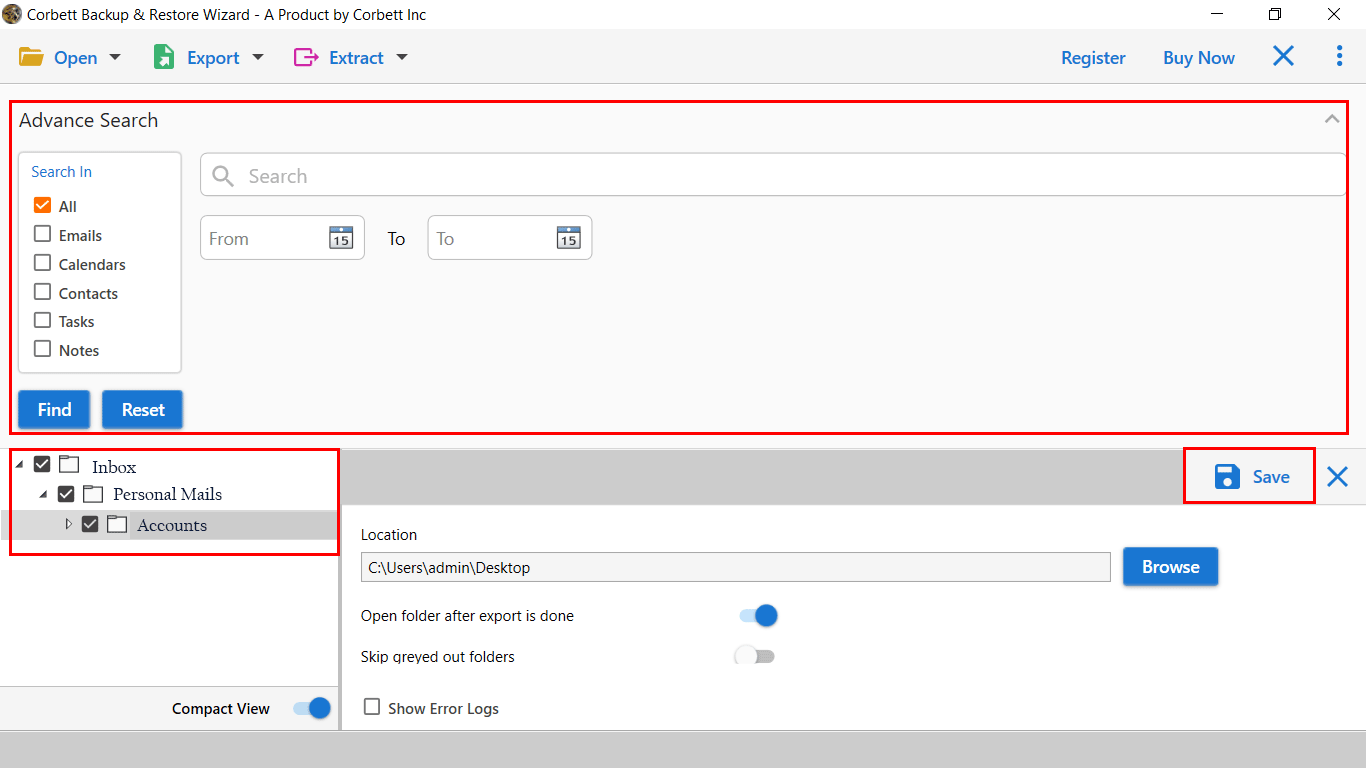 That's how the automated solution allows to execute the level to export email addresses from Zimbra mail account.
Why do We Need to Utilize Zimbra Email Address Extractor Tool?
We are highlighting some of the advanced functionalities that this software offers. Take a look at the following features:
It doesn't require the support of any external programme to execute the process.
Offer "Compact View" functionality to hide sub-folder data.
Provide a Quick search option with an advanced search filter in Zimbra Mailbox.
Export Zimbra Mailbox data file to multiple platforms including, Gmail, Office 365, etc.
Extract Zimbra mailbox addresses with or without TGZ files.
Users have the freedom to export selected email addresses as per their needs.
Author Suggestion
The Zimbra Email Address Extractor Tool is the solution for saving email address lists effortlessly. We ensure that there will be no hassle while using this approach. Additionally, there is a live chat option available that lets users solve their errors 24/7.
Next Read: