Zimbra to G Suite Migration Tool | Here's Everything You Need to Know
TGZ is the most favorable file format of Zimbra used to store emails along with attachments, journals, Calendars, etc. But still, users meet a situation where they encounter a problem where they are required to migrate Zimbra to Google Workspace account.
The G Suite or Google Workspace is the paid successor of Google Mail. It is a suite of web applications created by Google for businesses to execute communication effectively.
The data migration process from Zimbra can easily be performed by using Zimbra to Office 365 Migration tool. Zimbra Mail has no direct option to transfer data to the O365 account.
Zimbra provides the option to export data in TGZ format. This blog will cover the methods to migrate data with or without TGZ files. So, without any further delay, let's get straight into it.
Table of Contents
Direct Option to Migrate Zimbra to Google Workspace
As discussed above, Zimbra does not allow you to save your data directly to Office 365. In such a reliable solution can be used is Zimbra Migration Tool. It is a top-notch solution that effortlessly migrate Zimbra Content to G Suite account. Users can download the software from the mentioned link. In the next section, we will check the working procedure of the toolkit.
Zimbra to G Suite Migration | Working Procedure
Here you will get a quick overview of how the software works without using the TGZ file. If you want to accomplish this conversion with a TGZ file, then refer to this post's FAQ section.
1. To migrate Zimbra content to G Suite, launch the applications on Windows OS.
2. Click on the Open button and select Email Account from the ribbon bar.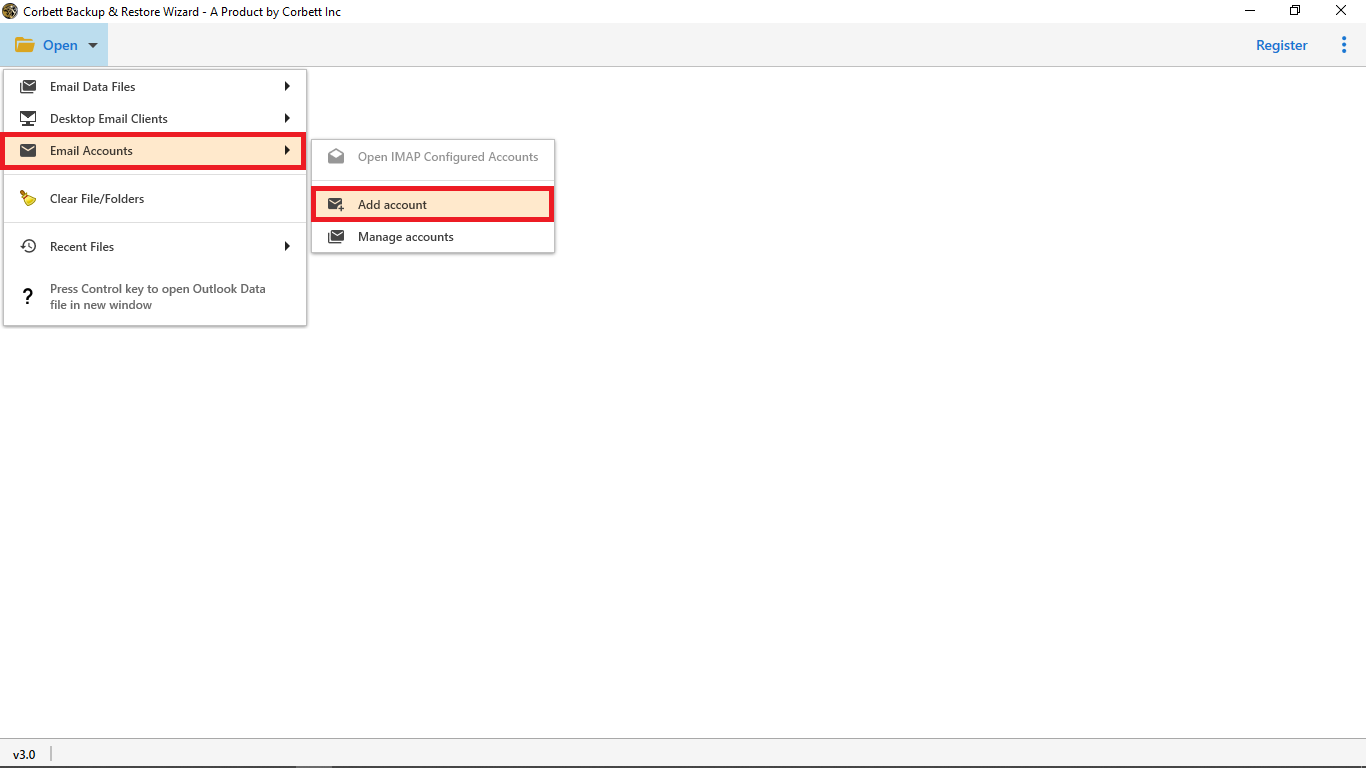 3. Enter your Zimbra login details to the software panel.
4. In the left navigation panel, the software will display all the data of the Zimbra Account.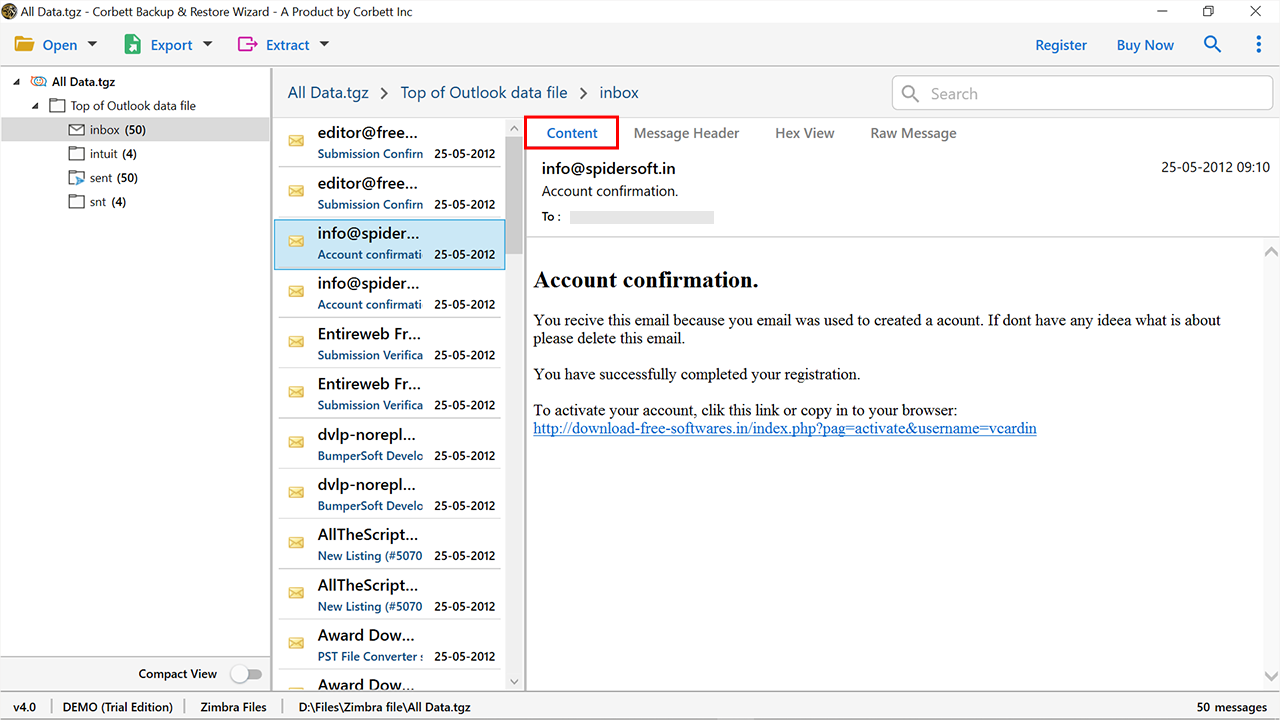 5. After checking out the emails, go to the Export tab and select the IMAP option from the list.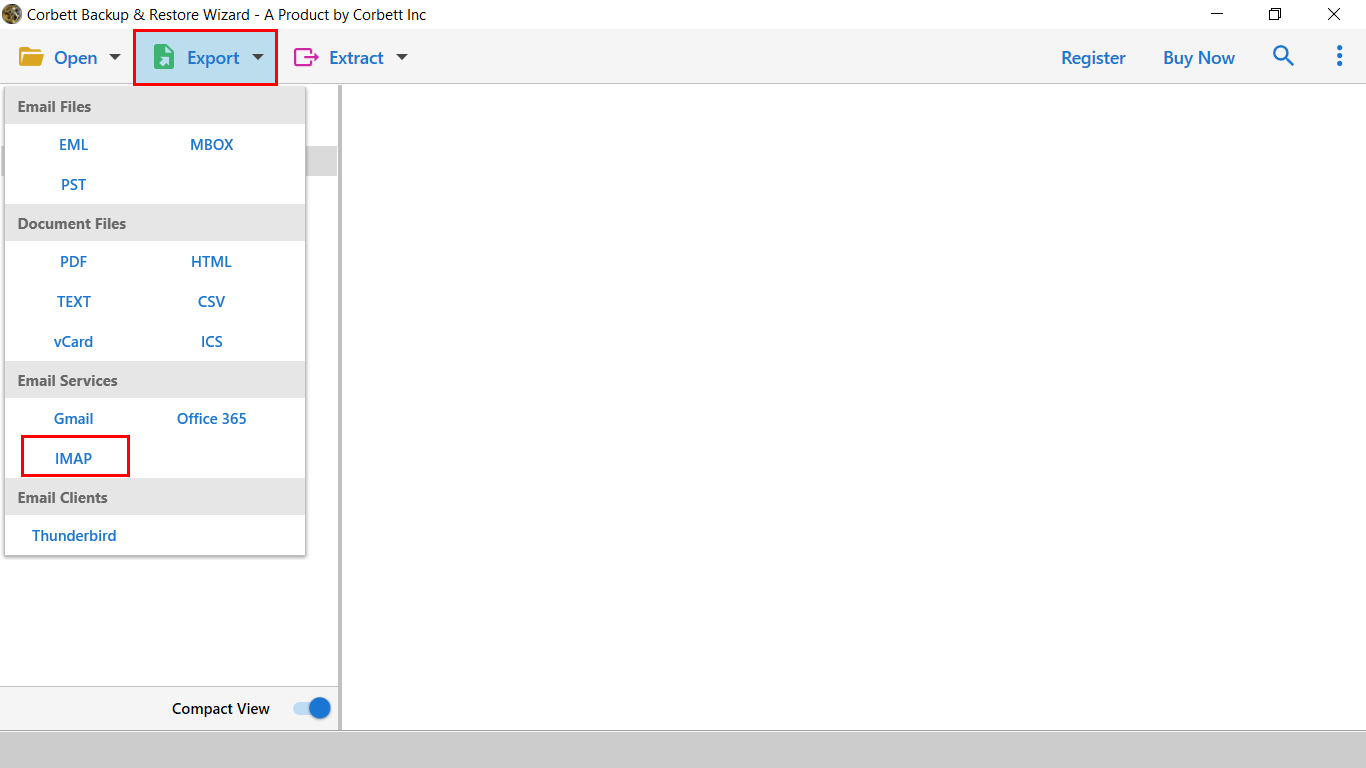 6. Apply the Data Filters to improve the quality of output files. Click on the Save button to start the process.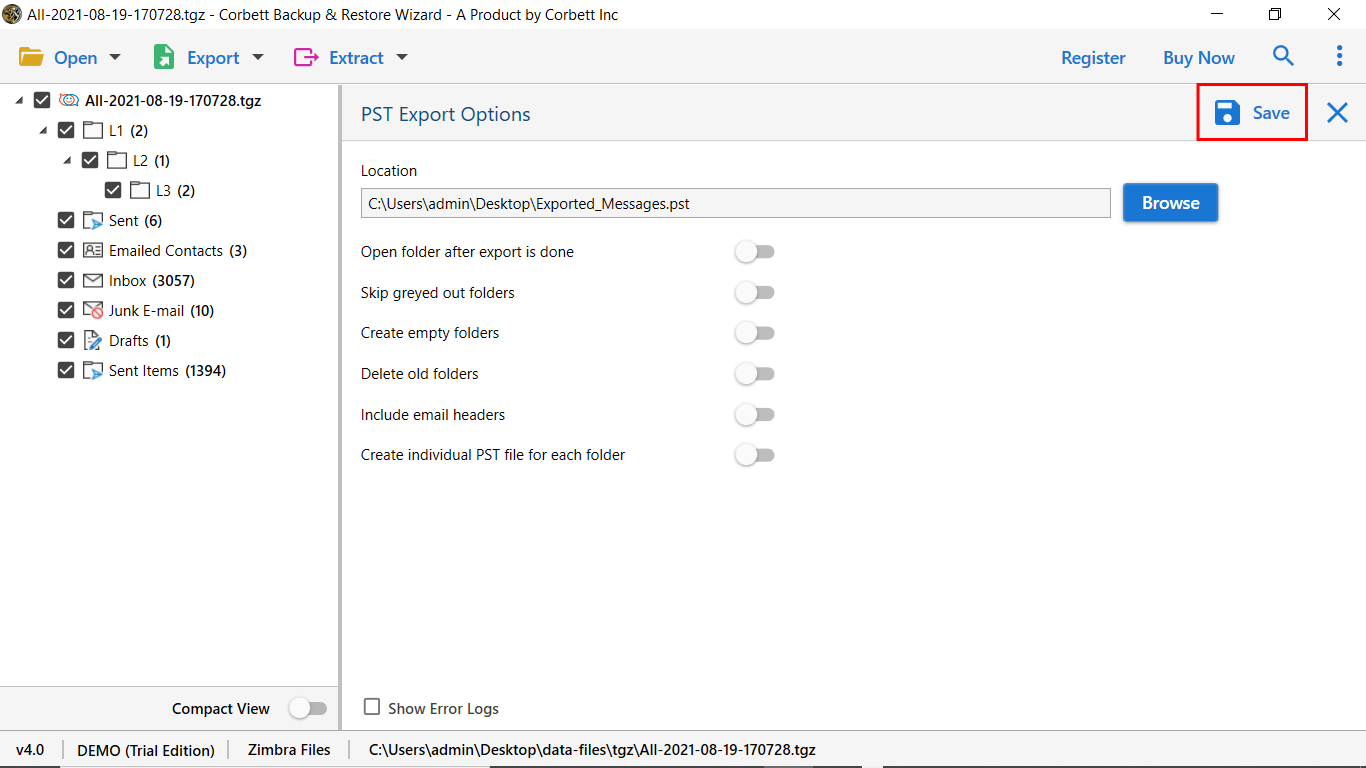 Why Should Users Migrate Zimbra to G Suite Account?
There are multiple benefits of migrating data files to a Google Workspace account. We are mentioning some of the reasons with the help following data table.
| Features | G Suite | Zimbra |
| --- | --- | --- |
| Reliability | 99.98% | Not Specified |
| Availability of Open-Source | No | Yes |
| Space Provided | Depends Upon Plan | 30 GB (Free) + Addition Cost |
| Admin Console | Complete Control Over Domain and Users | Server Administrator |
| Easy to Manage Multiple Accounts | Yes | No |
| Support availability | From both Google Side as well as Partner Side, 24*7 | Email Support |
What Makes Zimbra to G Suite Migration Tool | A Perfect Solution
Successfully migrated Zimbra Content to G Suite account with all attributes.
Move emails, contacts, calendars, documents, and other data files from Zimbra.
Migrate Zimbra to Google Workspace with all content & data fields.
Allows transfer of Zimbra mail to Office 365, Thunderbird, and other formats.
Provide a date filter option for selective data migration based on month and week.
The tool's graphical interface is fundamental and can be easily operated by non-technical users.
Users can convert an unlimited number of Zimbra data files without any difficulties.
Common Frequently Asked Questions by Users 
1) Using an automated approach, how to migrate Zimbra to Google Workspace?
Follow these simple steps to migrate Zimbra content to G Suite account:
Open the Software.
Click on Email Server >> Zimbra>> Upload Data file.
The software will scan and show all the data in the dashboard.
Click on the Export button and select the IMAP option.
Apply the necessary filters and click on Save Button.
---
2) What's the system configuration required to operate this tool?
The minimum system requirement to operate this utility is 1 GHz of the processor with 1 GB of RAM.
---
3) I have recently upgraded to Windows 11. Can I use this software?
Yes, the Zimbra to G Suite migration tool supports all editions of Windows OS. So, you can easily access the utility on all versions.
So There You Have It
The Zimbra to G Suite Migration is the only way to accomplish the migration from Zimbra to Google Workspace account. Additionally, the software offers multiple benefits while migrating data files. If you tried manual ways to achieve this conversion, you might end up with nothing. Also, there is a demo version of the tool available that you can download for free.
Next Read: