How to Import OST to Gmail Account? Quick Solutions
Are you looking for a perfect way to import OST to Gmail account? If yes, then don't worry. Today's blog will explain a comprehensive trick that allows migrating OST files to Gmail account precisely. So, continue with the blog and get the best result for your query.
Due to professional and personal reasons, users want to move emails from OST to Gmail account. Thus, to complete this task, we have listed two techniques to accomplish this migration. First, we would like to introduce you to a reliable solution, i.e., the Best OST Converter Tool. A reliable solution for all types of OST migration so, download the software with a given link on Windows OS.
How to Import OST File to Gmail? Working Steps
Download and Install the software listed above, and follow the mentioned steps to import OST to Gmail account:
1. Move to the menu bar and click Open >> Email Data Files >> OST data file.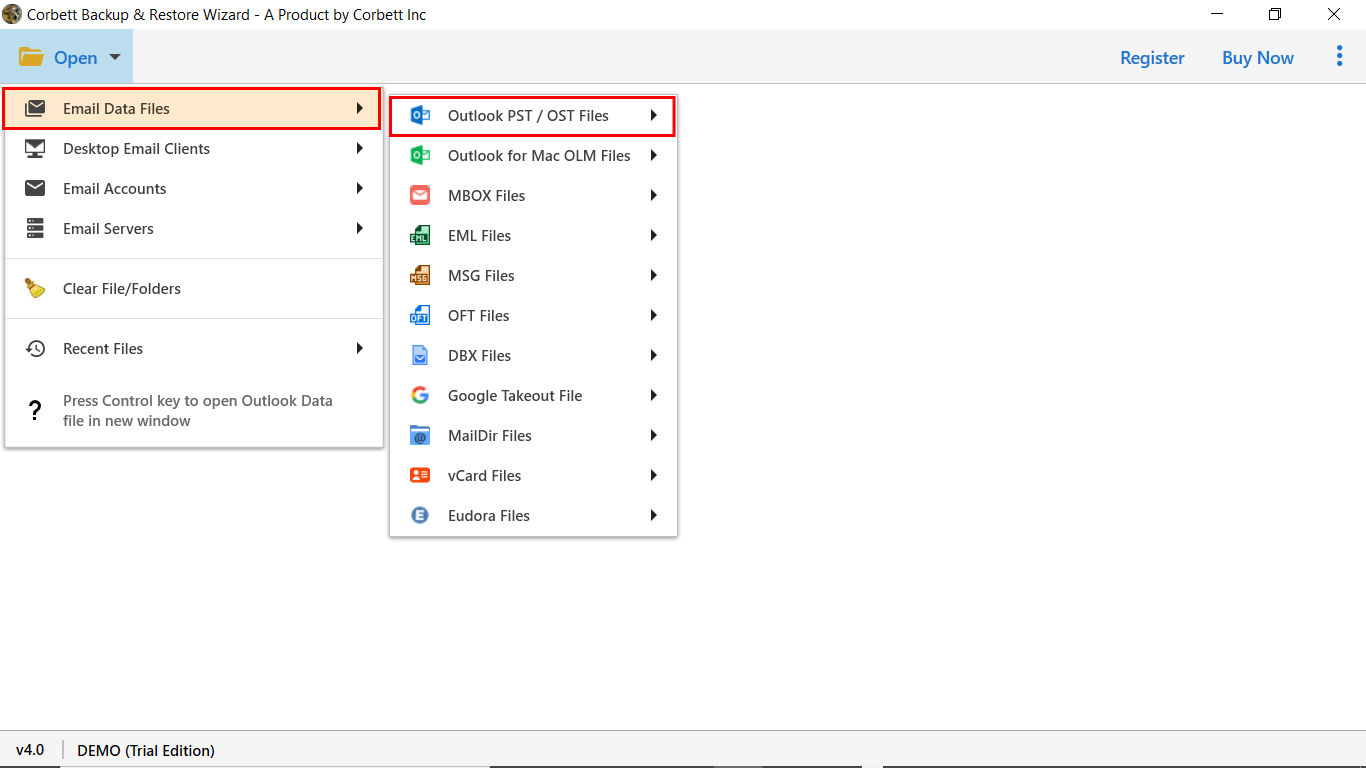 2. Now, browse the OST file on your local computer and upload it to the software panel.
3. Next, the software will generate a preview of all the data items stored on it.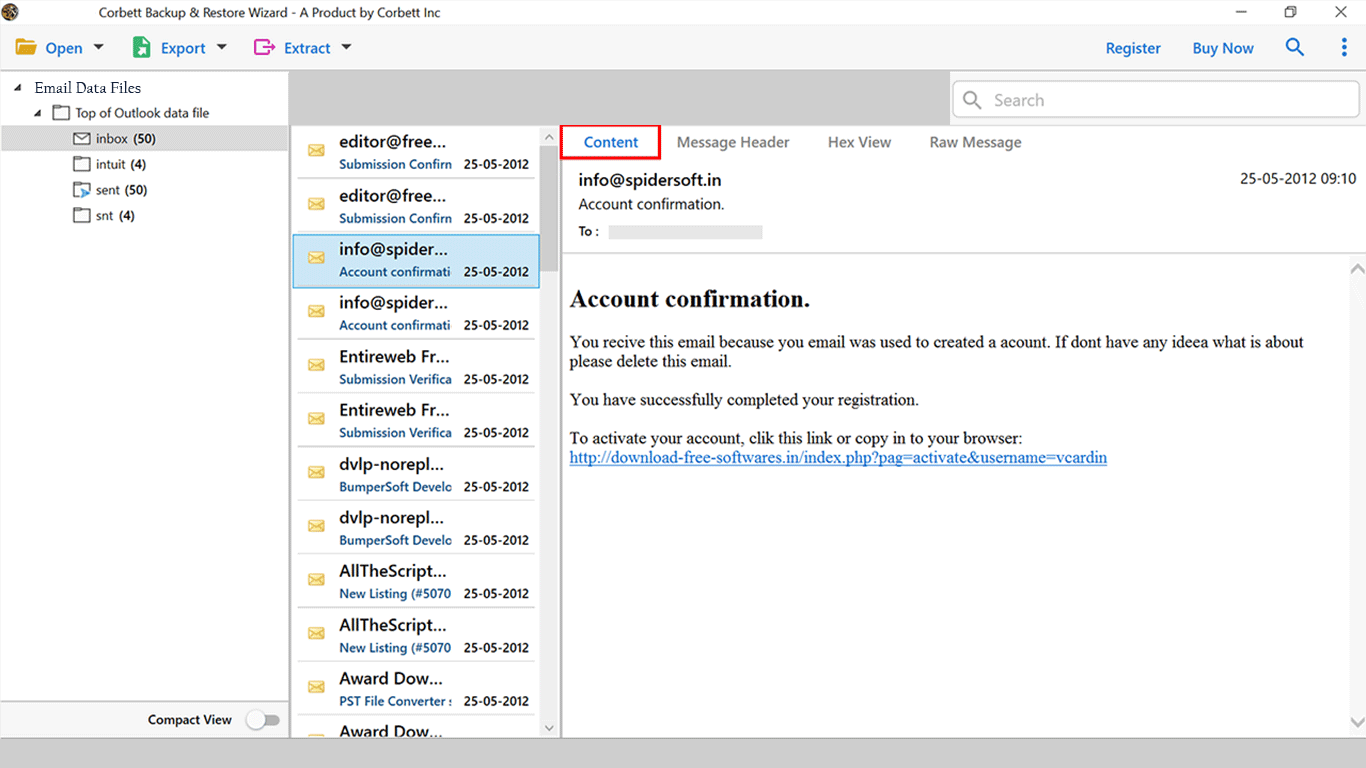 4. After examining the data files in the software dashboard, click on Export and select the Gmail option.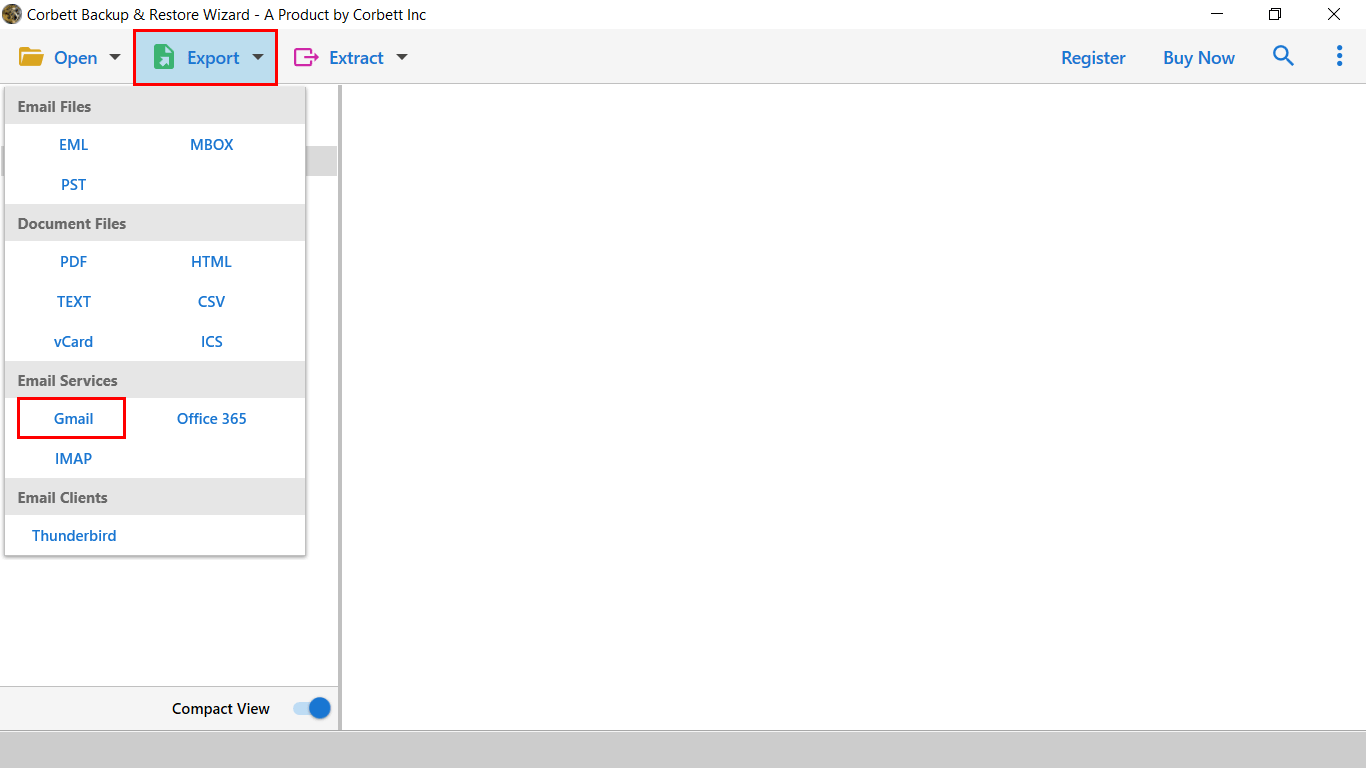 5. Cross-check the data files in the left navigation panel of the dashboard.
6. Provide the necessary information and apply data filters to sort email data.
7. The final step is to click on the save button to import OST to Gmail account.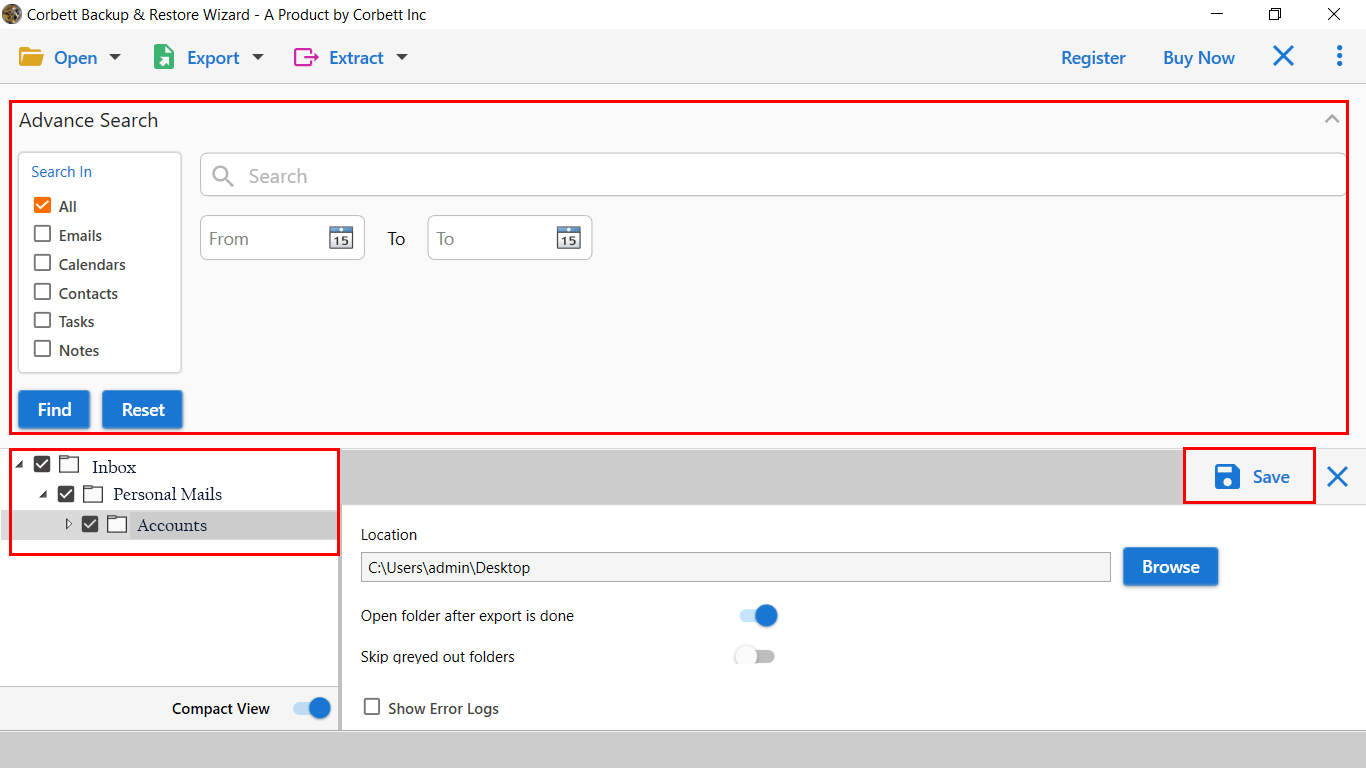 The OST to Gmail Migration tool is the best solution for the migration process. Additionally, all types of users can efficiently perform the steps mentioned above. In the next section, we will check how to Import OST file to Gmail account manually.
Video Tutorial to Import OST to Gmail Account 
Move Outlook OST File into Gmail Account with Manual Technique
The manual procedure to import OST file to Gmail accounts is quite complex, and it involves 3 phases. There is no direct option available to perform this migration task. So it's recommended to convert data in PST format first. Let's check out the work highlights you need to follow in the manual procedure.
Table of Contents
Phase 1: Find your OST Location
1) Open Outlook
2) Click on File >> Account Settings >> Account Settings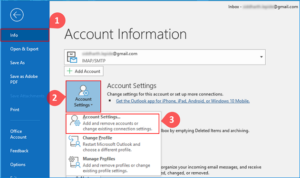 3) In the next window, click on Data Files >> OST File >> Open File Location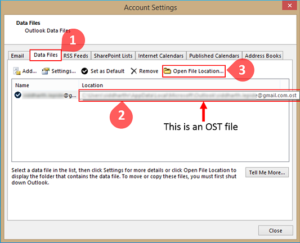 Note: With the help of the above steps, users can quickly get the OST location. If you cannot get the OST location, check your Outlook edition.
C:\Users\admin\AppData\Local\Microsoft\Outlook\justincener.corbett@gmail.com – justincener.ost
Phase 2: Convert OST file to PST Format
1) Re-open Outlook Application.
2) Navigate to File Tab >> Open & Export > > Import/Export.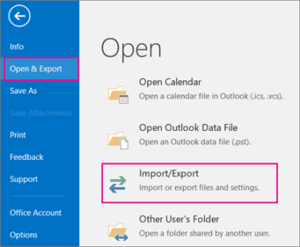 3) In Import/Export wizard, click on Export to a file. Click Next.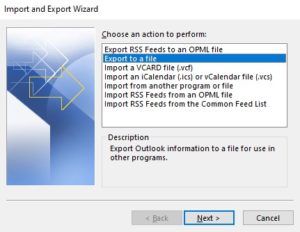 4) Select the Outlook Data file from the export file option.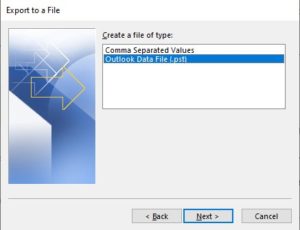 5) Next, select the data files you want to export. Click Next.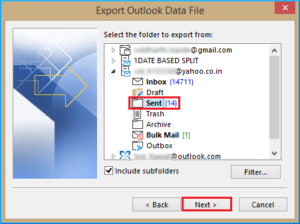 6) Now browse the designation to save data and click on the Save button.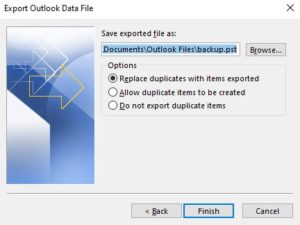 Here you successfully converted the data file to another format. In the following procedure, we will explore how to import the resultant PST file into a Gmail account using GSMMO.
Phase 3: Import PST File to Google Mail using  GSMMO Tool
GSMMO is a desktop-based application that helps you to import OST to Gmail Account. The working of the tool is mentioned below:
1. First of all, you have to install the GSMMO Tool on your system.
2. After, successfully installing Run the application, provide login information and continue.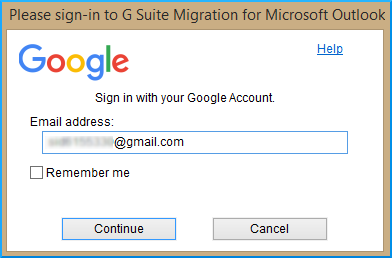 3. Next, you have to give access to your google account. Once it is verified, you will see a confirmation message.
4. Select the "From PST file" option in the drop-down list and continue with the next button
in the next window.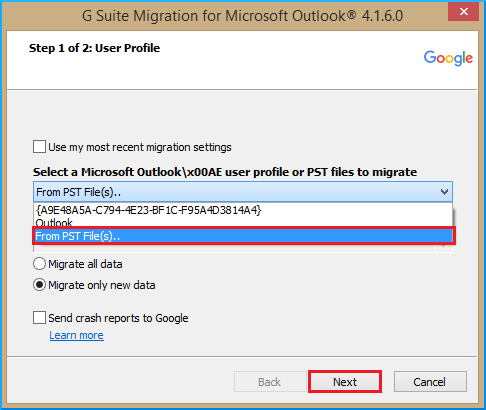 5. You have to enter the file path in the address bar in the next panel.
6. The file is successfully imported into the GSMMO Dashboard. Click on Next to proceed.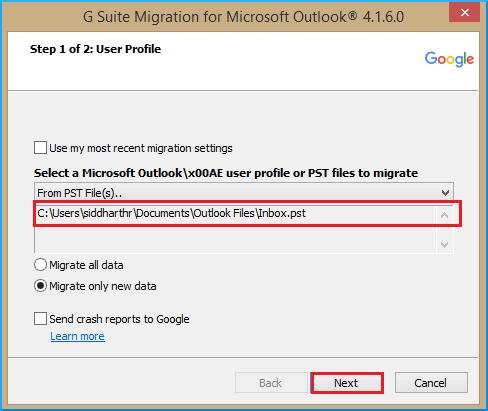 7. Users can select the data fields and click on Migrate button.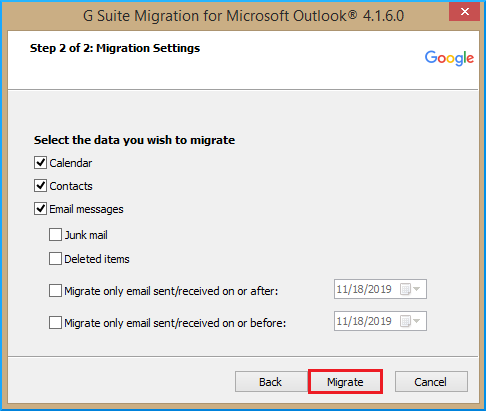 8. The migration process will start, and it will take a long time, depending on the file size. Once it gets, you get a success message.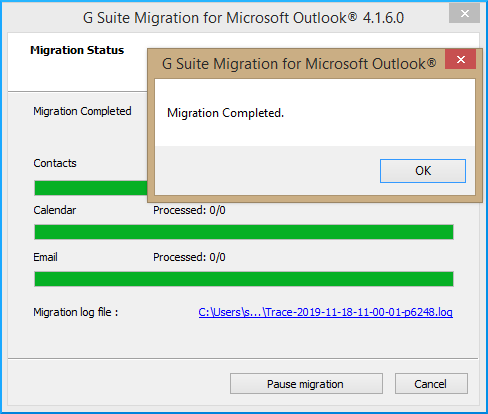 9. Now, users can open a Gmail account to access output.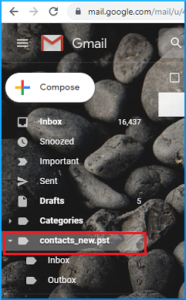 Congratulations! You have successfully import OST to Gmail. The manual method is time-consuming and even takes a couple of hours to complete the process. On the other hand, the automated solution only takes a couple of moments and instantly migrates your data.
Concluding Words
The manual procedure to import OST to Gmail account requires a high level of technicalities, and you have to install specific supportive applications to accomplish it. In contrast, the OST to Gmail Migration tool is a stand-alone application and doesn't require any external support. The best part of this toolkit is its advanced functionality and easy-to-use graphical interface, which makes the entire procedure to import OST file to Gmail account more reliable. Also, there is a live chat option available to assist you with every movement.