Import SquirrelMail to G Suite Account – Direct Solution 2023
Incorrectly executed Email migration can lead to data loss and inconsistent formatting of messages. So, to avoid that, we are here with this technical write up to tell you how to import SquirrelMail to G Suite account? Well, you have stumbled across the right post then. In this technical writeup, we will tell you the entire procedure using which you can move squirrelmail emails to G Suite account in a smooth and efficient manner.
SquirrelMail is a webmail client that allows you to access your emails from any computer with an internet connection. It is extremely simple to set up as well as easy to use. It comes with a variety of features with which you can customize your email experience according to you. SquirrelMail has the ability to send and receive emails, organize them into folders, create filters to automatically sort the incoming email messages and set up vacation responders.
On the other hand, GSuite (Google Suite) is a productivity suite for businesses. It comprises a number of applications such as Gmail, Google Docs, Sheets and Slides that help improve communication and collaboration. It is highly affordable and provides various beneficial features.
Reasons to Migrate SquirrelMail Emails to G Suite Account
There are an infinite number of reasons why users shift their data from SquirrelMail to G Suite account. So here we have shared the most common reasons why numerous customers favor to migrate.
It is an all in one solution for users as well as businesses. It comprises numerous productivity apps including Gmail, Google Docs, Sheets, Chat and Meet.
With G suite, users can collaborate on projects in real time. Moreover, it provides high security to its users and their data.
It is cloud-based so you can access your G Suite account from anywhere with an internet connection.
These are a few reasons why people Migrate SquirrelMail Emails to G Suite. Now, coming to the methods you can use to import Squirrelmail emails to GSuite. Well, the only way to accomplish that is by using an automated software. It is because SquirrelMail and GSuite are totally different platforms. Thus, there is no manual method available to perform the task. 
Furthermore, check out the next segment for the professional solution recommended by numerous experts. This shared solution is a direct approach to migrating your SquirrelMail data to GSuite account.
Expert Solution to Transfer SquirrelMail to Google Workspace Profile
For the professional solution, we have brought you the one and only  IMAP Migration Tool by Corbett to help you accomplish the migration process with efficiency and reliability. This splendid software also supports bulk migration of your email messages. In addition, it is highly compatible with both older & latest versions of Windows OS. 
Why Choose this Software?
Secure email development.
Get 100% cautious results without any information mishap.
Proficiently supports bulk migration of email messages.
You get an opportunity for selective migration as well.
This utility engages you to perform enormous data development.

Software allows to

Backup SquirrelMail

in multiple platforms including G Suite, Gmail, etc.
So these are some major reasons for why this tool is an expert favorite. Now, let's move onto the necessary steps needed to execute the process with this tool.
Steps to Migrate SquirrelMail to Google Workspace Account using the Tool
1) Download and install the software on your device; computer or laptop.
2) On the upper right corner of the software, click on Open >> Email Accounts  >> Add Account.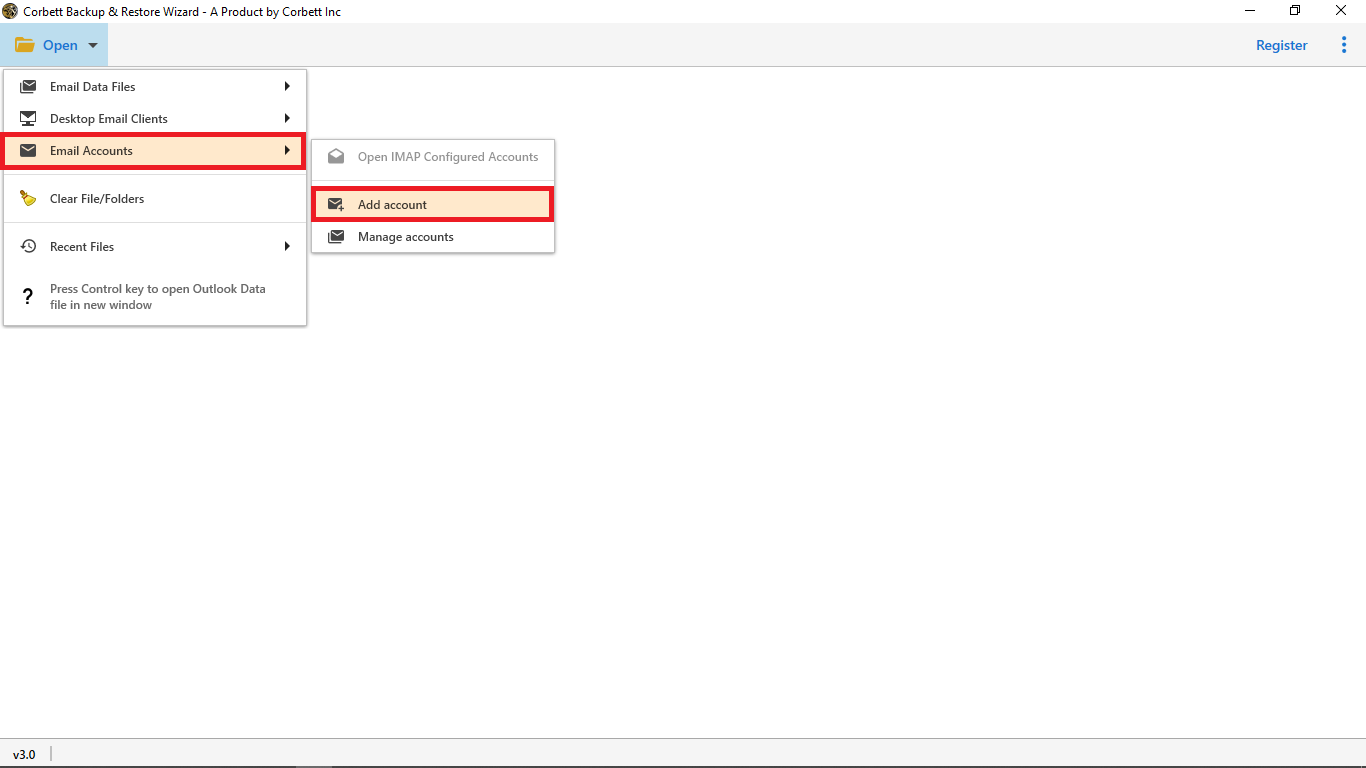 3) The software will fetch your data from SquirrelMail account and generate a preview of it.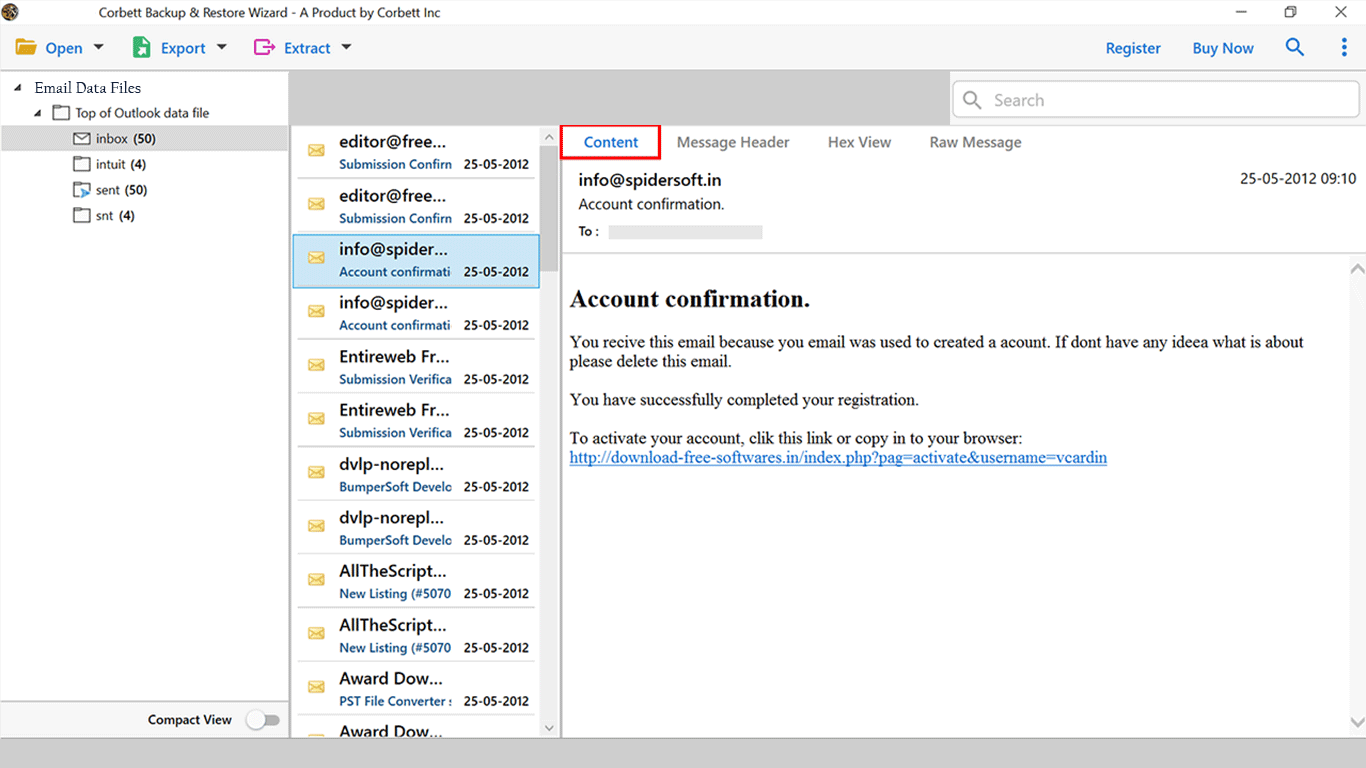 4) Next step is to click on Export button and select IMAP.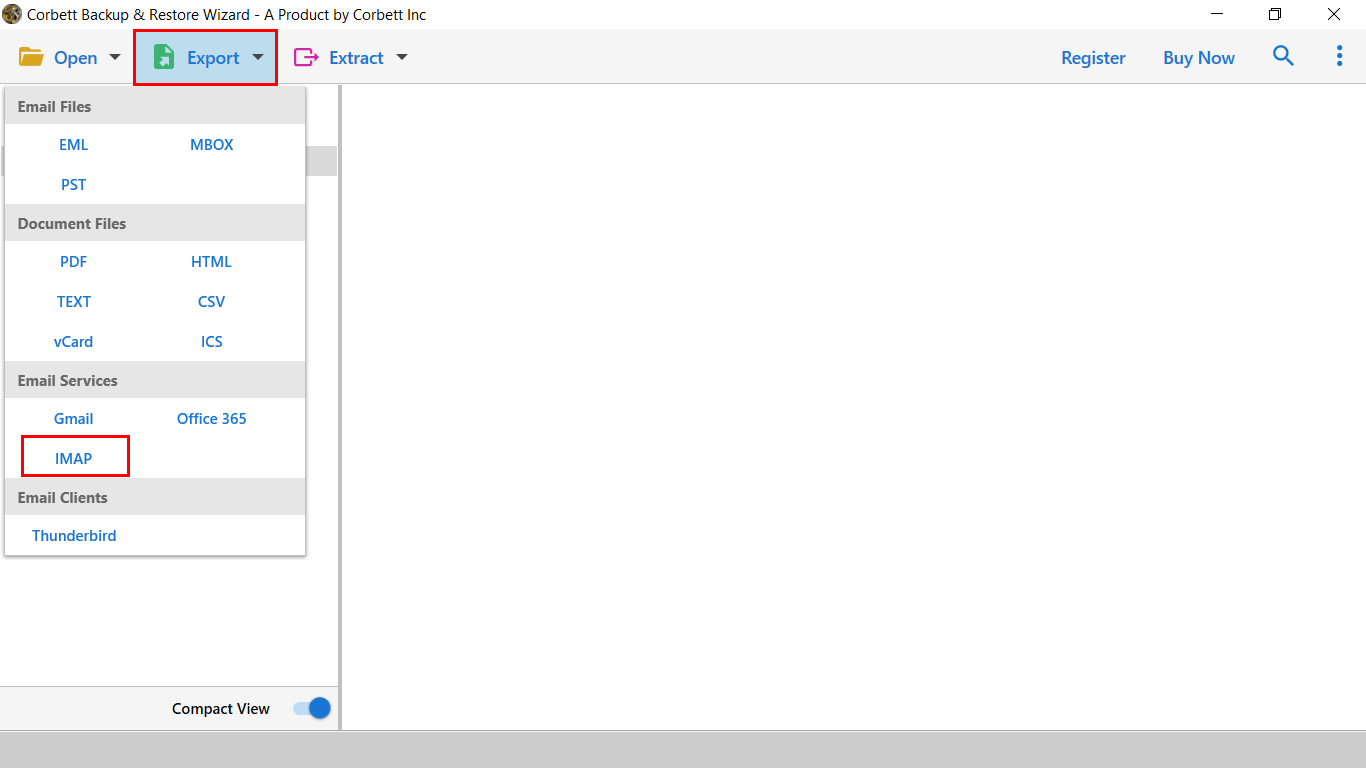 5) Now, apply the required data filters and hit that Save button.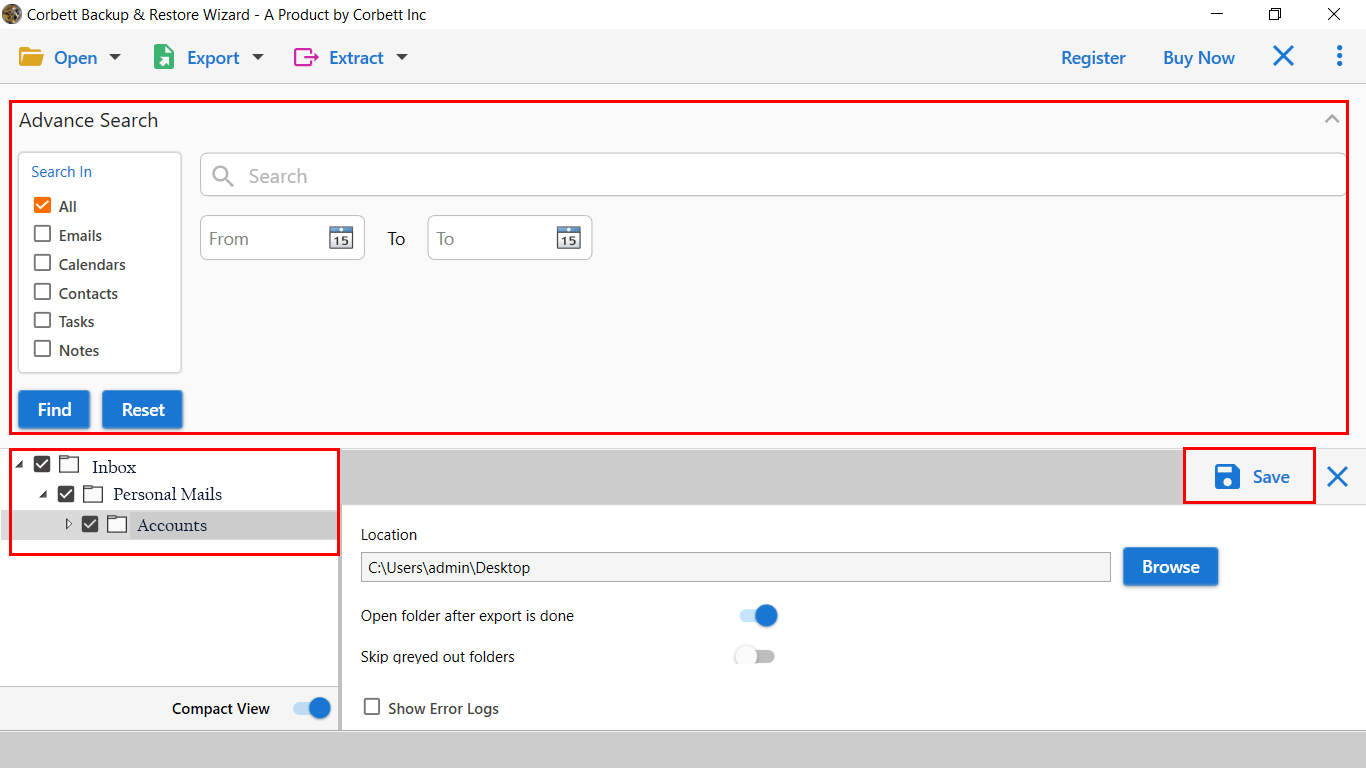 Execute these simple and easy steps to migrate SquirrelMail emails to G Suite.
Is there any Manual Procedure to Import SquirrelMail to G Suite?
There is no direct manual method whatsoever to transfer SquirrelMail emails to G suite. Therefore, numerous technical experts suggest that you choose a professional SquirrelMail to G Suite Backup Tool for a direct migration process without any hassle.
Final Words
In this blog, we shared the best and easy solution to import SquirrelMail emails to G suite. You can use this software as it provides you the direct approach to accomplish this task. And since there is no manual method available, technical experts recommend users to go for the automated solution. This is because professional software is reliable and saves a big portion of time. Moreover, with this tool you can accomplish the task in just a few simple steps and thus, easily migrate SquirrelMail to Google Workspace.