How to Export Shaw Emails to Outlook in Batch? Working Solution
If you are the one who is looking for the solution to export Shaw emails to Outlook profile, then you will have  come across the right platform. Here you will be suggested how to save Shaw webmail emails to PST format.
Many businesses still want to transfer their data folders from Shaw Webmail account to MS Outlook without going through any configuration process. So, to help users like this, this blog will act as a comprehensive guide and you will be able to accomplish this migration process.
Why Users Want to Save Shaw Webmail Emails to PST Format?
Nobody will just randomly go and migrate emails from Shaw emails to Outlook. Isn't it? There must be a valid reason behind this migration. Let us understand some of the major causes of why you need to export Shaw emails to Outlook 2019, 2016, 2013:
Due to the rising popularity of MS Outlook and its extraordinary service, more people are going towards it and they are hence switching from Shaw emails to Outlook.
Irrespective of the fact whether you just want to export emails or other data as well, migration can always be a good choice
Being an email service with all the upgraded and enhanced features, Microsoft Outlook has taken over many other services
How the process to export Shaw emails to Outlook 2013, 2016, 2019, etc. is quite complicated, but we have an automated solution for you to complete the process. Meanwhile, you can also read about Procedure to Print Shaw Emails on Your Computer
How to Migrate Emails from Shaw Webmail to Outlook Profile?
The procedure to export Shaw emails to Outlook 2019 is one of the most tedious processes if you do not have the right tools and steps to perform. The availability of Advanced Email Migration tool has made it easy for everyone who is in the search of reliable way to complete the data migration done.
Are you thinking that whether you will be able to use it on your Windows operating system or Mac? Well, the software is currently available only for Windows OS. The best thing about this automated wizard is that it is too easy to access and one with a basic knowledge of computers can use it without any hassles.
So, leave all the worries about technicalities aside and get started with the software, which is extremely effective and productive to use. As we all understood the relevance of using this software, let us understand the process:
Steps to Export Shaw Emails to Outlook 2019, 2016
Let us move on to the given steps needed to save Shaw emails to PST format:
1: The first step you need to perform is to download and install the tool on the system. Then, launch it
2: Hit the Open button which you can find on the top left of the screen and then go to 'Email Accounts.'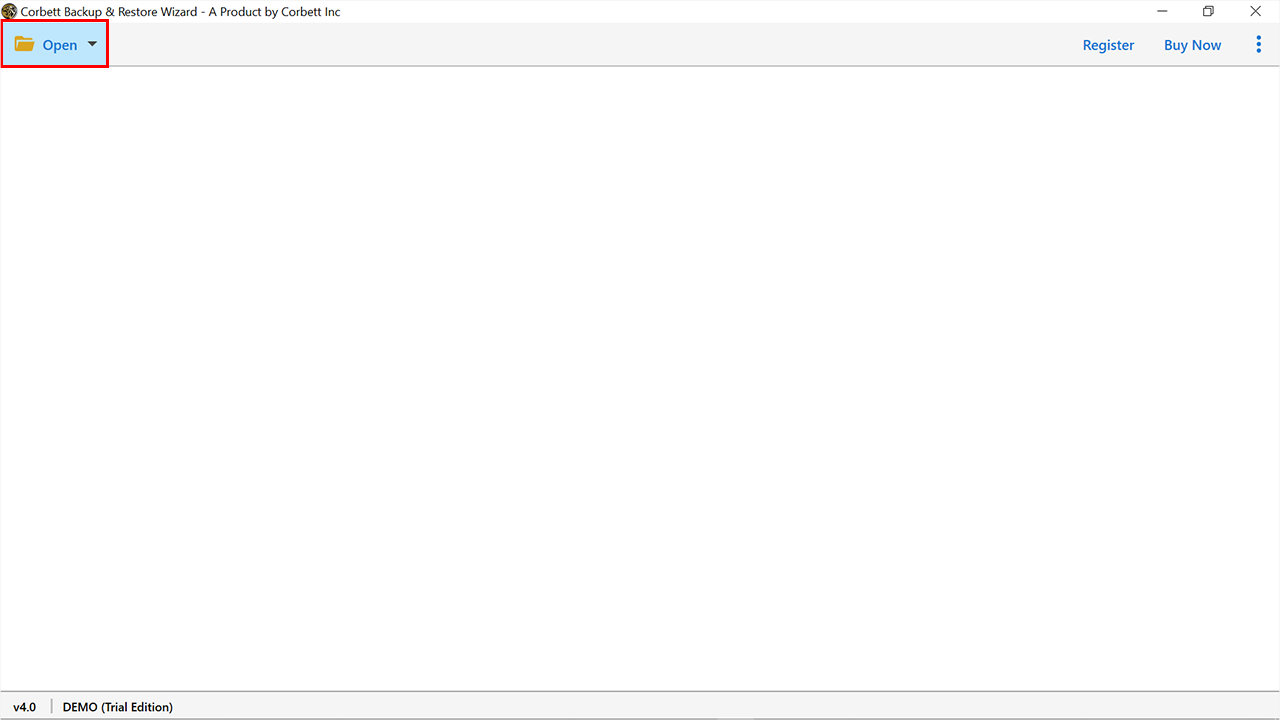 3: Again you will come across another list of options, out of which you need to tap on 'Add Account.'
4: After this, the software will ask you for the details of your Shaw email account. Enter the email ID and password and then hit 'Advanced Settings.'
5: Then, provide your IMAP server in the required field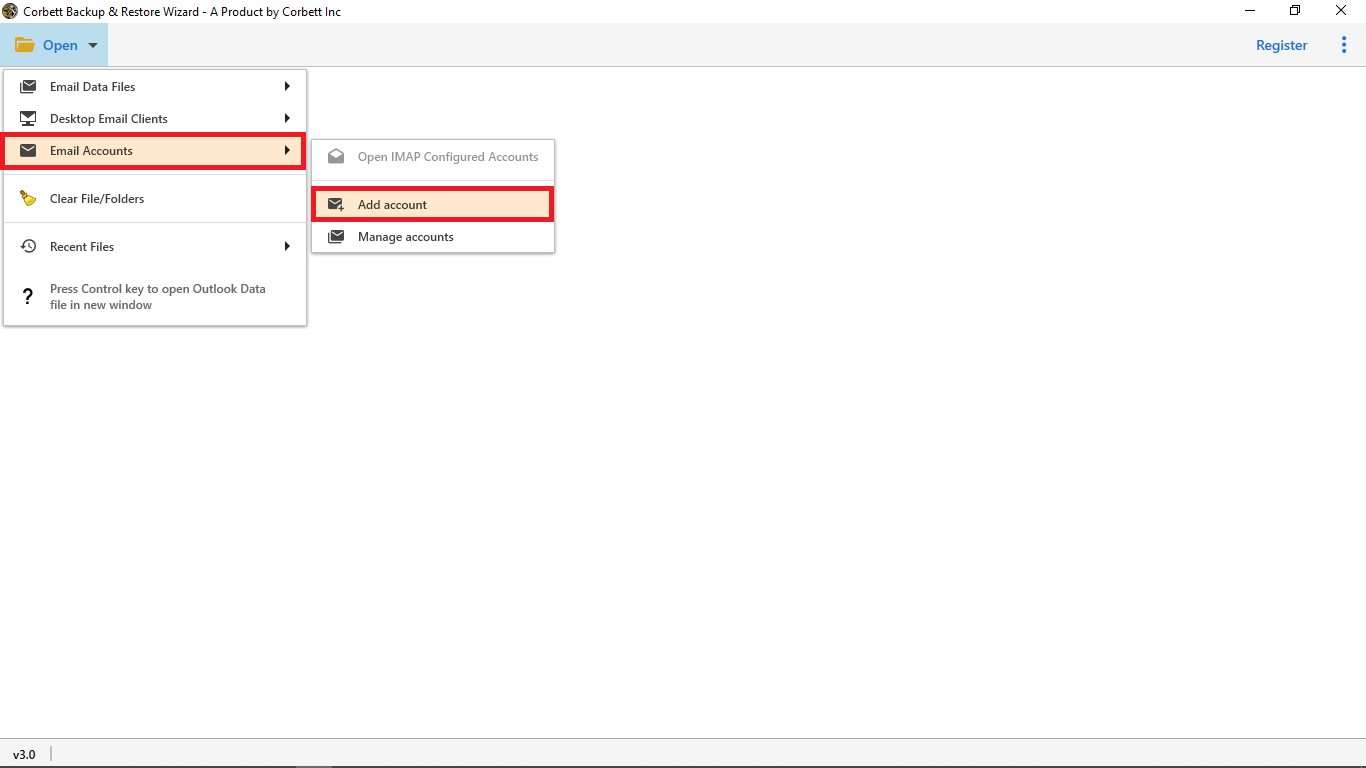 6: The tool will then browse your files. Then, select 'Export' and tap on 'Outlook.'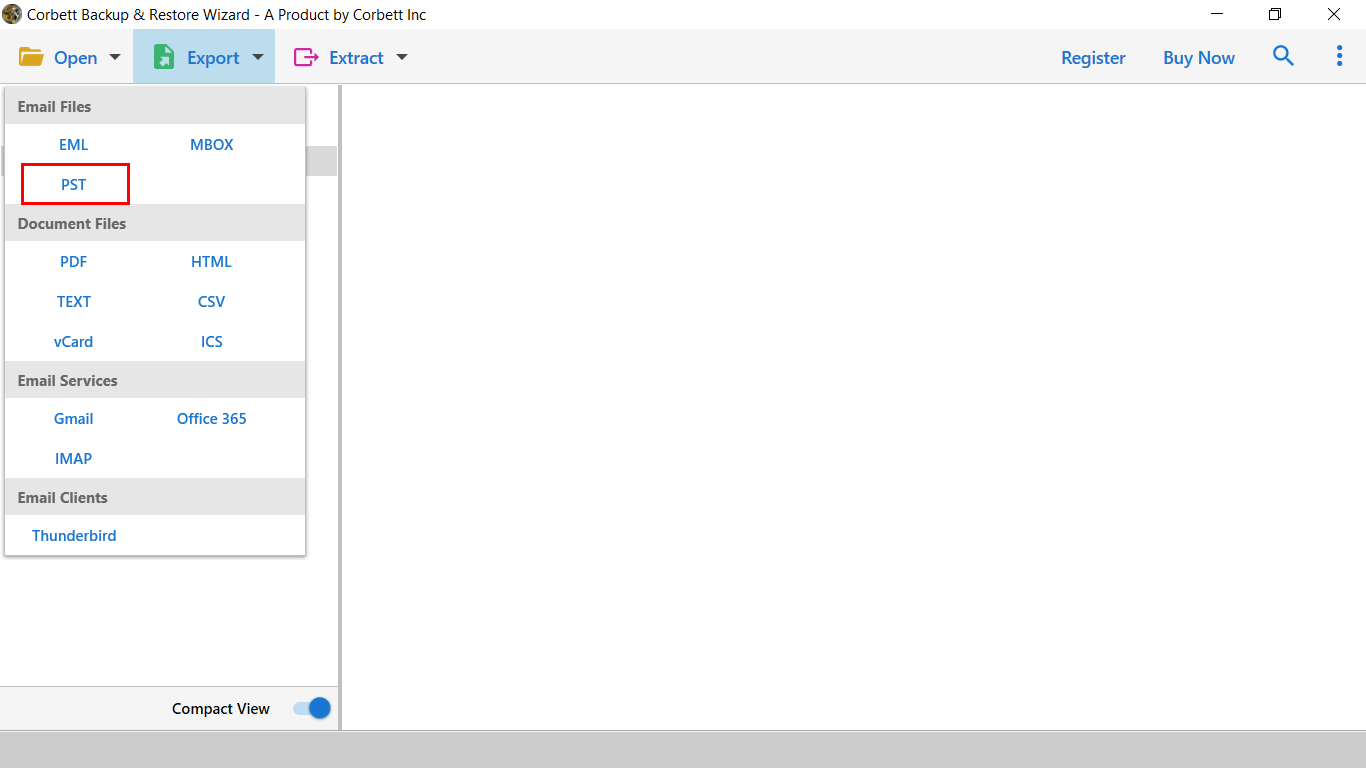 7: Once you click on Save, the conversion from Shaw webmail to Outlook PST will begun.
Why Choose Automated Solution to Export Shaw Emails to Outlook 2013?
When we choose a particular service, we need to know all the required features of the same. Let's get to understand some of the major characteristics of Software:
Security: Safety and Security of the data is something that comes first in our head whenever we think of exporting the email service. With this  Webmail Backup Wizard, you do not need to worry about security at all.
Migrate emails selectively: On the off chance you are willing to save Shaw webmail emails to PST format in a selective approach, then this Wizard can be the best solution for you
Fast and Simple: In general, people focus more on whether the tool is easy to use or not. The tool we are talking about has a simple user interface, which can be operate by all users with minimal technical knowledge.
Do not make any changes: The migration process comes with a lot of risks and one of those risks is the loss of data or modification in the original format. While using the solution mentioned above users don't have to worry about data security.
Author's Suggestion
This blog contains an perfect solution to export Shaw emails to Outlook. I hope that you understand the procedure to save webmail emails to PST format. You should be kept in mind that an automated tool should be chosen that saves your time, effort and provides reliable results.
Similar Read: