How to Export Shaw Emails to Office 365 in Batch?
Shaw webmail is one of the most recognized email applications available in the market, which is used by users to send and receive messages from any computer. And if you are one of those who access emails on a shared computer, then all your details will be found using the internet browser.
But over time, users encountered various technical problems associated with the email platform and many of them has already made a leap to M365. Users continuously migrating from Shaw Emails to Office 365 account for a couple of reasons. But doing this process manually can be a breath-taking task and that is why we are here to provide you with the most sophisticated solution.
In upcoming, section we will take a look at how a user can add Shaw Email to Outlook 365 account in an effortless way. But before that let us introduce you to the reasons behind this migration task.
Reasons to Migrate Shaw Emails to Microsoft 365
Without a valid and strong reason, nobody would ever go for such a time-taking and big decision of switching their email service. Have a look at some of the most important reasons:
MS Office 365 Provide Useful Features: Microsoft Office 365 offers various extraordinary features, such as users can easily manage their mailbox data becomes easier, quicker connections, scheduling meetings and invitations, and many others.
No Platform Dependency: When users add Shaw email to Outlook 365 they get support of multiple business application. Also, being a cloud-based platform, users get a chance to get access to their emails whenever and from wherever they want.
Manages a large amount of data: Microsoft Office 365 gives you the ability to store your data in bulk, without making you face any shortage problem. Users can easily buy or increase cloud storage from Office 365 admin center.
Increases workspace productivity: With the support of business applications users can easily boost their productivity as users are getting all the necessary stuff on a single table.
How to Add Shaw Email to Outlook 365 Step by Step?
Well, you properly know the associated reasons behind this data migration. Now you need to learn how to set up Shaw emails to Office 365 account. You can do this by using manual and automated approaches, but the manual solution involves a chance of data loss. Once you encounter any error, there is no step-back procedure.
Limitations of the Manual Method
The first and foremost thing you need for the manual method is the technical knowledge
The manual approach is time-taking and needs more resources
Conversion of a large amount of data will not be possible
A manual approach might not give you accurate and precise results
Data loss can be a major problem
 Automated Way to Export Shaw Emails to MS Office 365
The procedure to migrate Shaw emails to Microsoft 365 can be an exhausting task if the right tools are not available. If you want a straightforward solution, then go ahead with Corbett Email Backup Software.
This wizard helps you to perform complete migration in a hassle-free way. Are you tensed that you are not perfect at technical things? Well, this tool is a perfect fit for you as you can do this even when you are not a technical expert. Also, there is a dedicated support team available to assist you on every technical query.
Steps to Add Shaw Email to Outlook 365
We have already introduced you with the best automated application. So, now it's time to migrate Shaw Emails to Microsoft 365. Before that download the software from the given link for good.
1) Initially, you will be required to download smart solution in your system.
2) After that, launch the tool in your system and then look at the top left. You will find a button 'Open.' Click on that to continue further.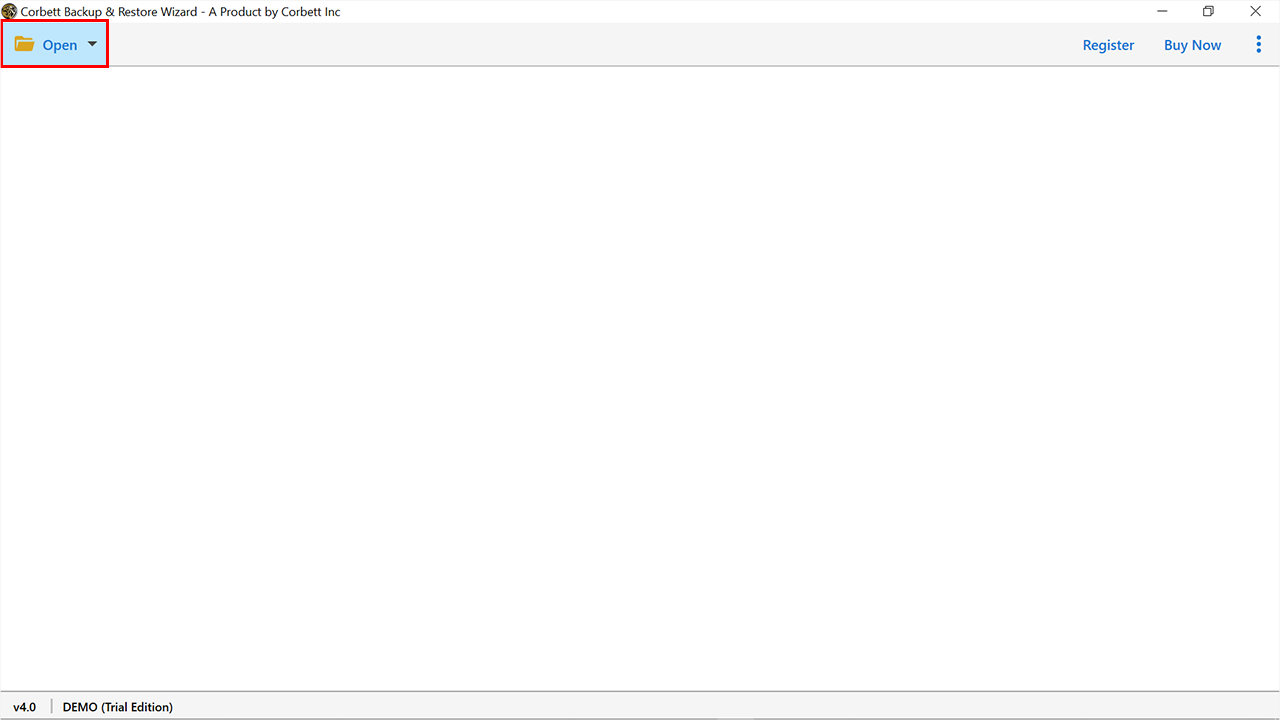 3) Hit 'Email accounts' and click on 'Add Account' and enter all the necessary details of Shaw email.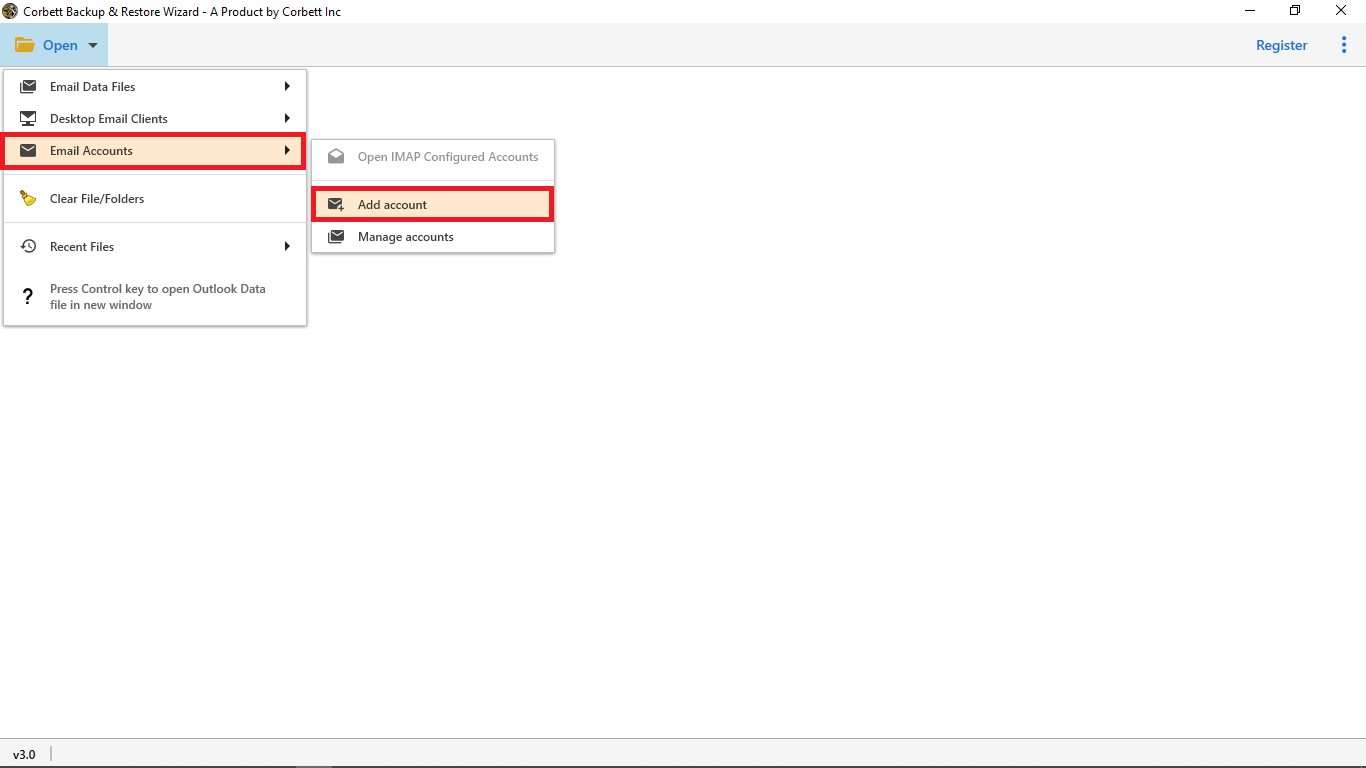 4) Then, preview all the data files stored in it Shaw Email Account.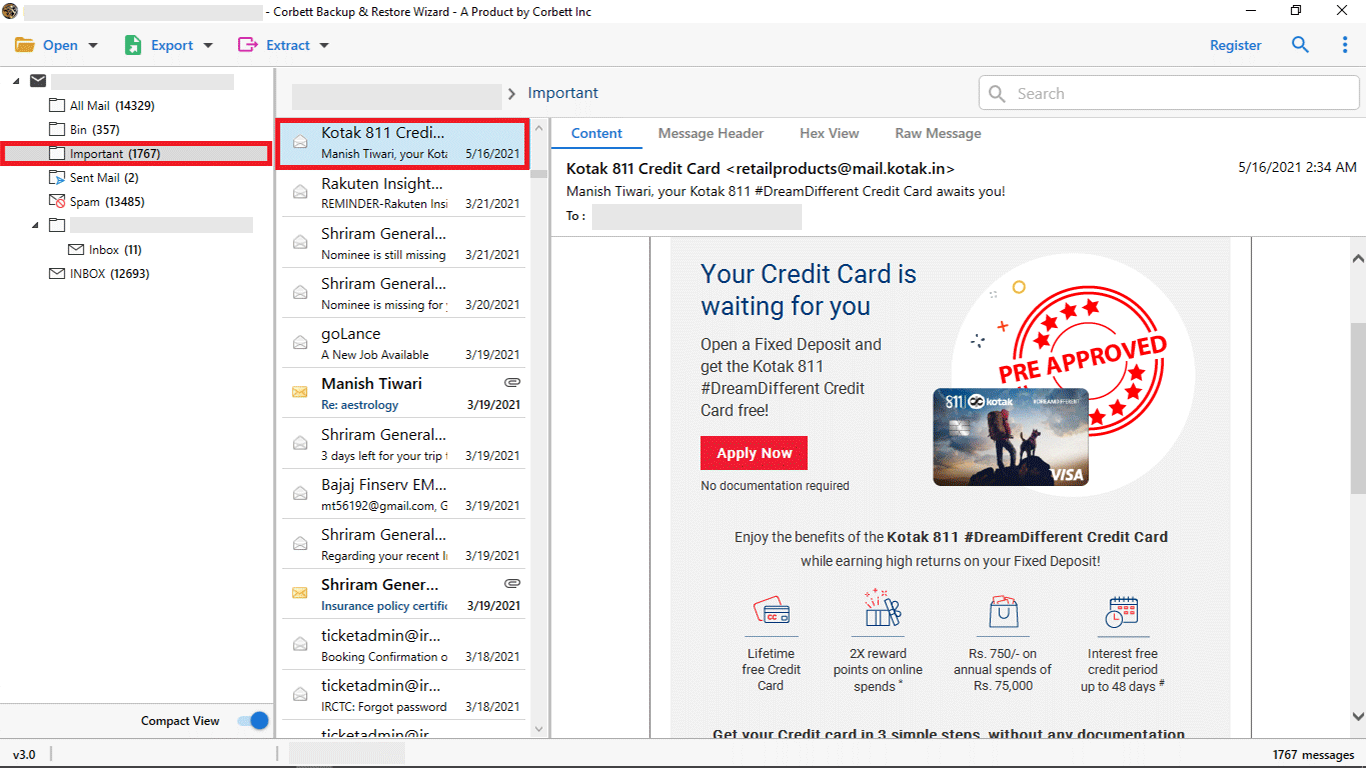 5) Afterward, you need to click on the Export button and select Office 365 from the list.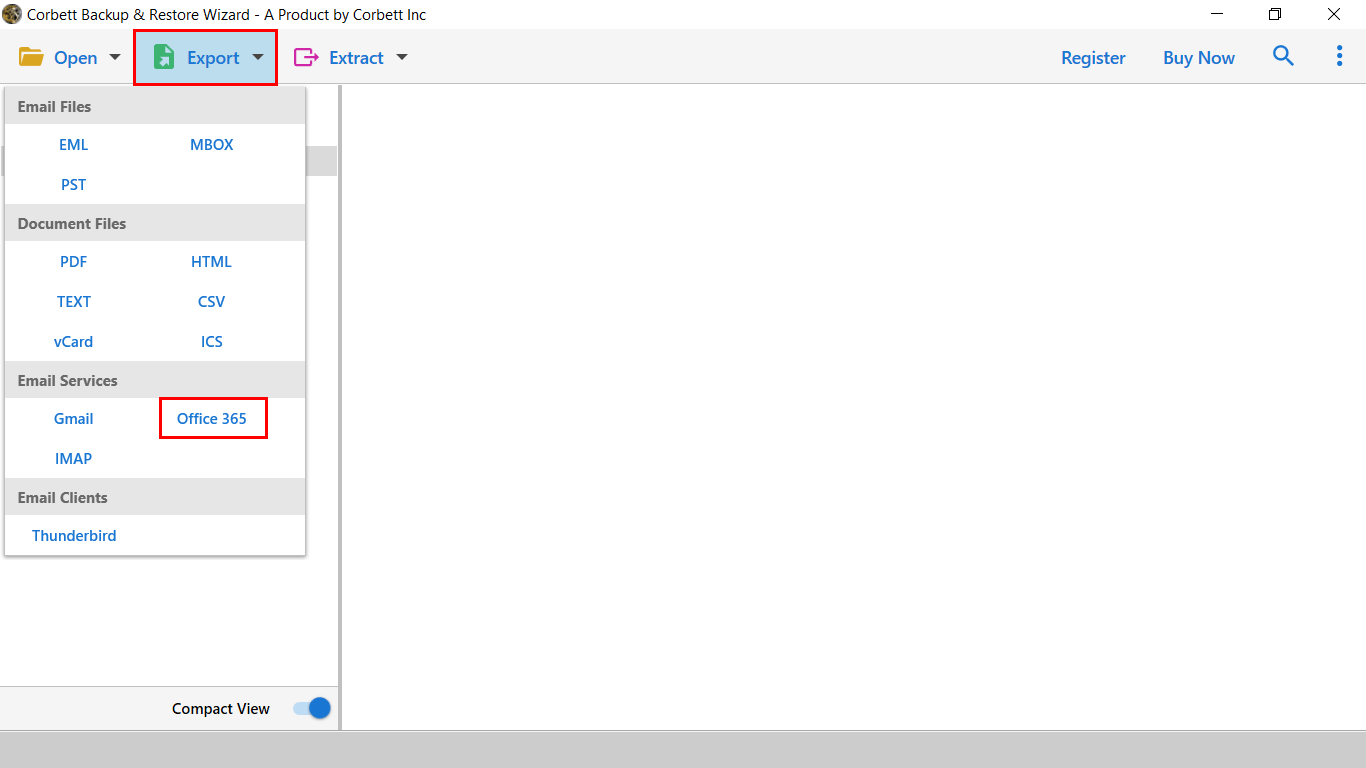 6) Tap on the 'Advanced Settings' option, and then click on the save button for good.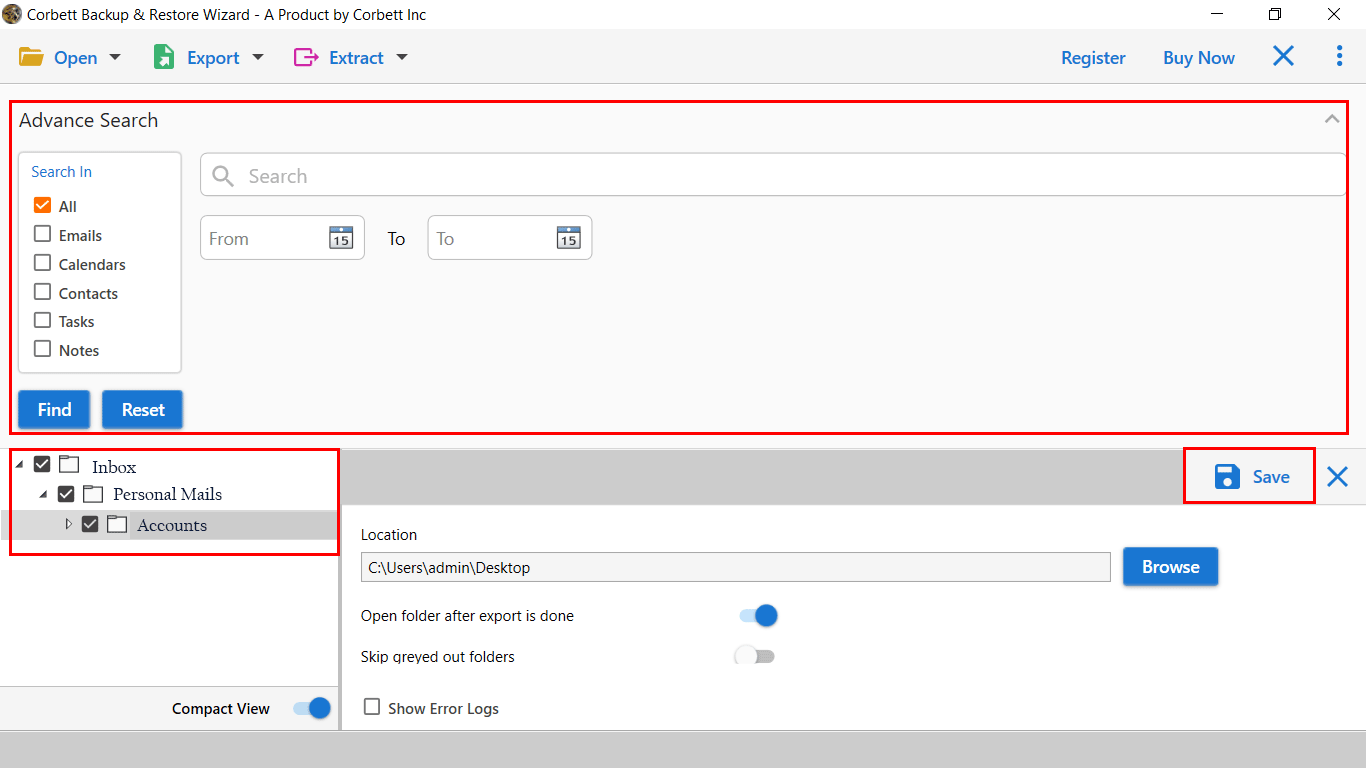 Executing these steps correctly will make sure that you export Shaw emails to Office 365 without any hassles. One of the best thing about the software you will not get any error or glitch during the migration. You can also Print Shaw Emails to Multiple formats.
Prime Features of Automated Toolkit
While migrating, this tool ensures that you do not lose out on any data.
When it comes to selective data migration, it is also possible.
It can convert your emails into different file formats as well.
The Shaw Email to Office 365 Backup Tool allows to transfer data directly to service provider.
If you want to export emails based on their size, data, etc, you can do this also.
Author's Suggestion
With the help of this blog, users can easily learn the procedure to export Shaw emails to Office 365 account. It is always advisable to go ahead with the automated approach because of its glitch-free nature.
Also Read: