How to Migrate Outlook Emails to Office 365? Know the Best Way to Import PST to O365
"How to Migrate Outlook Emails to Office 365" This post carries a reliable solution to this query. So, if you are the one who is looking up the same question, you've reached the right destination.
This blog concludes with both the methods manual and automated solutions. We will undergo both procedures with screenshots. Also, the user will learn about the advantages of using Office 365 compared to Outlook for pc. So, without any further delay, let's get into it…
Instant Solution: Corbett PST Converter Tool is an advanced solution available in the market that allows direct conversion of Outlook for PC to Office 365 account. It automatically detects the configured file location from the source to save your time. Go and download the PST to Office 365 Migration Tool with the given link.
Import PST to Office 365 Manually with Emails and Attachments
To import PST to Office 365 account manually, you must configure O365 in MS Outlook. Afterward, follow the steps mentioned below:
1) Open Outlook, Click on File tab >> Open and Export, and select Import/Export Wizard.

2) From the next Window, select Import from another Program. Click Next.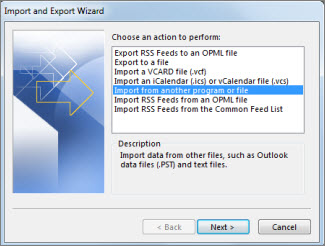 3) Select Outlook Data File from the list.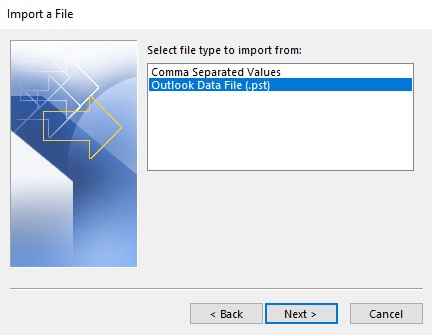 4) In the Import Outlook Data file Window, select the appropriate option as per requirement.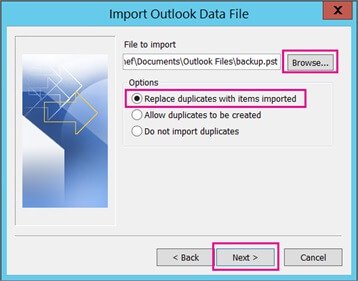 5) Select the data files to import in Microsoft 365 and select the Office 365 account from the drop-down and click on the finish button.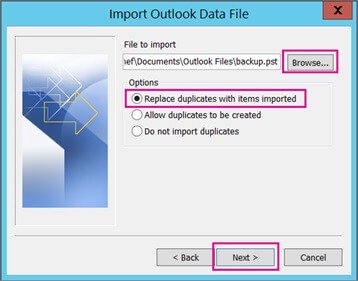 That's all about the manual procedure to migrate Outlook emails to Office 365 account. The above method is short, but it is time-consuming as it can take a long depending on the file size. Also, the user didn't get an option to move selected emails to Microsoft 365. Also, there is one more manual trick available to do this migration process: The Drive Shipping Method.
Migrate Outlook Emails to Office 365 Using Drive Shipping Method
Quick Overview for Drive Shipping: The Drive Shipping Method is a procedure that allows you to import PST to Office 365. It generates a copy of PST to the disk drive and then physically ships the drive to Microsoft. The process takes between 7 to 10 days to upload the PST file to the O365 account.
That's a quick tutorial about the Drive Shipping method. Let's check out the steps involved in this procedure:
The initial step is to download the storage key and PST Import wizard.
Copy PST data file to the hard drive.
The next step is to build the PST importing file.
Now create a PST import job in Office 365.
The last step is to ship the hard drive to Microsoft.
The manual method is quite long and requires more techniques. Let's check out how PST to Office 365 Migration Tool performs this task in a few moments.
PST to Office 365 Migration Tool | A Quick and Trustworthy Solution
You have already checked out the manual procedure, and only technical professionals can understand the process. Additionally, to import PST to Office 365, users need a dedicated sufficient time. Thus to avoid all such scenarios, one can use the Outlook to Microsoft 365 migration toolkit that is available for all editions of Windows OS.
The software provides a complete solution to migrate Outlook Emails to Office 365 with all meta attributes. Moreover, there is an individual option available to extract email addresses from Outlook, and users can download attachments from Outlook without any size limitation. A quick search option is available that lets users find their important messages effortlessly.
Working Procedure of Automated Software to Import Outlook Emails in Microsoft 365
1) Run the application on your computer and click on the Open button.
2) From the list, select Desktop Email Client and Outlook upload configured profile data.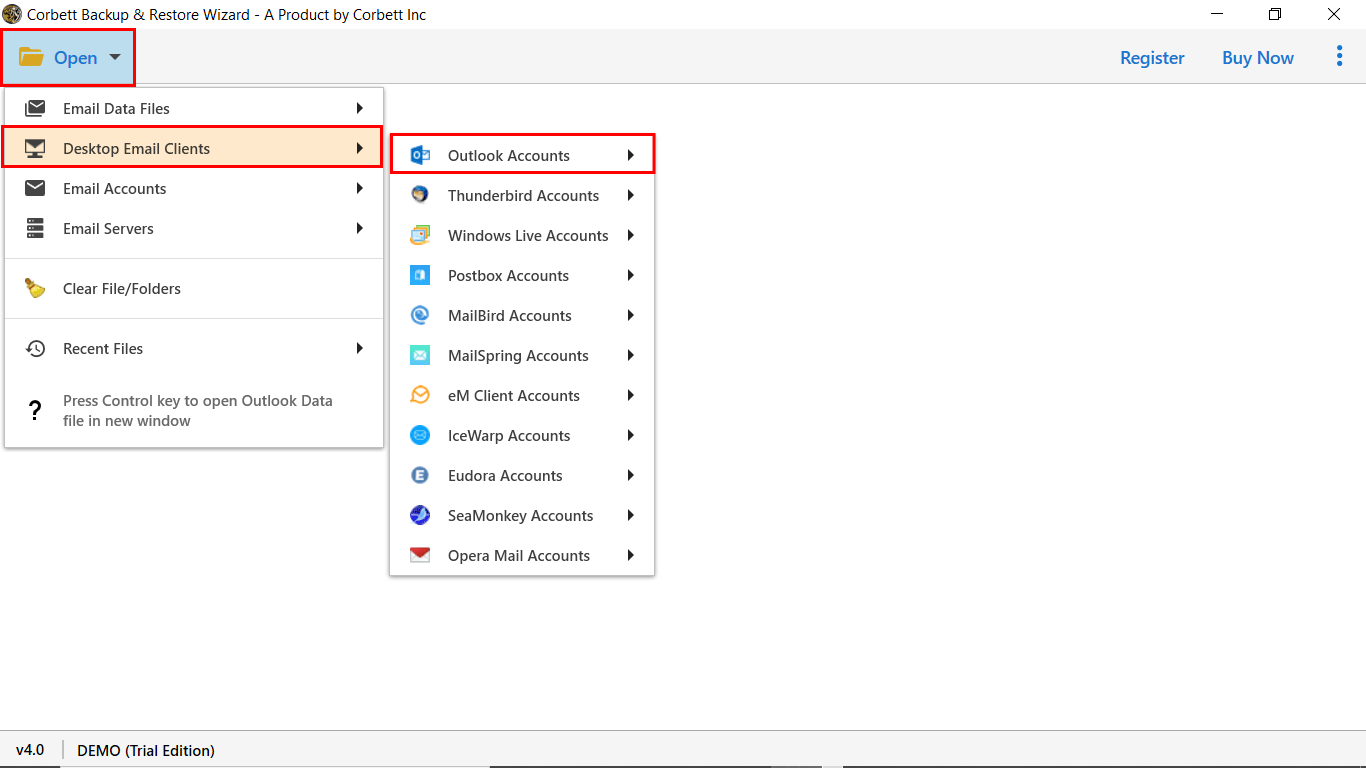 3) Afterward, Preview the data files stored in the Outlook PST account.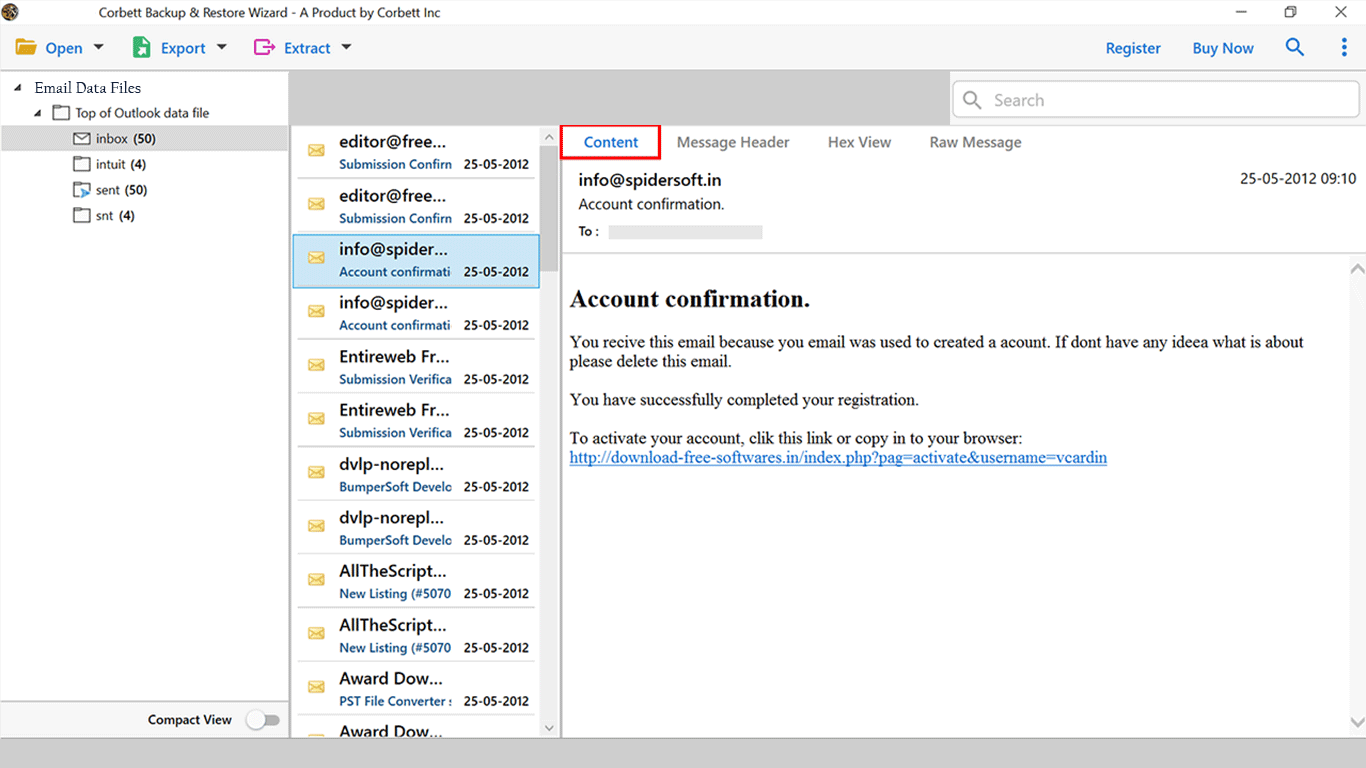 4) When you are done with the preview panel. Go to Export Tab and select Office 365 option.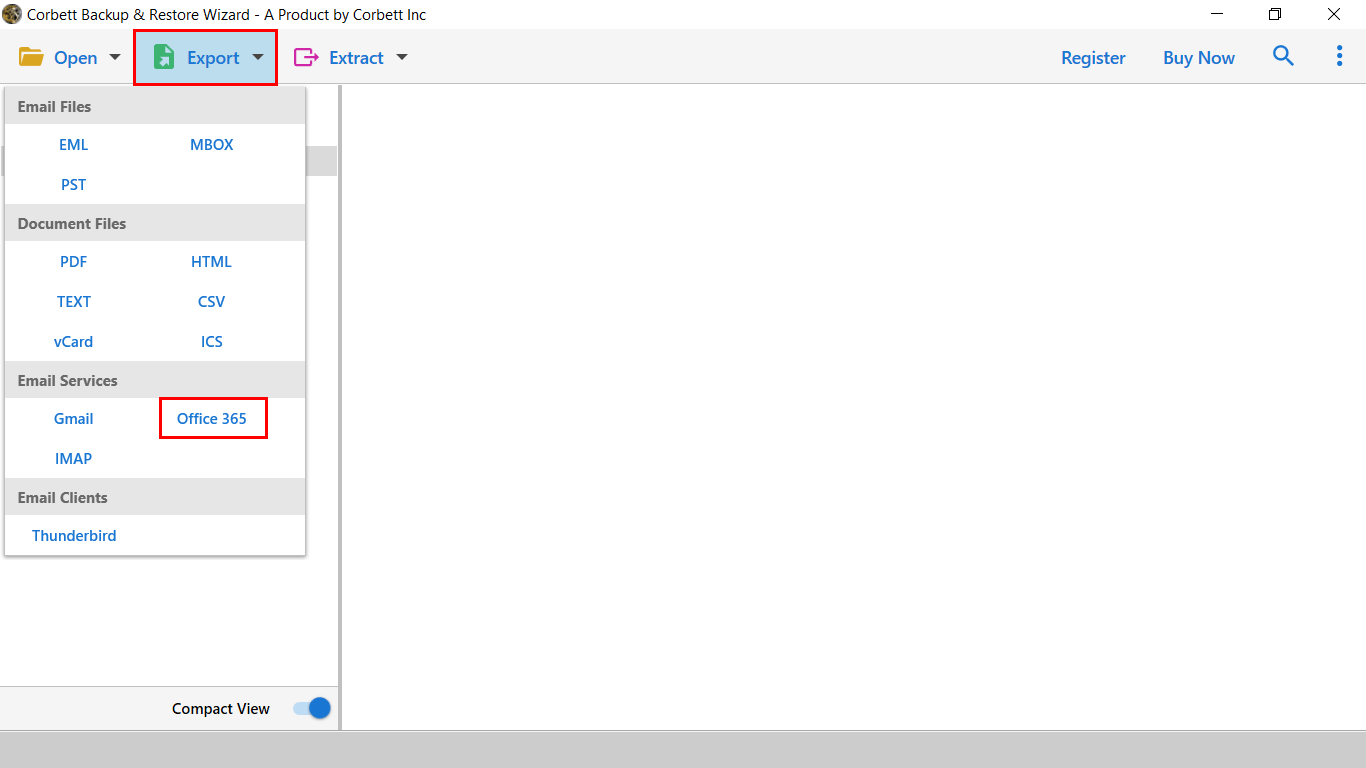 5) Enter your Office 365 credentials and apply the data filters.
6) In the last click on the Save button to start the migration process.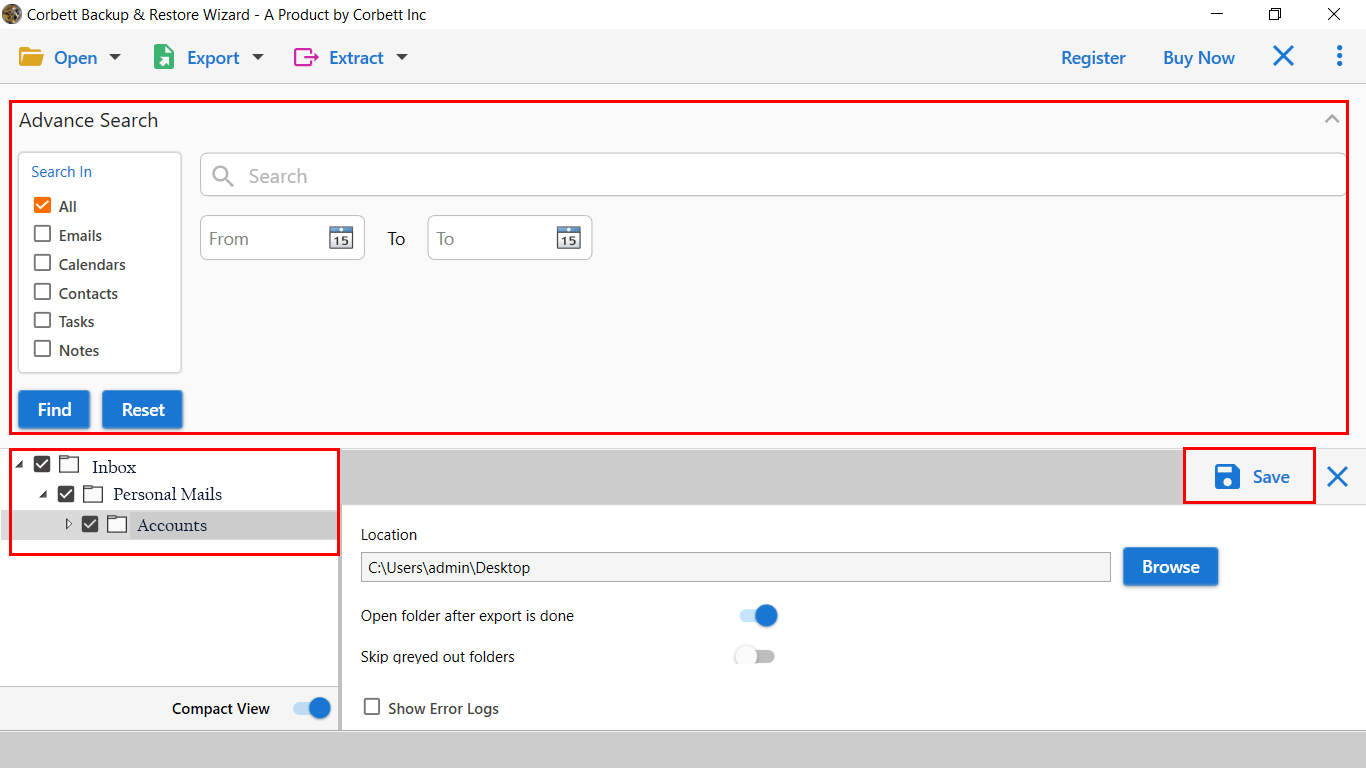 When the toolkit successfully imports PST to Office 365 account a completion message will pop up when the entire process gets done. Now, move to your Microsoft 365 account to access Outlook PST data files for good.
So There You Have It
Office 365 is a well-known cloud application with numerous benefits. That's why a majority of businesses want to Migrate Outlook emails to Office 365. Above, we have mentioned both the framework to accomplish this migration. Yet, the manual procedure is quite long, and Microsoft itself claims that it takes 7 to 10 working days. To perform rapid and secure migration from PST file to Microsoft 365. One can make use of PST to Office 365 migration tool for good.