Print All Yahoo Emails Without Ads on Your Computer – Verified Solution
As we all are well-versed with the popularity of Yahoo mail. A lot of users are still using it as their webmail service because of its several features and functionalities. When you receive a new email message, it arrives in your inbox and stays there until you delete them. But there is a high risk that you might lose your crucial data or if you are having a paper-based filing system, you need to print yahoo emails so that all your emails are stored on your computer.
It gets a little inconvenient to print all the emails altogether and if you plan to do it one by one, it will be extremely exhausting. Here, in this blog, let us understand the process of exporting emails into PDF and then printing them afterward:
Reasons How to Print Yahoo Emails  
If you are a productive user, you will never like to lose your essential pieces of information. Isn't it? Well, nobody ever likes to lose access to their important Yahoo emails. So, when you decide to print your emails, you can save and store your data wherever you want. Take a look at some of the main reasons why you need to print emails yahoo mail
If you will ever be asked to show your emails in the form of documents, printing it will help you do it in an efficient manner
After you print multiple yahoo emails at once in a PDF format, you will not need any application support to access them. The format will work in every system, no matter from which corner of the world you are accessing it.
How to Print Yahoo Emails Without Ads?
If you want to know how to print yahoo emails without ads, there are two approaches that you can go for:
Print Yahoo Emails Without Ads-( Recommended)
As you must be having an idea that a manual method has a lot of restrictions and limitations, and hence you can have a look at the automated process. With an expert solution called Corbett Yahoo Email Backup Software, You can print them without any hassle.
Steps to Accomplish this Process Effortlessly 
we need to go through the steps mentioned below to properly understand the process of how do you print yahoo emails:
1) Download, Install and launch the software on the system
2) Take your eyes to the top left corner of the screen where the 'Open' button is there. Press that and then you can find a lot of options on the screen
3) Choose 'Email Account' and select "Add Email Account."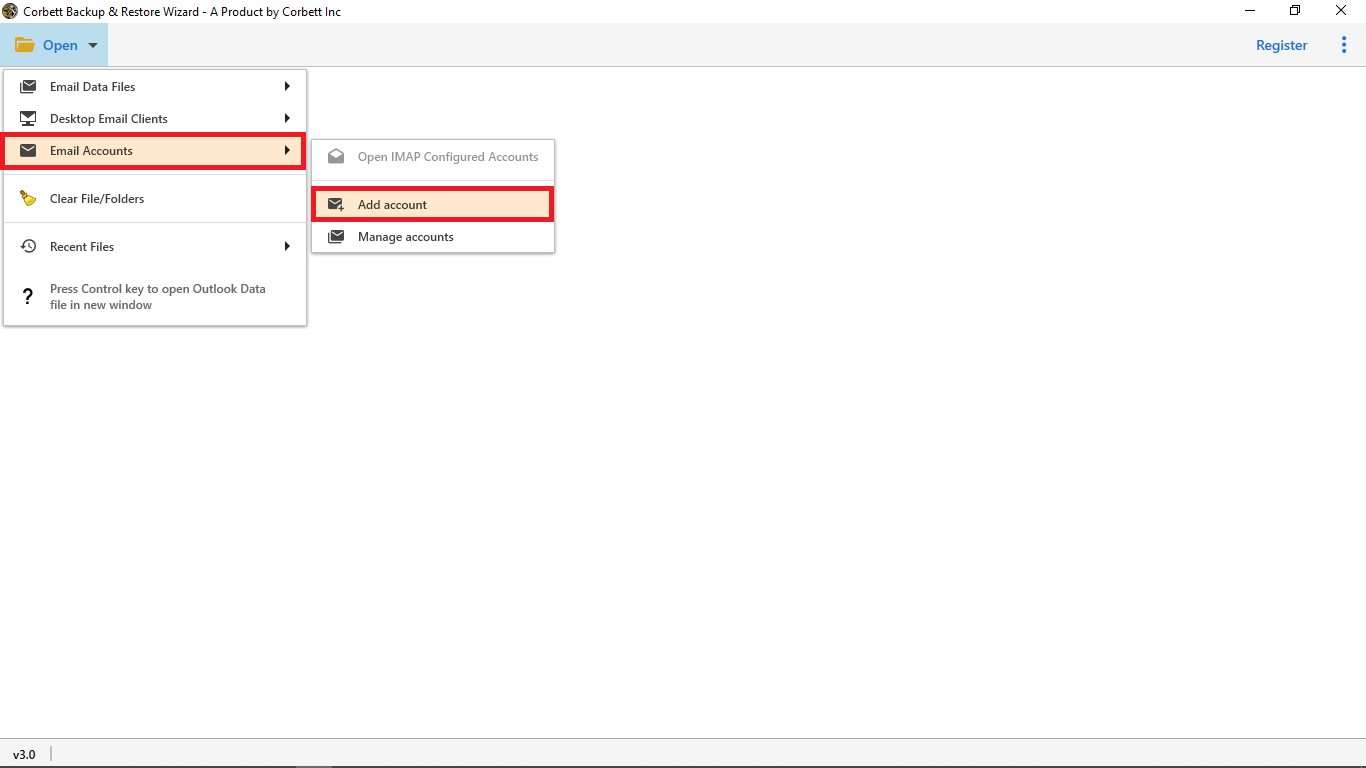 4) Now Preview all of your data files with all the information.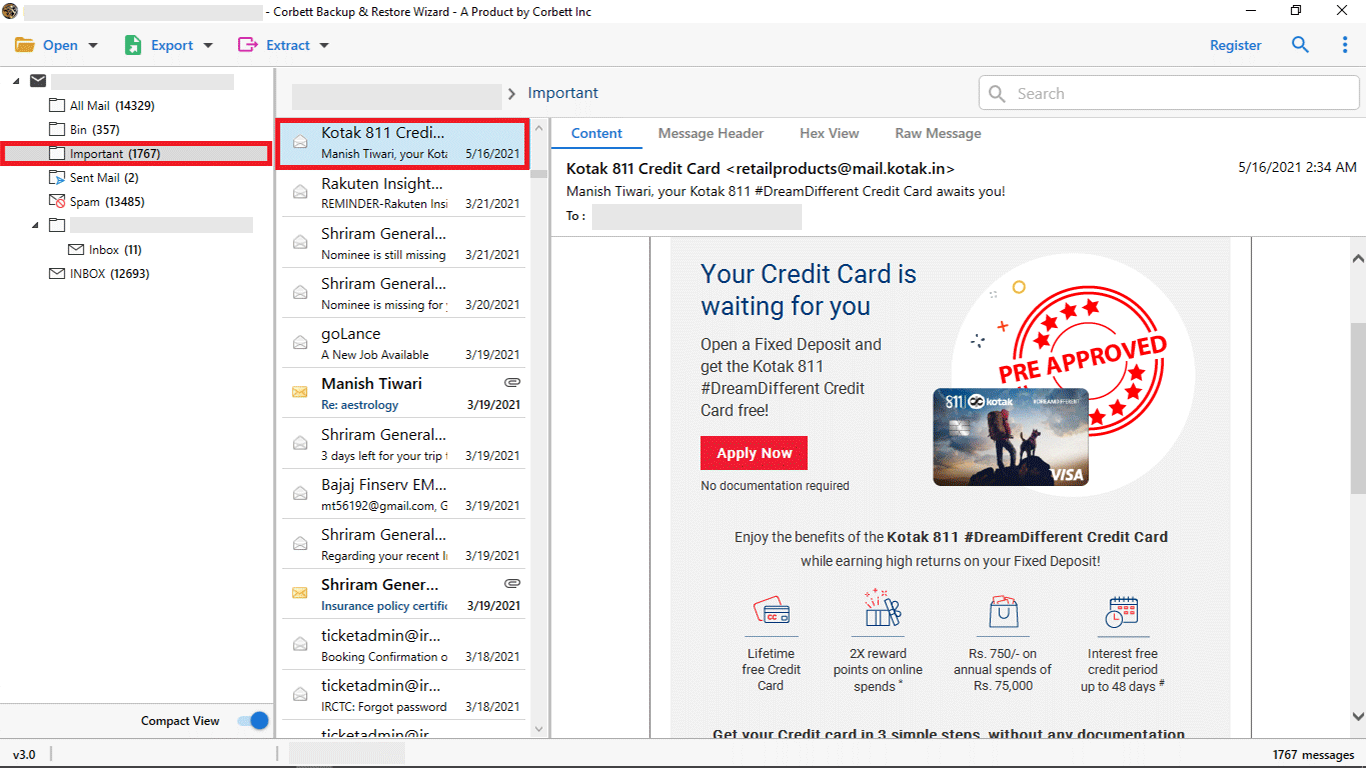 5) Now, head towards the 'Export' option on the screen. Choose any of the required option to print Yahoo emails.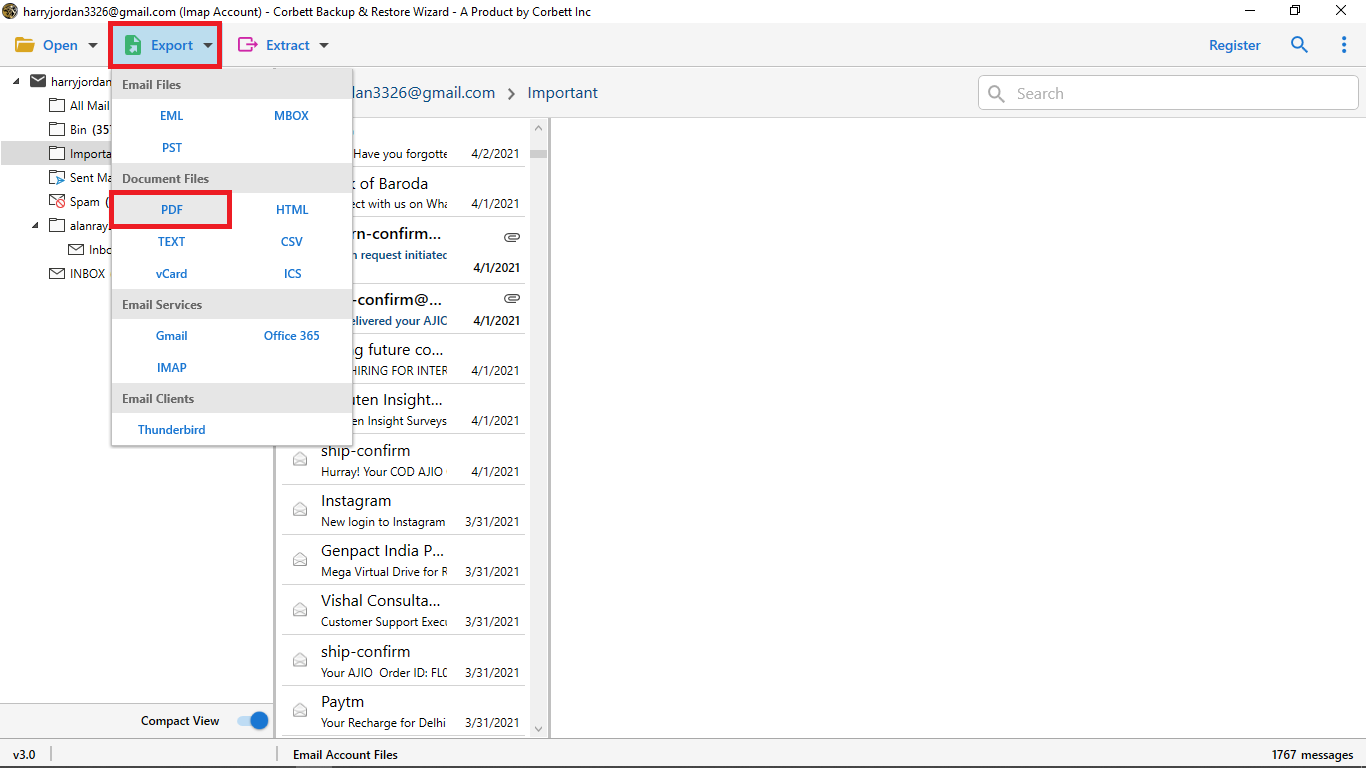 That's all! Your efforts to print multiple emails in yahoo mail have given their results. So, you can do this using this software
Print Yahoo Email Without Ads Manually for Free
1. Go to your 'web browser' and enter 'Yahoo mail' credentials to open the email that you are willing to print.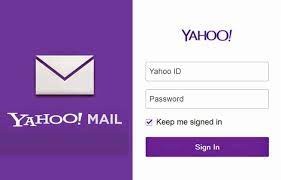 2. After that open the messages you want to print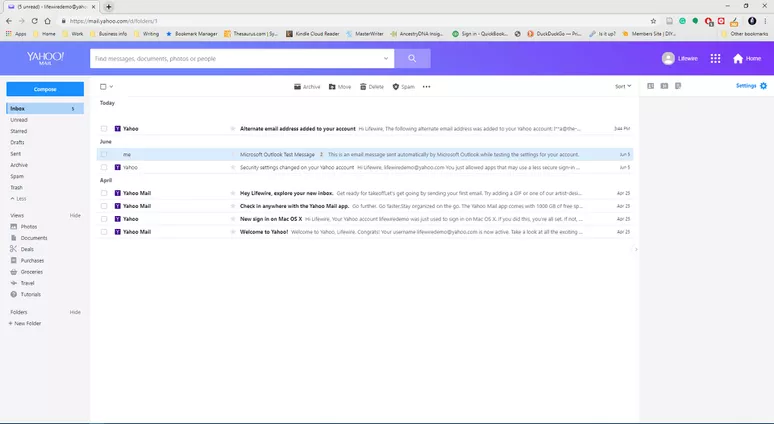 3. You need to 'Print' option which is available in the drop-down menu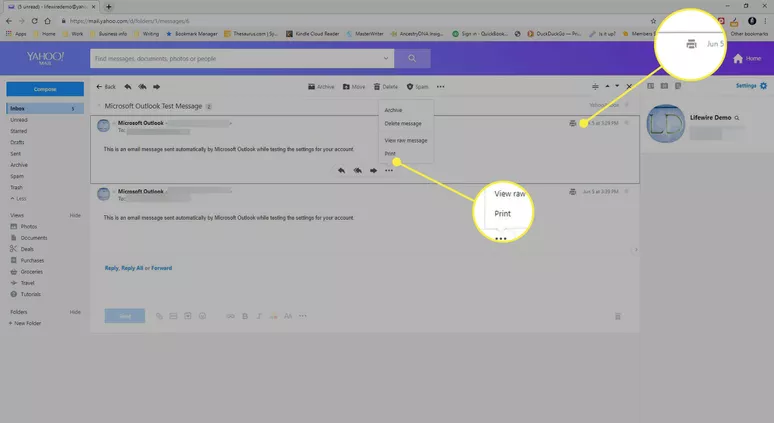 4. Doing this will 'open' the Printing Settings page. Where you can select the required options. If you want, you can make the required changes to the page. Then, choose printer, layout, number of pages, etc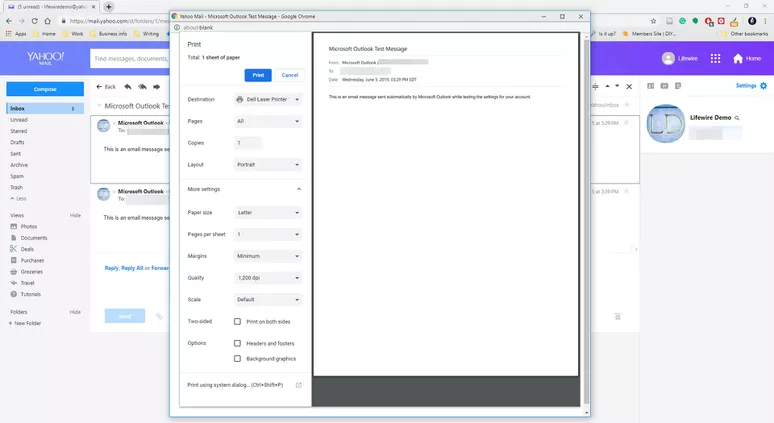 5. Eventually, you need to click on the 'Print' button which will help you print the Yahoo email. You will immediately get a hard copy of the emails.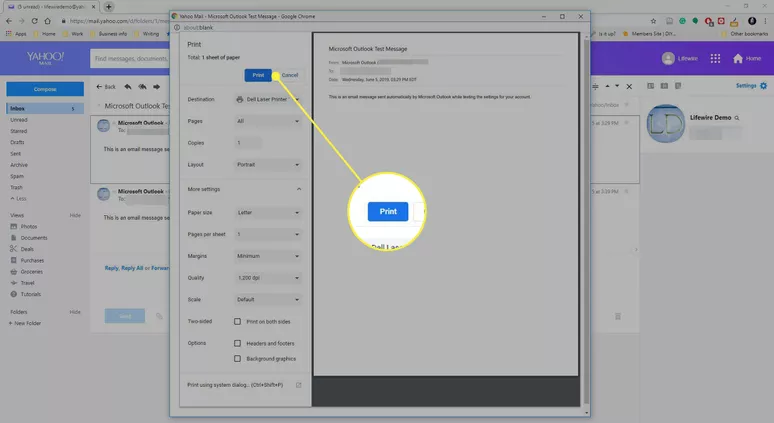 Print All Yahoo Emails Without Ads on Your Computer – Verified Solution Process Completed, You can also Read Transfer Yahoo Emails to MS Outlook, Easily Import Yahoo Emails to Gmail
Author's Suggestion
Although this method is simple to perform, there are certain limitations. If you want to know how to print yahoo emails in bulk, then this method is a big 'No' because you will have to go through the same process again and again. It can only print one email at a time. So, if you want to perform this task efficiently go with automated solution.